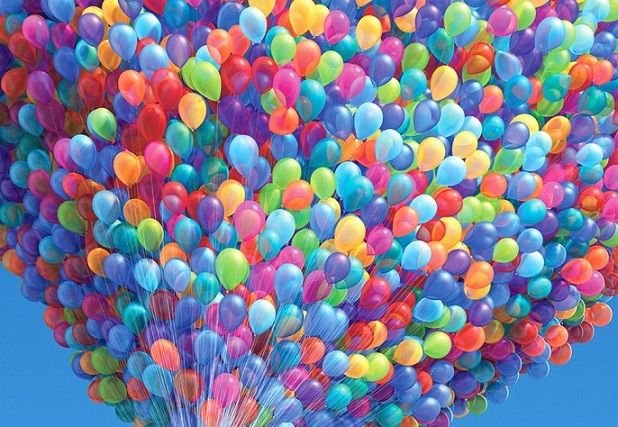 Even though it's been less than a month, I came to know a bunch of awesome Steemians. One of them is, ta-dah, @huarin.
While @tata1 guides us to the world of oriental arts, Huarin leads us to the world of occidental arts. Exploiting a promotion of 'I like you' held by @romi this time, I'd like to introduce a bit about Huarin.



스팀잇을 시작한 지 한 달도 되지 않았지만, 멋진 분들을 많이 알게 되었어요. 그 중 한 분은 바로 @huarin님이랍니다.
@tata1님이 동양예술의 세계로 이끌어주신다면, 화린님은 서양예술의 세계로 인도해주시지요.
이번에 @romi님의 '난 너가 좋아' 이벤트를 기회로 화린님에 대해 몇 자 적어보렵니다.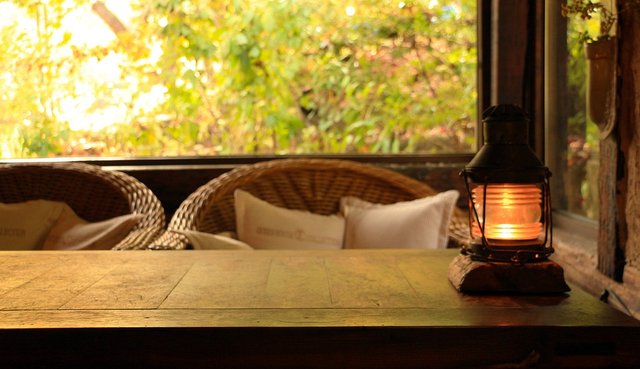 Probably, she might be the owner of the one and only storytelling teahouse in the whole Steemit community. Transcending time and space, she, together with guest Steemians, meets great historical artists and painters, appreciates their masterpieces, and has conversations with them all. What's more, thanks to terrific artists among Steemians, e.g., @zzoya or @lanaboe, the past and the present beautifully and amazingly co-exist.



그녀는 아마도 스팀잇 유일의 이야기 찻집 쥔장이실 거예요. 시공을 넘나들며 위대한 화가들, 그리고 Steemians과 함께 만나 대화를 하고 명화를 감상하며 이야기를 풀어내시지요. 더 놀라운 점은, Steemians중에도 멋진 화가들 -- @zzoya님이나 @lanaboe님 -- 이 계셔서 현재와 과거가 놀랍고도 아름답게 어우러진다는 것이지요.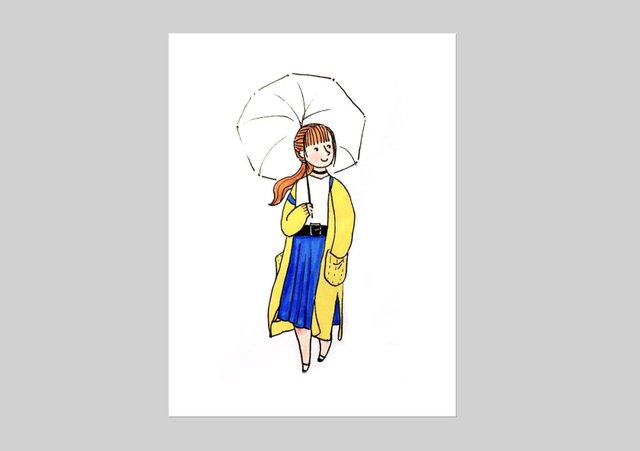 Credit: @zzoya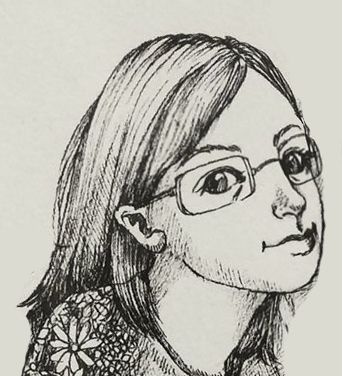 Credit: @lanaboe
Features of her stories are:
Dreamlike
Arcane
Expressing the bitterness of life in a moderate way
Sublimating the bitterness into a wit, humor, and little fun;
Thus, it makes me feel that I saw a play or a performance well created.


그녀가 들려주는 이야기들의 특징은,
몽환적이다
신비롭다
인생의 아픔을 유하게 표현한다
그럼에도 그 아픔을 위트와 유머, 그리고 소소한 즐거움들로 승화시킨다
그래서 마치 한 편의 연극/공연을 보는 것 같은 느낌이 든다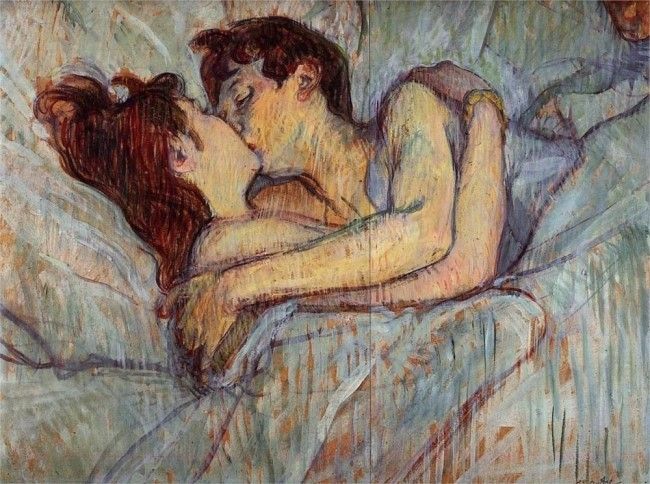 Credit: Tous Les Soirs
Truth be told, I didn't get her story at the beginning, which was too abstruse for me. So, I read them again and again. Soon, I found myself being in the middle of her storytelling teahouse with main characters, as if they were real!
Huarin, whom I met through her stories and comments, seems to be modest and shy. She doesn't spare compliments and encouragement, but come friendly all the time. Above all, I can sense her great passion for art. I hope her stories spread all the more, in publication, and translated in other languages, so that her warmhearted kindness could spread as well.



사실 처음에는 그녀의 이야기가 잘 이해가 안됐어요. 도무지 무슨 말인지 잘 모르겠더라고요. 그래서 반복해서 읽고 또 읽었어요. 그랬더니 어느샌가 그녀의 이야기 세계에 빠져들게 되었지요. 그 찻집이 실제로 존재할 것만 같은 느낌. 그래서 거기에 가면 황진이도, 앙리도, 파블로도 만날 것 같은 느낌!
이렇게 이야기와 댓글로 만나본 화린님은 겸손하시고 수줍음이 많아 보여요. 늘 칭찬과 격려를 아끼지 않으시며, 정답게 다가와주시죠. 무엇보다 예술에 대한 열정이 대단하시죠. 전 그녀의 이야기가 널리 펴졌으면 좋겠어요. 책으로도 나오고, 외국어로 번역도 되고요. 그래서 그녀의 따스함도 함께 널리 퍼지기를 바라거든요…