Greek Pilots amongst the best in Nato
In recent years, Greek pilots have been achieving the highest distinction between crews from Nato countries in the school TLP (Tactical Leadership Program) of NATO in Spain.
This year, pilot Vasilis Kalogeridis has been named NATO's best pilot according to a voting amongst his peers.
The Squadron leader achieved this high distinction following his participation in the Tactical Leadership Program (TLP) for 2018 on the Albacete Air Base in Spain.
Specifically, Kalogeridis of the 335 Fighter Squadron of the 116th Wing of Araxos was named "Course Warrior" in the NATO Top Gun and was voted as the top combat trainer military website onalert.gr reports.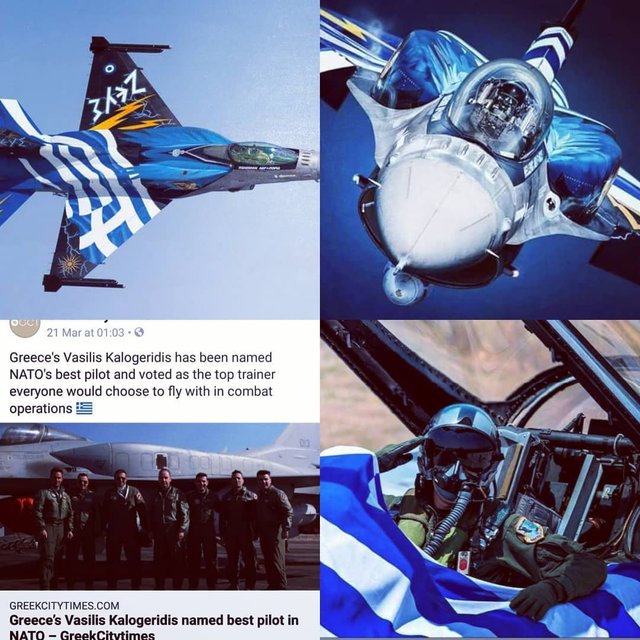 Based on the reviews he received he is also the pilot that his fellow NATO fighters would like to have by their side in combat operations or challenging situations.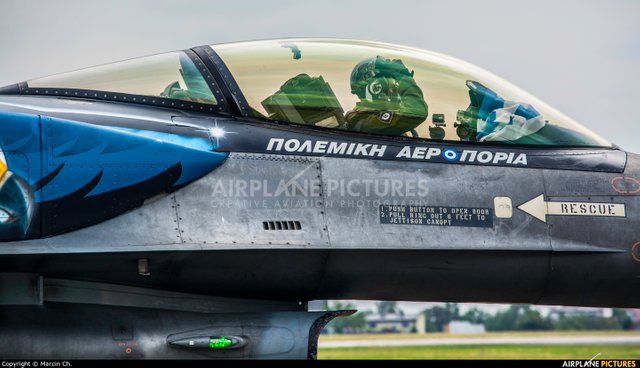 The 335 Squadron participated in the NATO Tactical Leadership Program (TLP) for the 2018 Tactical Leadership Program on the Albacete Air Base in Spain. Four of the last generation aircraft of Greece's Air Force, F-16 BLK 52+ ADV of the 116th Wing took part in the program: Two Blue Fighters, two Fighters as "External Fighters – Red Air," two Air Force Control Specialists and a 335 Squadron Information Officer participated in the mission as trainees.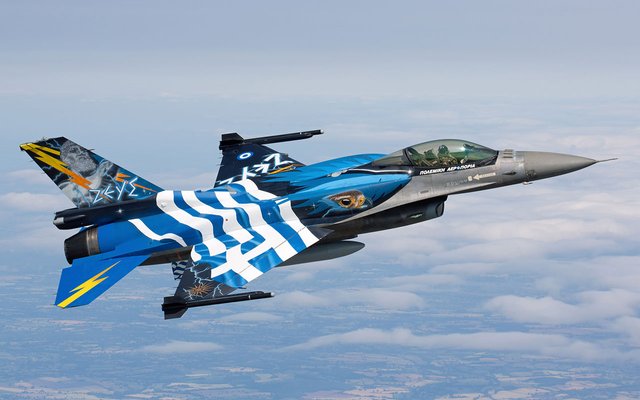 Aside from Kalogeridis, Greece's entire executive 335 Squad Air Force have received positive reviews for their exemplary performance, their level of knowledge and perception not to mention speed, accuracy and overall effectiveness in their assigned missions. Greece's 'Velos' (Arrow) Squadron achieved the highest score amongst all other NATO participants, under the leadership of Flight Lieutenant Georgios Skourgias.