The last time – a short story written by jacksondavies for steemiansarena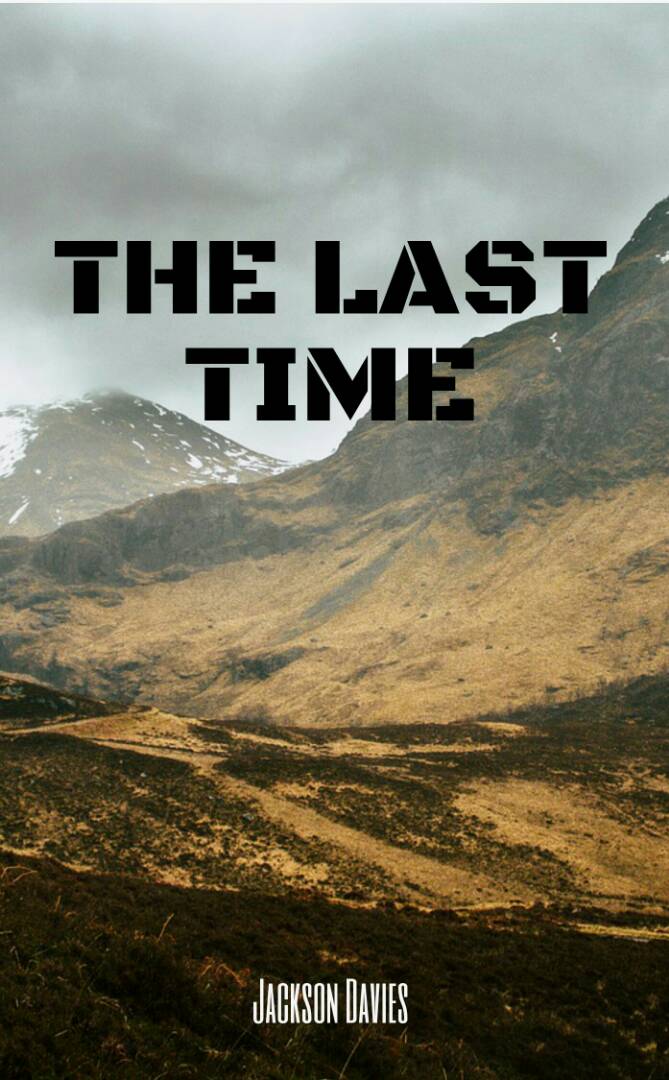 photo credit: respect to pixabay.com, edited by jacksondavies

He hated it: the guns, the screams, the death. He had seen enough violence and desired a better life for himself. His resignation files had been drafted, he knew he would be ostracized back home but he didn't care. His life was in his hands and he was going to steer it where he wanted.
Today was going to be his last day with the Vanguard. He had spent the last six years of his life mopping up rebels in the Martian colonies. Before leaving base camp he stared at his reflection in the mirror and said to himself
"This is the last time"
---
Several hours later Vanguard troops were pinned down in the ruins just outside a rebel base. He noticed that a young inexperienced trooper had drifted off into no man's land.
He didn't think, he reacted by running through the sands to rescue the trooper. He succeeded but he didn't make it back.
A land mine claimed his life. As he lay on the sand with his life drifting away he had a smile on his face. He had achieved his aim, this was truly the last time he would go to war.
---
---
story written by @jacksondavies for steemiansarena
---
---
WITNESS BOX
---
Steemiansarena mentor @warpedpoetic on why you should vote a witness:
This one has no reward in terms of curation or sbd.

But if you are making something out of steemit, you need to vote a witness.

They are the ones who keep the blog running.

Your votes can put the right witnesses at the right places so they can make decision that will bring more positive light to the platform.

Go to the search bar and type steemit witnesses.

Read up on their projects and plans. Choose for your self and vote. Every vote matters.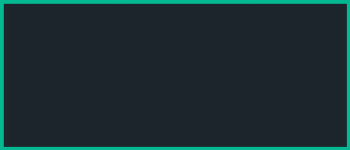 gif credit: respect to neoxian

---


gif credit: respect to surpassinggoogle
---
---
Join steemiansarena on discord




designed by @aschatria