Source
This series is dedicated to my friend 'The Pieman' who hosted 'THE P.I.T.S' BBS in New York City and sadly passed away in 2016. I know his son 'Blake' will be reading this sequence of stories with anticipation.
We will never forget you man, you were one of a kind.
Also I would like to say a big thank you to Fabulous Furlough, ex-leader of 'The Humble Guys' who helps me fill in the gaps of what happened almost 30 years ago, and to The Slavelord who has given me a plethora of memories from the early days.

The Software Piracy Chronicles of Slobberchops (The THG Years) is a continuation of my previous series, The Software Piracy Chronicles of Slobberchops


Other articles in this series:
The Software Piracy Chronicles of Slobberchops (The THG Years) – Part One
The Software Piracy Chronicles of Slobberchops (The THG Years) – Part Two

June 1990
WARNING: Bad Language ahead, please put the kiddies to bed.
It was with great trepidation when the next day I dialled into Spamland and found that Eddie Haskel had approved my access to his pirate THG member BBS. It was running PCBoard which I was getting familiar with and so I took some time to have a look around.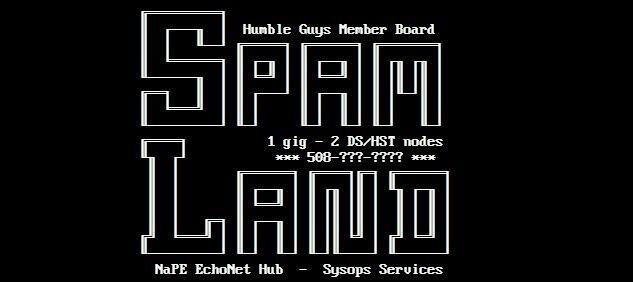 Source
What struck me was the sheer amount of games listed and readily available to download (or so I thought), and all the flavoursome handles people were using.
Rusty 'n Eddie's had been my first taste, but this was like being led into a candy store and I honestly did not know where to look.
@steddyman mentioned to me that Prince of Persia was one of the early games we managed to acquire, and I remember it not being too large (possibly a single disk), so this may have been the first target.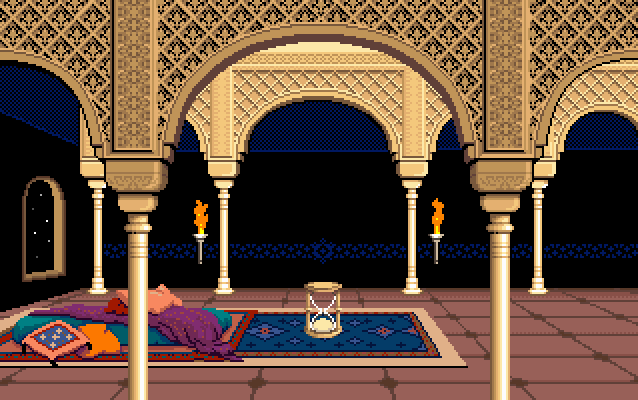 Source
I was quick to learn that you couldn't simply 'leech' warez without uploading something first. My first attempt at downloading what may have been Prince of Persia was terminated rather rapidly with colourful words appearing that stated something like..., 'Fucking upload something you leeching shithead'.
I was imagining Eddie Haskel watching at his end with huge smirk on his face. 'Fucking Lamer', he was probably murmuring with a self-satisfied smugness.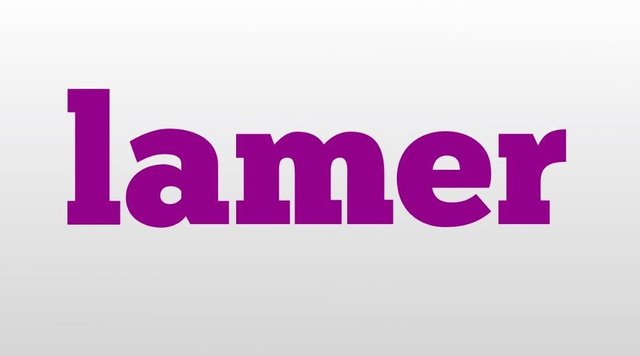 Source
Being a sysop was godly; being a sysop of a THG Member board was akin to being Zeus.
After some mucking about on Spamland I learned that I was on a 4:1 ratio. That meant I could download 4 times as much as I uploaded. 4:1 was not bad compared to some others I subsequently applied too; 3:1 and even 2:1 was more normal.
Undeterred I now needed to find something to upload to Spamland, anything... I didn't matter did it? Well yes it did if you didn't want to find yourself unceremoniously kicked out forever and word getting around that you were indeed a 'fucking lamer'.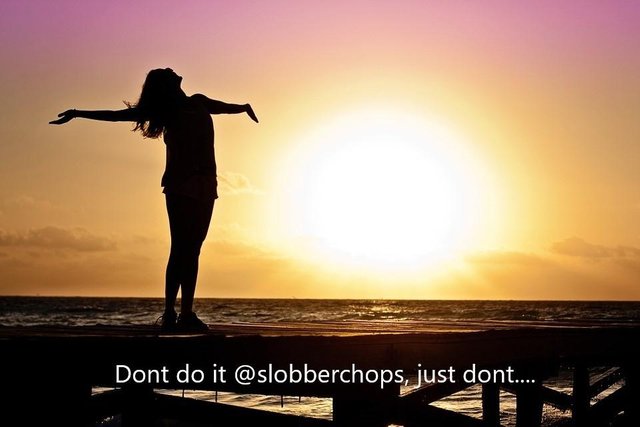 Source
If I would have uploaded a load of junk in a zip file that could have been the end for me, and as tempting as it seemed something stopped me. Was it a sign from the 'God of Ripped Software' telling me to conform?
Fortunately, I worked in a support team with a big software library literally next to me. The trouble is that it consisted of business software only, but was that really a problem?
A scan of Spamland revealed that there was indeed business software available for download, and so my eyes lit up. I could upload something legitimate if not terribly exciting and gain some upload credits.
It seemed that new software was required and that meant checking the date stamp on the files. If they were too old, then they were not going to cut it. Would my offerings be acceptable to the godly Eddie Haskel?
What I uploaded I simply can't remember, it was likely something so obscure and yet new enough to pass as acceptable. It wasn't as though I had to look too far, there were shelves of original software in front of me ripe for the zipping!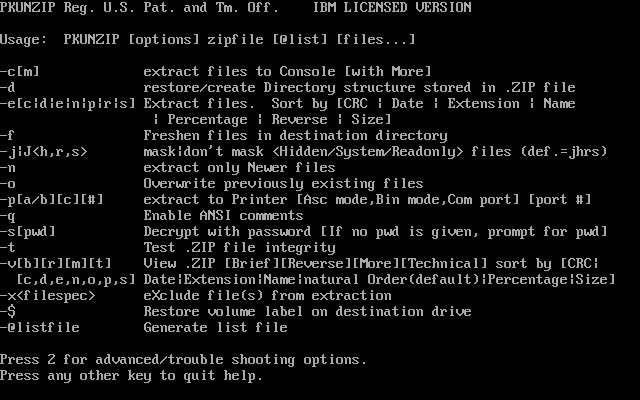 Source
Pkzip was the friend of the uploader and one had to know how to use it utilising a DOS command line with the correct parameters. All this was part of the learning curve, and so I created a single zip file that was likely named ZIPFIRETE.ZIP or similar (there were no long filenames, and everything using 8.3 convention in 1990).
ZIPFIRETE.ZIP might have been 'Zip Firelighters Terminal Emulator for the AS400 v.1.3' for all I know. It didn't matter, so long as it had a recent file stamp and that it didn't exist on Spamland already.
After uploading a single disk that may have compressed to 500K, yes, you read correctly... 500Kb, not Mb, I was awarded 2Mb in download credits.
Prince of Persia being on a single 720Kb disk may have been 600Kb or so zipped, which was easily within my new allocation for downloading.
I can't honestly remember if the game was good or not as the thrill of obtaining it via this cool underhanded method was ultimately more satisfying than the reward.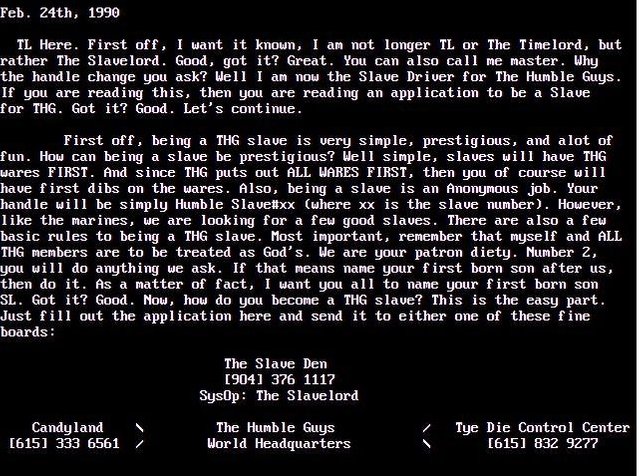 Source
The zip file I received contained the game, an .NFO file with cracking notes on how to install, and another text from this character named 'The Slavelord'. The contents of it had me falling around with laughter. How audacious were these 'Humble Guys'?

Source
The whole thing was based on being called "Humble", and then being the absolute most opposite that you could be. We were trying to take the piss, but if we could wind you up in the process, even better! - Fabulous Furlough.
One could apply to become a HumbleSlave or HumbleSpittle and they even had a 1-900 number for fans to leave messages. Someone had an incredible sense of humour and I knew at this point I wanted to be part of 'The Humble Guys'.
There were about a dozen HumbleSlave's at any given time, probably 20-25 throughout the time. As Fabulous Furlough said, they usually were good for a few weeks, excited at first, then burned out rapidly. BigBobRob was the top guy, he was always enthusiastic and he just had a really good attitude about the whole thing. He actually applied to be a spittle initially, seriously, and knew / understood it was all a put-on but was having a lot of fun with it. - The Slavelord.
I wanted some of this, and so I started down the dark path of infiltration into the group that at the time was the dominant force in IBM PC cracking and pirating in the BBS underworld.
To be continued...


All images have been cited and are under the category 'Labelled for Reuse' or are in the public domain.

Small Pirate Icon Source

.NFO files courtesy of the .NFO libraries at https://defacto2.net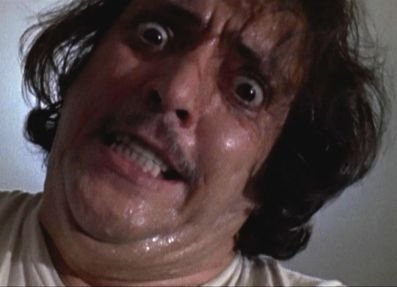 If you found this article so invigorating that you are now a positively googly-eyed, drooling lunatic with dripping saliva or even if you liked it just a bit, then please upvote, comment, resteem, engage me or all of these things.