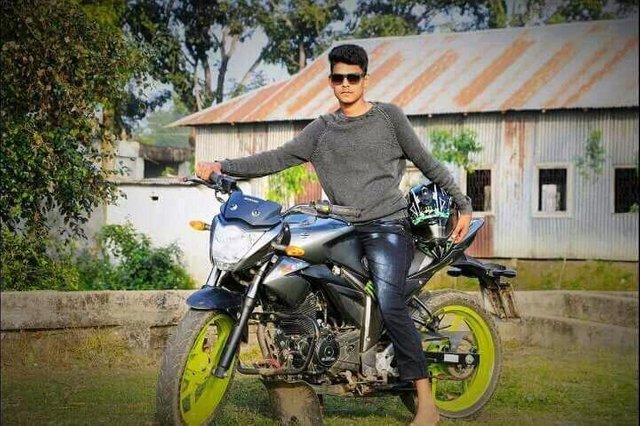 A journalist was shot dead during a live broadcast in Nicaragua on anti-government protests.
The reporter named Angel Gahona was then living on Facebook on a condition in a bank of the City of Bluefields in the Caribbean Coast.
In the footage of the video, it is seen that he is falling into the ground with bullet injury and the blood is rolling around.Ten people have died since the start of protests against President Daniel Ortega on Wednesday after changing the pension system.
As a result of pension reform, now both the employee and the employer have to pay more.
But overall pension benefits will be reduced by five percent.
Although Mr. Ortega proposed to the protestors, the protesters rejected it.