Today I will share you a educational story! I hope looks like you can learn somethings from this story.
So lets go to the story...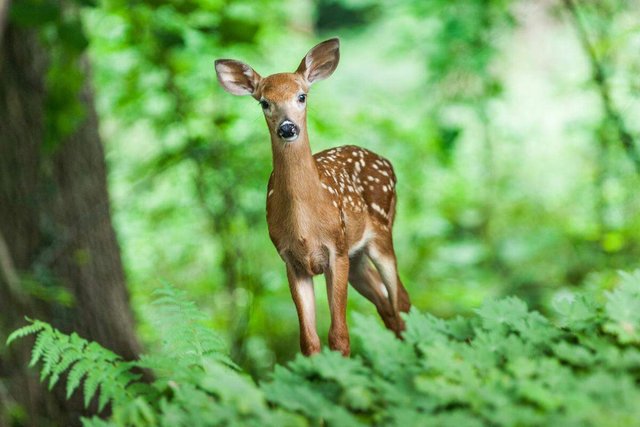 One Day Inside the forest, it's time for a deer to have children. So he went to the forest and found a beautiful place on the grassy side of the river to give birth. As time passed, his birth pain began. But the rules are left. The danger around the deer began.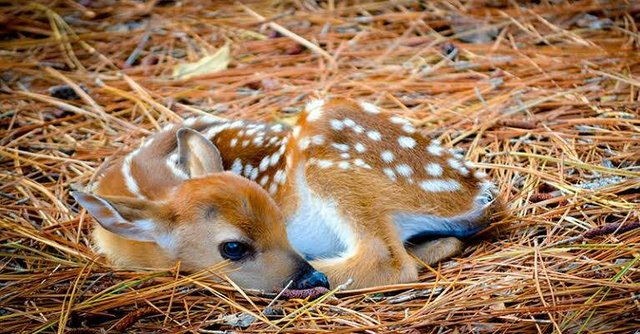 When the deer looked up, the sky was shining in the thick cloud. As he looked at the forest, he saw a sudden fire started in the thick forest. In the meantime, he saw a hungry lion coming towards him. And back then, he saw a hunter shooting arrows at him.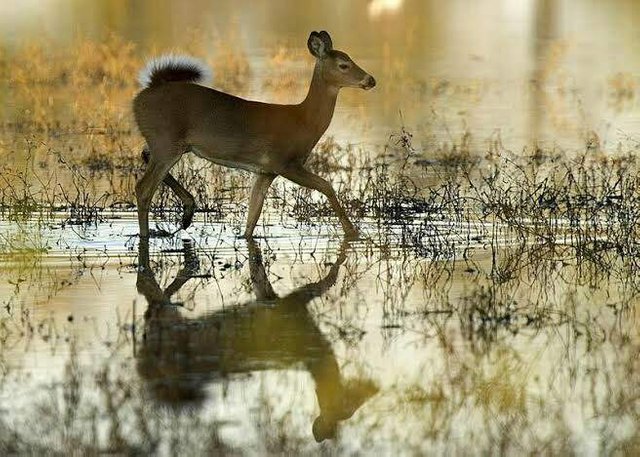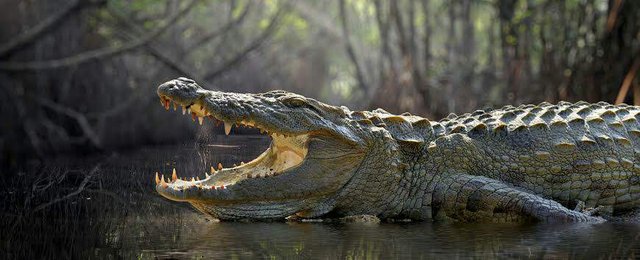 What will he do now?
The deer, surrounded by rivers, streams, hungry lions, and ruthless predators, thought silently for some time, closing their eyes. Then she rejected all her dangers and decided that she would give birth to her child. The danger will happen if disaster strikes. It was his responsibility that he left the eyes of the creator in the eyes of the believer.
Something happened with Miracle:
A thunderstorm began to rain in the black cloud. At the same time, the thunderstorm blinded the victim's eyes.
The blind hunter fired arrows. The arrow cut off the side of the deer and hit the lion's head.
The forest fire in Tumul Barsti was extinguished and calm.
The deer gave birth to a healthy and beautiful breed.
There are times like this in our lives. From all sides, we hold on to danger, condemnation, frustration and non-cooperation. Sometimes these bad times feel so powerful that we accept the situation. I also think about suicide.
But this is wrong. And we can learn from this deer story.
When there was so much danger around the deer, even though death came to life, she did not move away from her goal in fear of danger. She has given all her attention to her work, that is, to have children. And then the Creator has solved all the danger.

When frustration swallows, trust in yourself, you still have faith in the Creator. Stay tuned for life. Never be one point behind the goal.
Remember, no matter how big you are in the midst of storm, the Creator never leaves you, the Creator has never left you, is always with you. Remember, the Creator never sleeps and no sleep touches Him, He is always watching you and He will not leave any of your prayers unfulfilled.
If you like this post don't forget to upvote, reply and resteem!!
Posted using Partiko Android