Grasping time, reaching for Dreams
---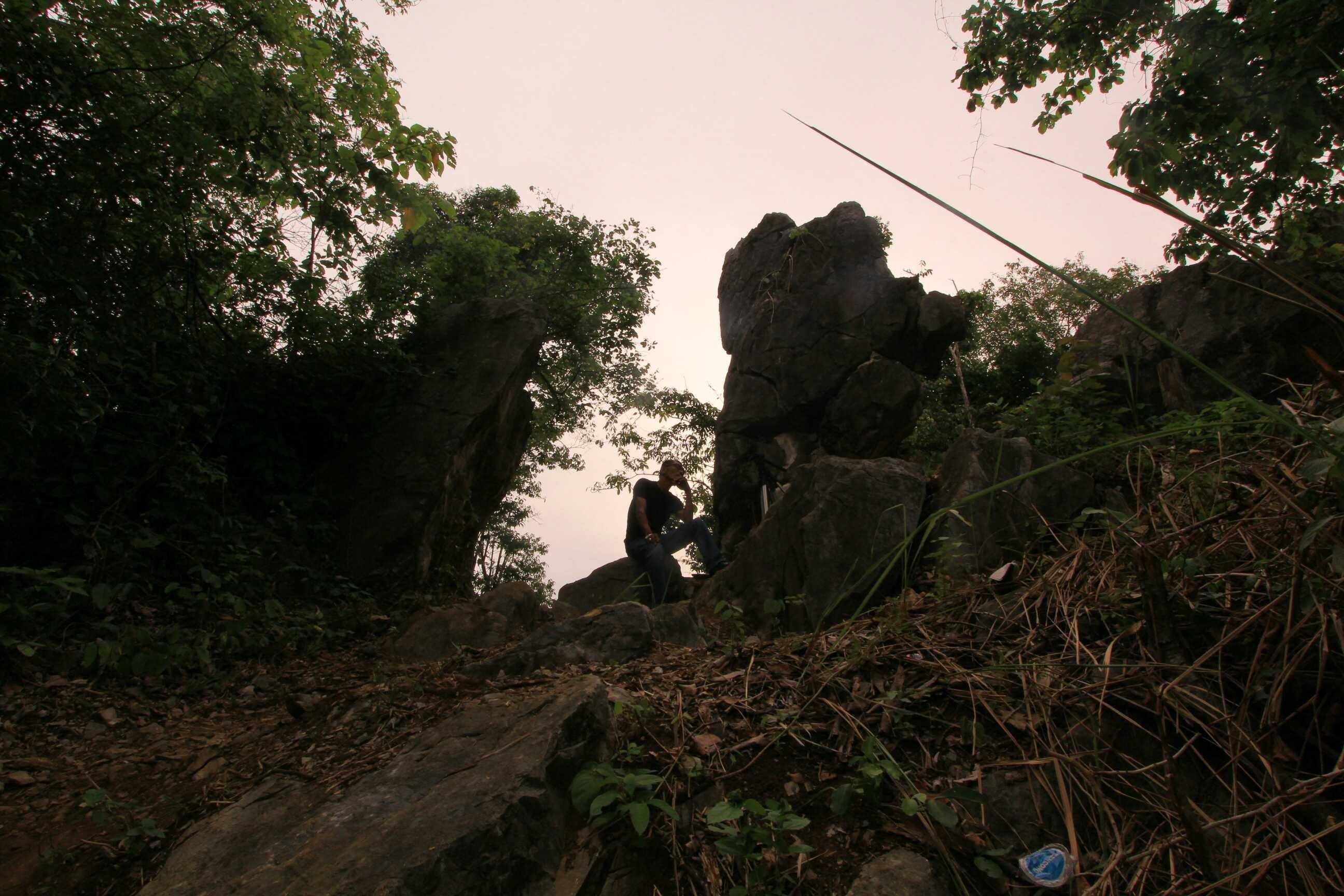 ---
As time went on, the earth continued to spin, the wheels of life went on, all in effect according to their nature, there was dark against the light like day against night, there was a time of joy, there was also a sad time, as I felt at the moment.
It has not been felt for six months or so I have settled in this village while studying and studying religion to deepen my knowledge of the teachings of Islam, my ancestral religion and also the only religion that I have long ago.
I felt strangely familiar with this village, especially when I first arrived here, the life of the local people is very contrary to the behavior that I have grown so far, I am accustomed to live freely, feel very confined with the pattern of religious life here, many rules and prohibitions that I do not think make sense.
But now, I feel very comfortable living in this village, their social care is still very high, I as a visitor to treat with very istinewa, so naturally when I finally feel myself equal with the natives who born and raised here, live in discipline and strict Islamic teachings are able to make us a little forget the carnal lust, and I am happy with this condition.
What made me sad and sad today is because tonight is the last night for us, the students who study the religion here to gather and mingle, because starting tomorrow, our Religious School will be in liburkan for almost two months to welcome the holy month of Ramadan and only active again after Lebaran later.
Friends who stay here, one by one start leaving the dormitory complex to their respective parents' house and in the expectation tomorrow afternoon all the students have returned to their respective home.
I stay here, I do not go home because I do not have parents anymore, my brothers are also scattered in various cities and regions, so our religious school leadership asked me to stay here, stay in this dormitory while help him keep the school and boarding environments that will be quiet during holidays.
He also promised to bear all the expenses and necessities of my life during the month of Ramadan until Lebaran.
Ahk ... I'm getting sadder when I remember all this, everyone is very generous and generous towards me, I do not understand, how I will repay their good, I feel very indebted here.
The night grew late, I also kneel and pray, may God soon repay their kindness to me with the abundance of his Grace.
I went to sleep.
---
Thank you for visiting my blog, if useful please Upvote, Comment or Reblog
---
---