Reading novels on the recommendation of other books always brings me unexpected rewards. So I found with this peculiar jewel of literature, that for those who have doubts about how seduction works or is executed I have a clearer notion of how to proceed.
The forerunner of such a masterpiece is another than Sören Kierkegaard, besides being a writer, a philosopher, creator of existentialism, as well as a Danish theologian. Many of the texts he wrote deal with religious subjects such as ethics, faith and religious institutions.
Considered the book as one of the many philosophical compendia of the author. As well as a story inspired by an acquaintance or surely by a previous experience of the same writer.
What it's about
Diary is the exact word of what the story is, being a narrative expressed in the form of letters of confidence between Johannes and Cordelia. Giving us detail of the pleasant experience of a well done conquest and with a strategy worthy of a masterful chess player in seduction.
Message
The work was written with the aim of showing us how we can influence people's decisions indirectly, using the mysterious arts of seduction. That it will end up being hailed as a novel was a side effect. However, the message is there and it is another that gives us tips on how to execute seduction.
Factors such as patience, elegance and planning set the tone when courting any proposed lady or gentleman. Seduction is seen as a game enjoyed by two.
Writer's view
Mostly the novel was confusing to me. It was written in another time and the expressions or words used for me were difficult to understand. It contains a tall, flowery language. On the other hand, the writing has a beautiful prose and influences philosophical themes in several of its phrases.
You just have to have patience in reading. It is adequate to stay in the novel. It is gratifying to read the tactics and ideas Johannes comes up with to get to Cordelia's heart, as well as the measures he takes when he already has it. If you are one of those who loves to learn about the means of sociability between genders and romances is perfect to start.
In addition, the thoughts of the protagonist serve as a pillar to execute in an own history to elaborate. Each action is a tribute to bring it to reality.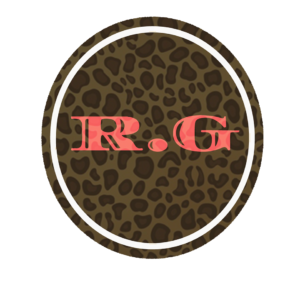 Images with their respective link, click on the image. Separators and Banner made in Photoshop.