Because this just had to be a thing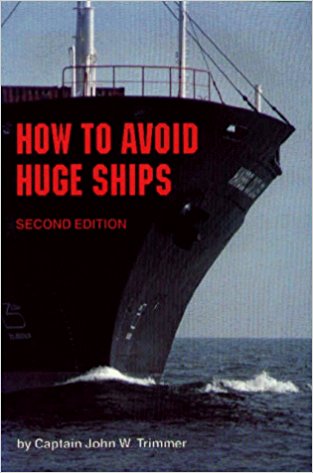 ---
Sometimes book titles can be a little too informative, and this really raises the bar as far as I am aware. Didn't the author ever learn how to write proper titles? What really makes me laugh about this is the Second Edition subtitle. Definitely earns it the academic feel and probably the $100+ pricetag. Lucky, I wasn't the only one to think it was funny.

Perhaps, this is an important coming of age type book. For all I know it really could be, and this one father's heartwarming tale of wanting to look out for his children make's me hope that is so.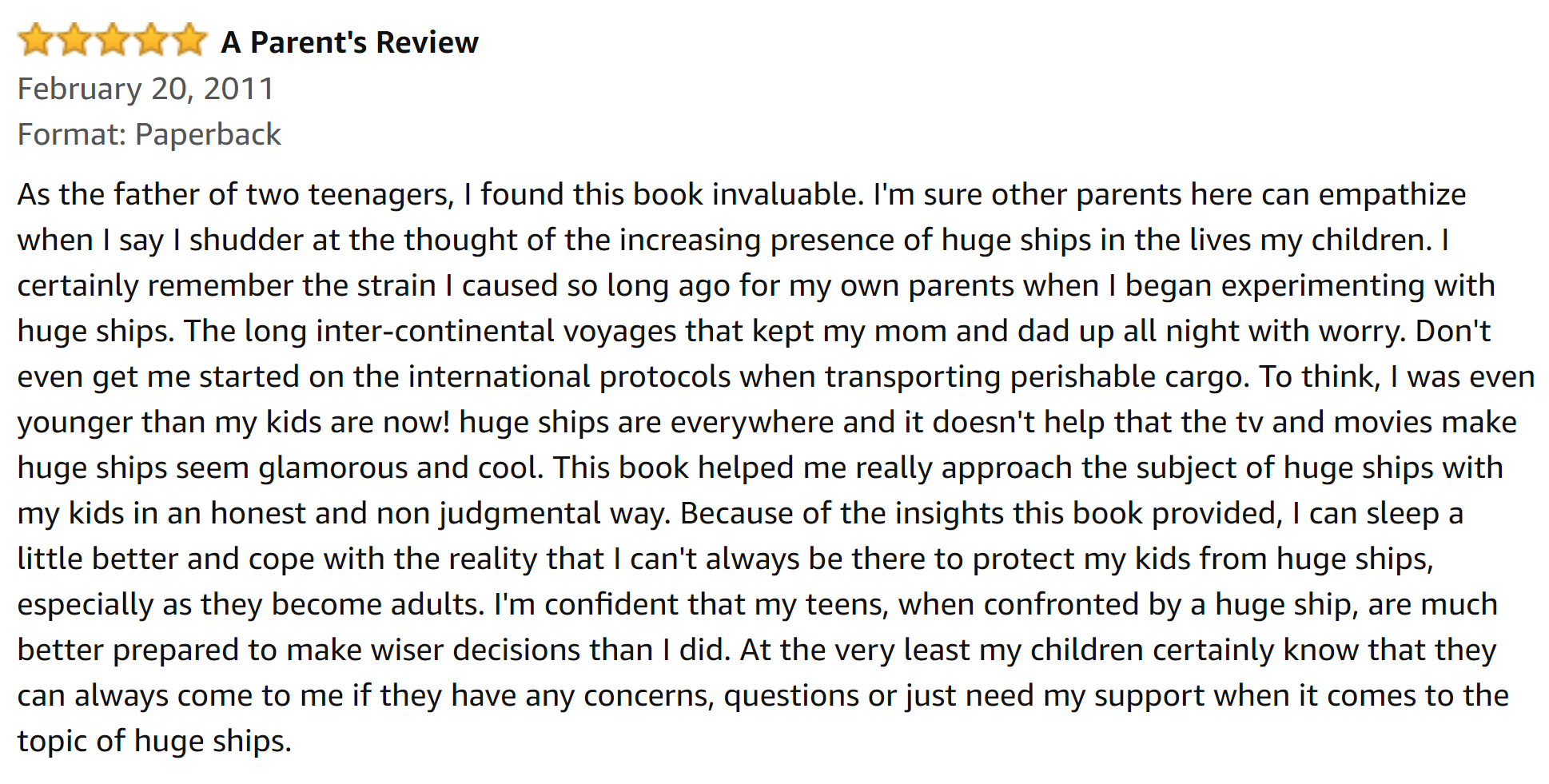 And of course, this man is out here asking the tough questions. What a discerning buyer. I respect his drive to thoroughly research products before buying. I wish more people exhibited such purchasing savvy.