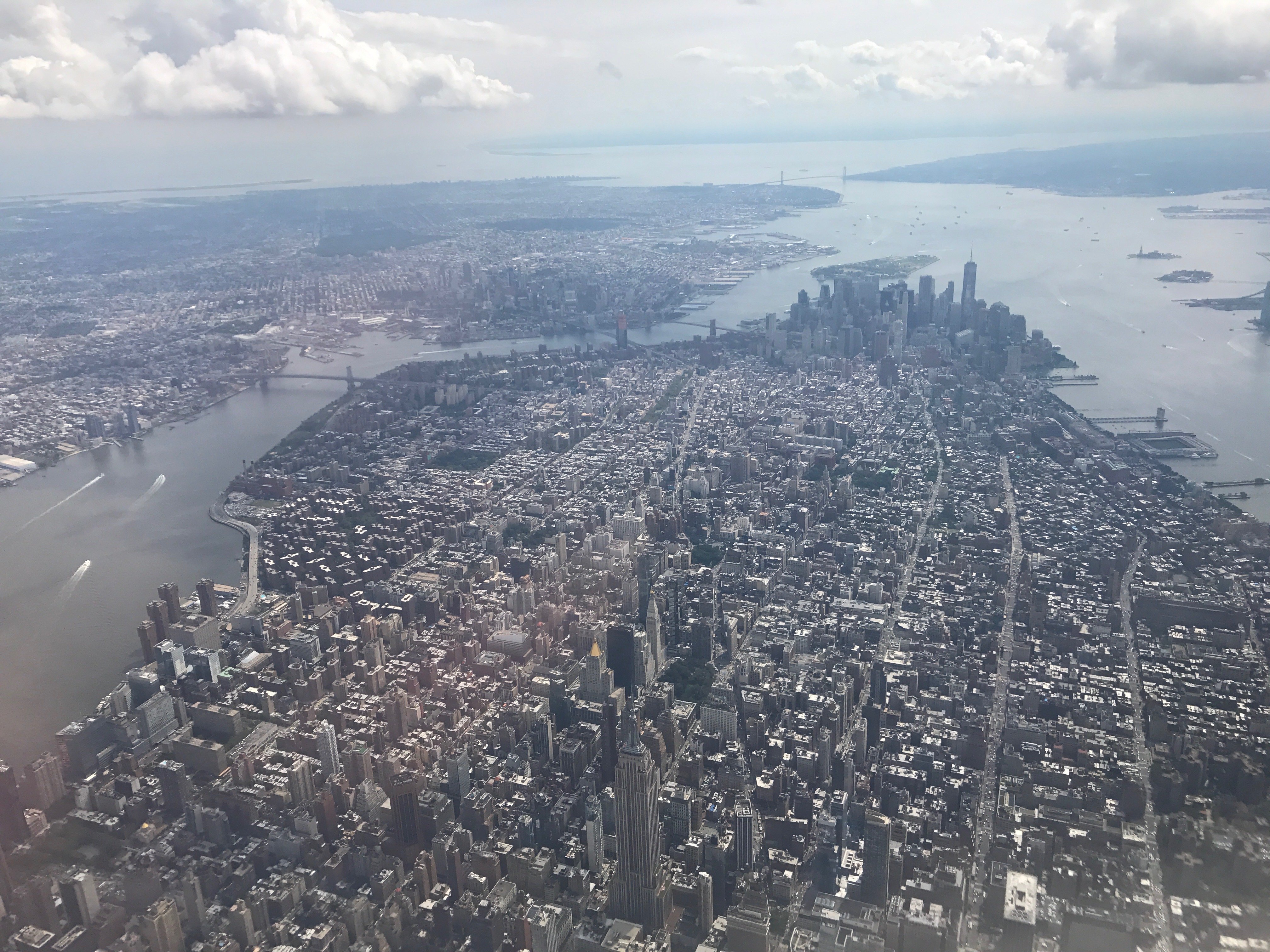 I have history in the City that some named Your Love,
I've made mental note of the walls stretching infinitely either way,
endless barricades that grinds to points in the far off.
Though I am foreign I feel I have traveled those lengths, atop those walls.
The tent that rises before the gates of Your Love is mine alone,
a mighty siege staged by my soul, an army of one.
And daily do I send out birds, messages trailing in the sky
carried by the children of dinosaurs, communique from me to you.
Now I cannot remember if my history in this city is true
or if it is some neurotransmitter gone astray to convince me
that at some point I was loved as I have loved, no less and maybe more.
These City streets in Your Love weave tales and dance 'truths'.
You've been made aware of my presence in Your Love's limits,
that even now I stalk hungrily below the parapets, lost in the City's shadow.
My awareness slips like a hurried morning fog, kissing lightly upon
standing pools and dancing ever so close, yet still just around and out of touch.
Your Love claimed much when it was here I last lived -
That I'd be trusted and given free leave, that you'd show me the mounds
called Aztalan that captured my mind, that you'd hold my hand into unknown.
But the City speaks with the mouth and takes with the hand, and Your Love is a City.
And for all the promises lining your streets, Your Love yet promises more to keep,
yet whispers in the ears of young men, yet gives with the mouth and takes with the hand.
The City speaks all the words my soul needs, it dances in the light with me
and runs its hands along my body in sleep - but Your Love does that to everyone, doesn't it?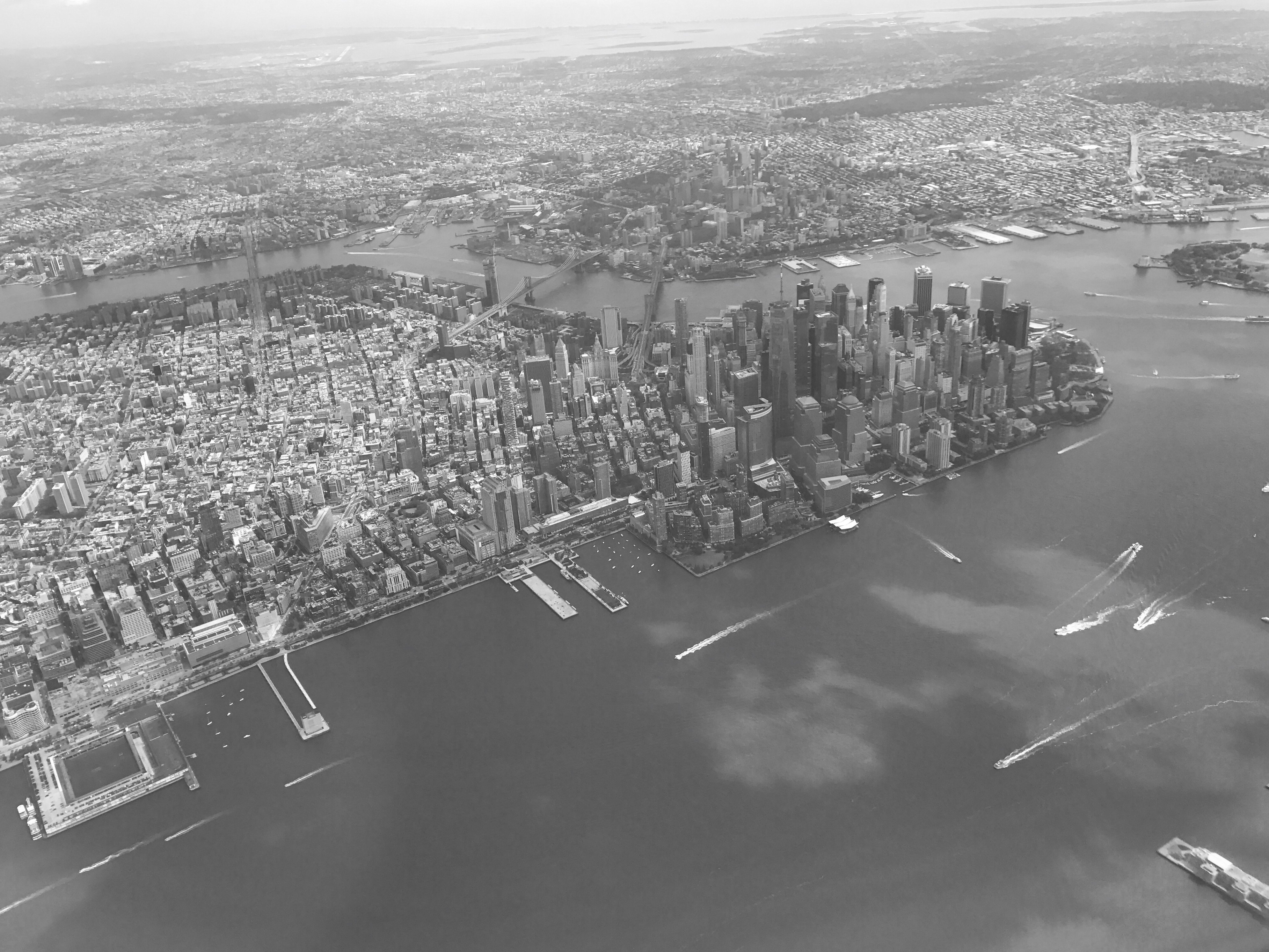 I didn't want to not be here,
I didn't want to not see these truths written clear as day in your skyline
I didn't want to not say I love you when I knew it might just be the last time.
I didn't want to not turn back when I left - to watch you never turning once before disappearing forever.
I didn't want to not be in Your Love -
You didn't want to not say anything
which told me everything I needed to know.
-------------------
@prufarchy
-------------------
Images are Original