One of the keys to becoming part of the Steemit community as I mentioned before, is connecting with other Steemians. Extending your genuine self to someone you may not know or a mere acquaintance can make your own life more fulfilling – in both the Steemit world and your daily life.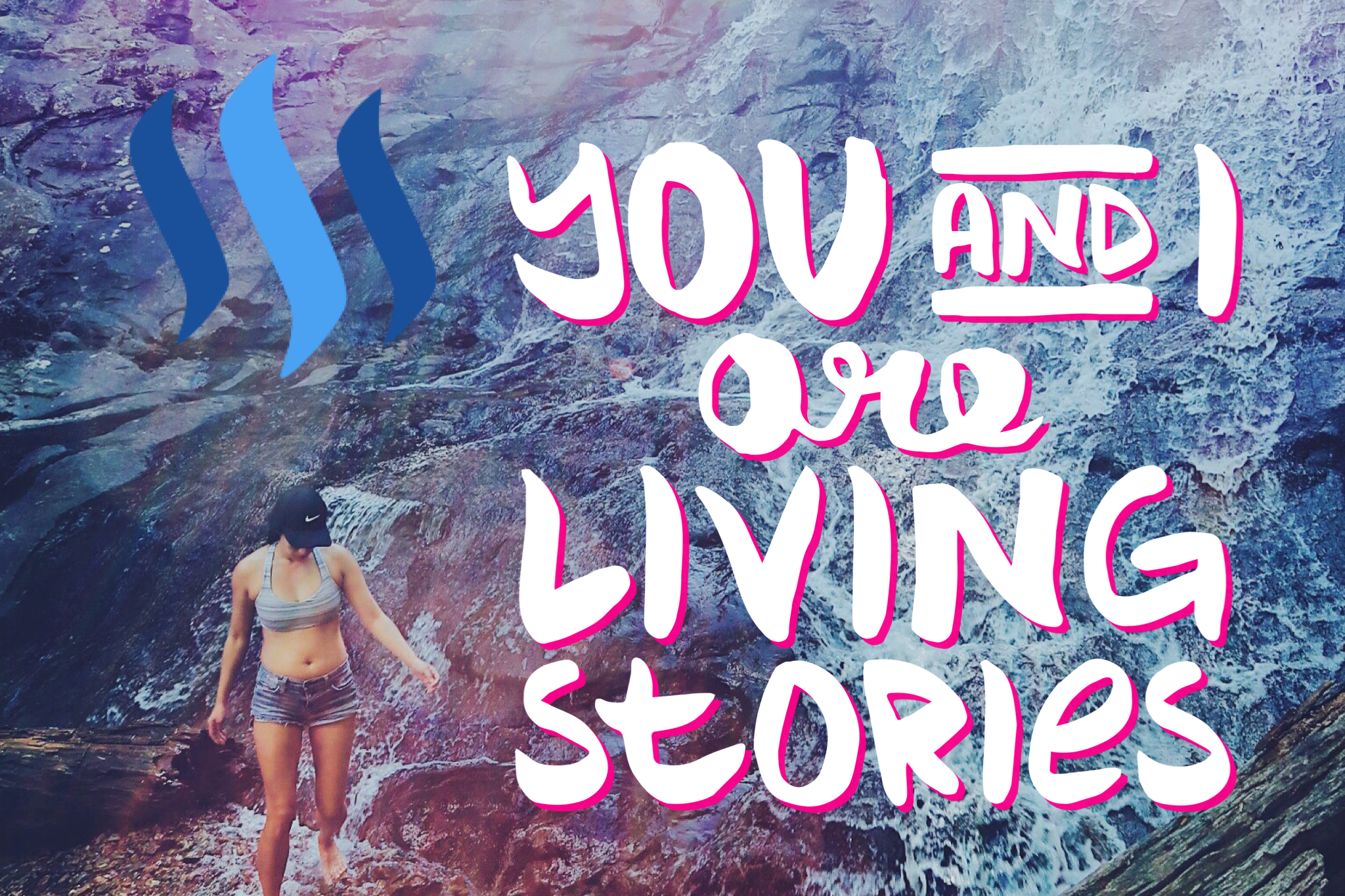 Today, I want to share one such uplifting experience. This was so random, but totally made my day! And of course, it's POLE related, hahah. Not a day goes by that I don't talk, think about, or actually pole – but that could be a whole different blog post. It really is that pole life! Anyhow, I called amazon customer service due to my itac order not having arrived. Itac is the body tack I use for pole, and on amazon it's labelled " extra strength pole fitness grip." A nice lady took my call (let's call her Katie for the story purposes) and I told her that my itac did not come in. After she listened to me explain the issue, she all of a sudden asked me, "do you also do trapeze?"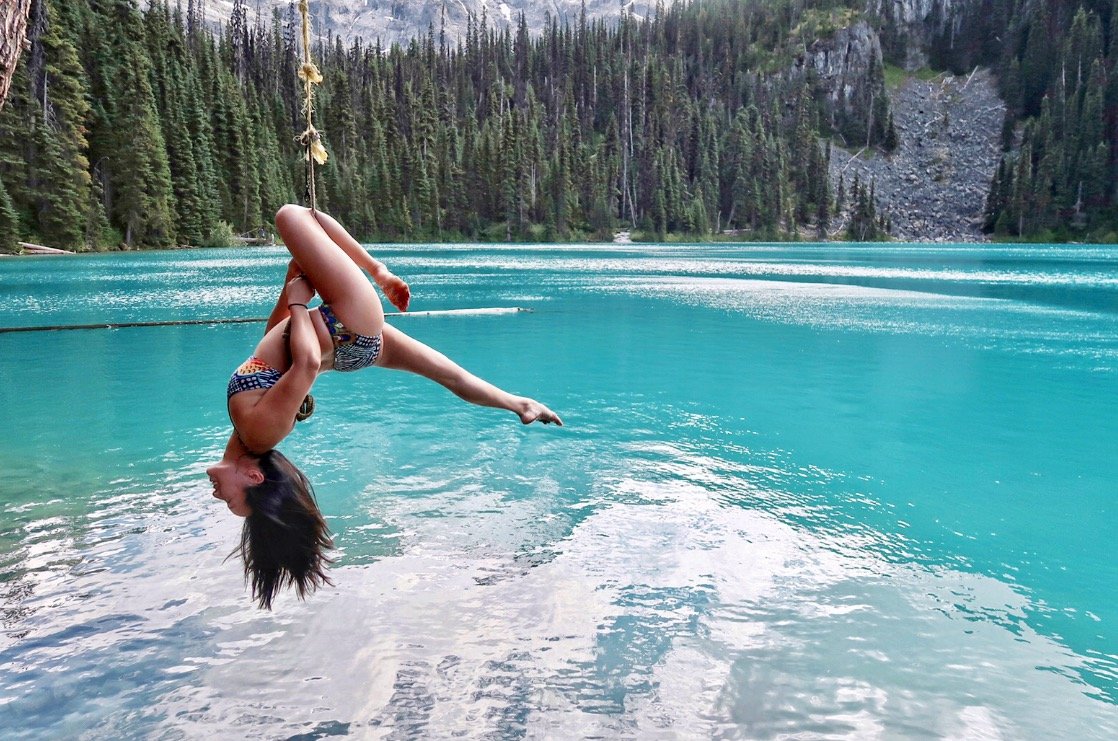 Man, was I surprised when Katie asked me that, and delighted! I realize like most people, I tend to get really excited when asked about something I am passionate about. This led to me explaining that I've tried other aerial arts such as silks and hammock as well as pole. Trapeze may be coming soon because my studio's owner just purchased one for our aerial room. Katie explained to me that she has a friend that does trapeze and "all the other things as well" and that she has always wanted to try it. She worried that she was too old, but loved watching the videos she would post on facebook.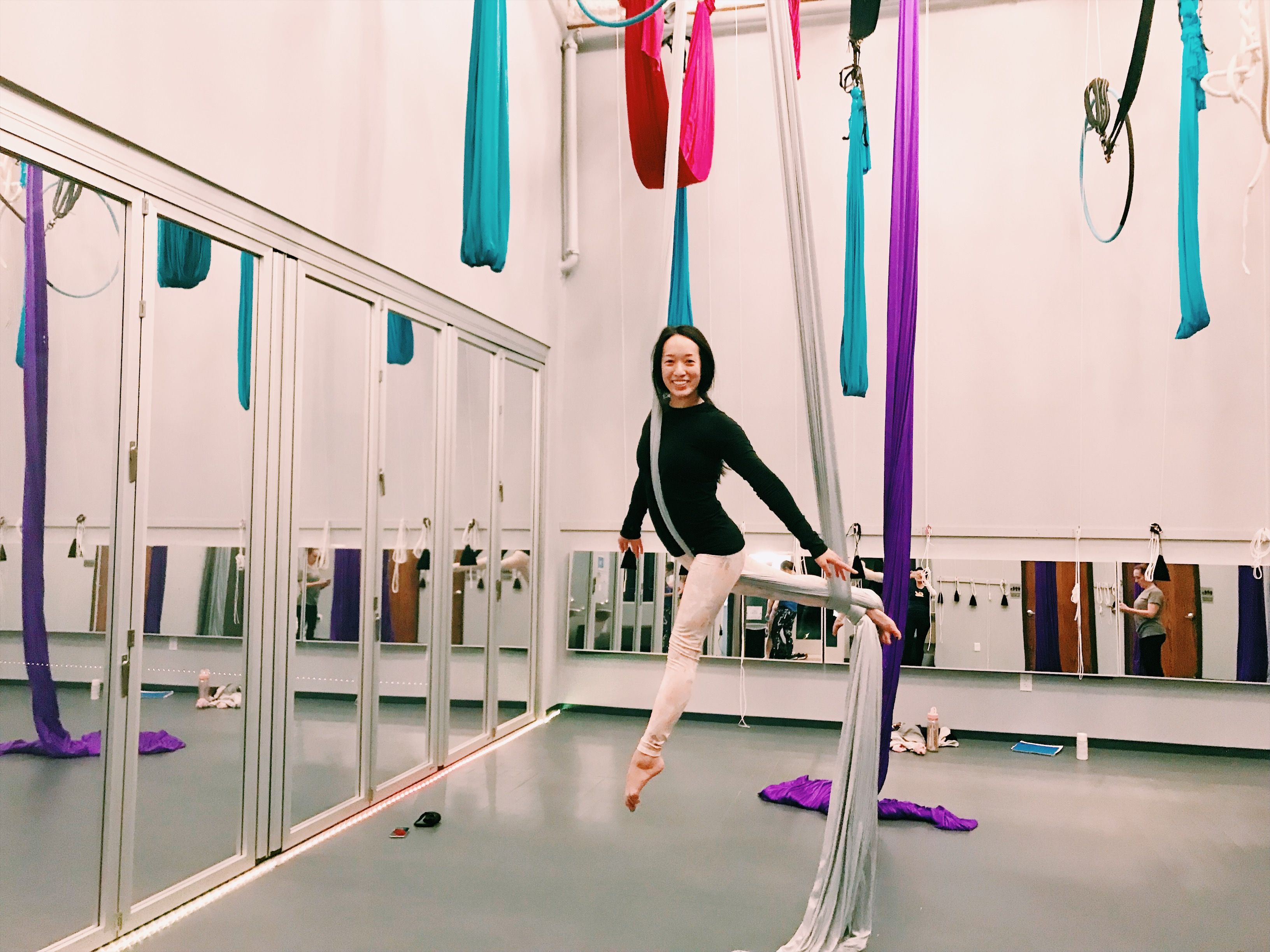 Since I'm all about promoting pole fitness for people of all types and ages, I let her know that I had some badass 50+ in age women at my studio and that all types and shapes of people could pole. Pole practice is your own! When Katie then told me that I had given her the final push to go seek out a studio and actually try some aerial arts that she has been itching to try for a long time, that made me so happy!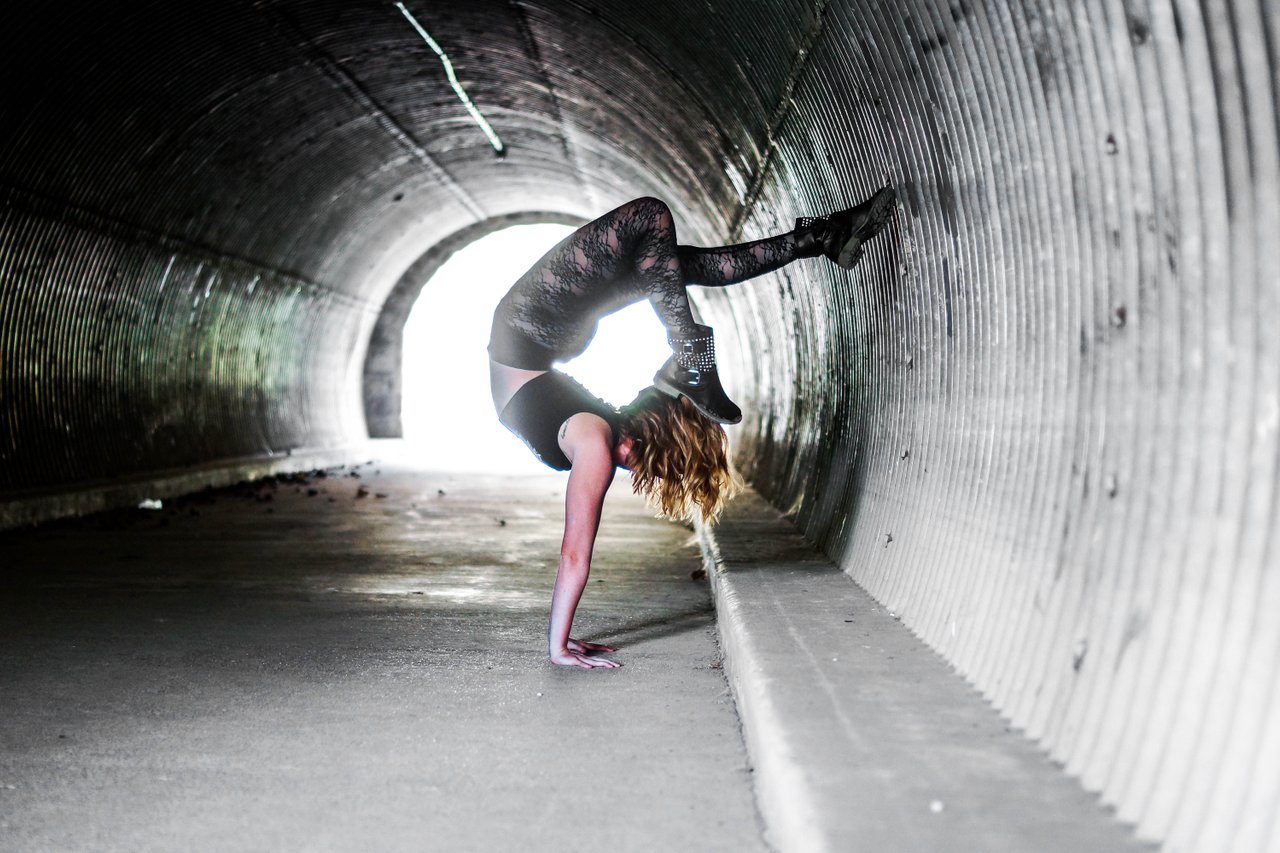 So, back to the main point of my story, connections that we form make us human. After chatting with her on the phone for about 15 minutes, I truly felt touched to have made an impact in her life that day as well, and hopefully have added one more future poler to the world, LOL! Oh, and she did also take care of my amazon issue. :P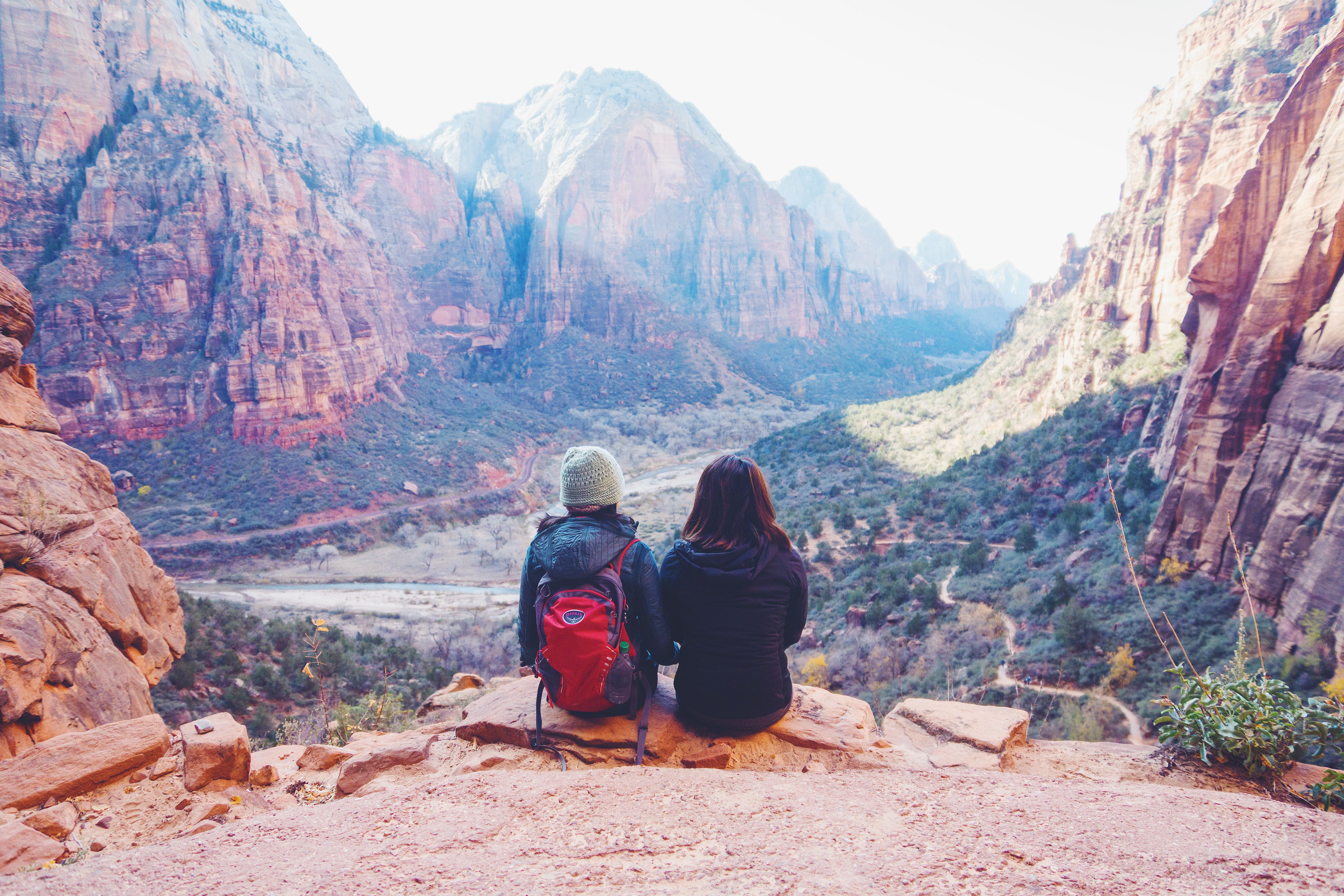 Thanks for reading and steem on my friends! Keep making those connections out there in the world!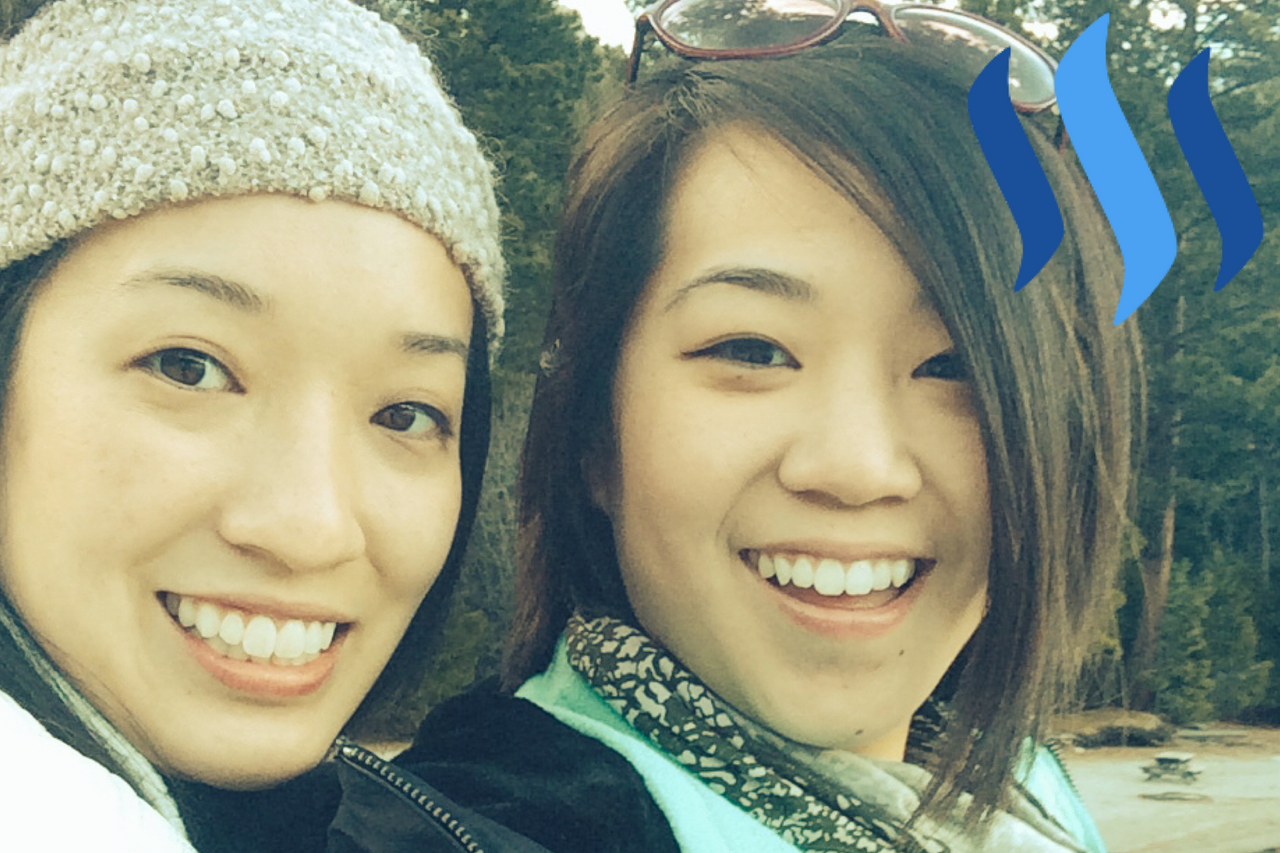 Love,
Jess