A sneak pick into My Medicine (A True life Story)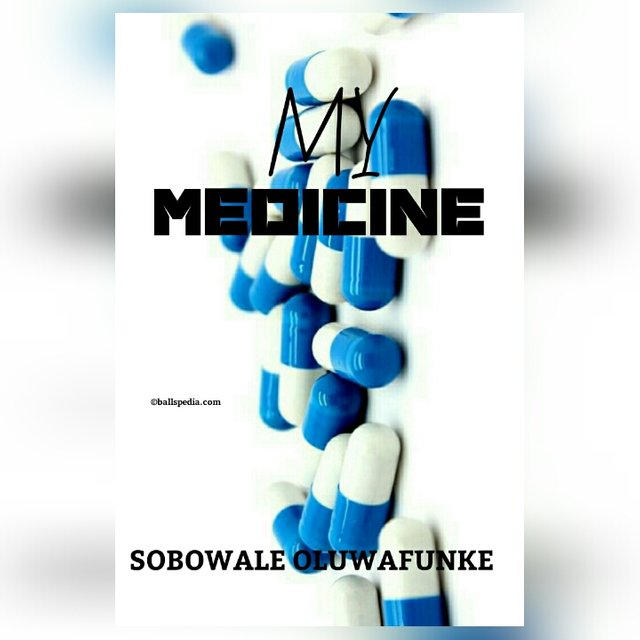 Prologue
I really want to get so drunk, and drown so deep, losing grip of your lingering memory. I wish I had never met you.
September 2001
All through the freezing night, it was his fingers clutching against the thick blanket till the scorching sun climbed towards its zenith. He had over slept.
Luis loved England. He loved the twisting streets and the impossibly narrow lanes and dark alleys, where two cars moving in an opposite direction was all it took for a grid lock.
Luis destination was at the University of Cambridge. Notable buildings, reaching out to the sky, glass house and the brickwork of several colleges would make you not feel comfortable in the wrong institution.
'I will definitely miss these blocks, ' Luis screeched hysterically, his head up.
It was a quarter to one when Luis arrived at his faculty greatly relieved as he beat time. He walked into the enormous and intimidating glass (the Sidgwick site) it was one of the largest site within the University of Cambridge.
Behind the solid sandstone desk, the secretary of the faculty of philosophy smiled pleasantly at him, her old skin flushed as she started a smile. She wore the sharpest charcoal grey jacket and white shirt. She looked unsullied and new.
"I am here to see Mr. Trump," he sighed, "to get my comprehensive transcript."
"Excuse me one moment, Mr. Austen."
Luis concealed his smile, he ran his tongue quickly across his lips as he listened to his surname been pronounced. He had come the previous week with Elena.
He stood self consciously before her.
"You are expected. Please sign in here, Mr. Austen." She smiled kindly and handed him a security pass that had "Student" firmly stamped on it.
"Here you go." Mr. Trump handed Luis an envelope and he took his hands in his, shook it briefly and he let it go like it never happened "congrats" he added, then he touched him on his shoulder as brief as he could.
Luis was happy when he read his transcript, all his part I results were complete, he was qualified to be a B. A degree holder.
When Luis got the slightest chance, he tried Aliza's number but it still wasn't available so he decided to visit her apartment and share his good news and maybe led a few extensive talks as he had always wanted to.
Aliza was residing at Newmarket road, a one bedded Premium suite. He rented it for Aliza to be comfortable after the last issue she had with her room mate escalated.
Luis stopped by at one of the best jeweleries store in Cambridge - Leo Carrol jewelries to buy an engagement ring for Aliza. He chose a yellow gold band and he engraved their initials on the ring.
After he got to Aliza's apartment, he noticed the door was locked but he had an extra key since the day he rented the room for her
"She must be away. " he smiled and opened the door with the extra key he had
He was slick and quick as he his mind bugged, he wondered why she was away with a notice, but his mind scratched through as he pushed open the door with his side hitting the door off. His chin sagged as his lips dropped in disbelief. He would only be safe if someone was going to wake him out of this dream. But it was real.