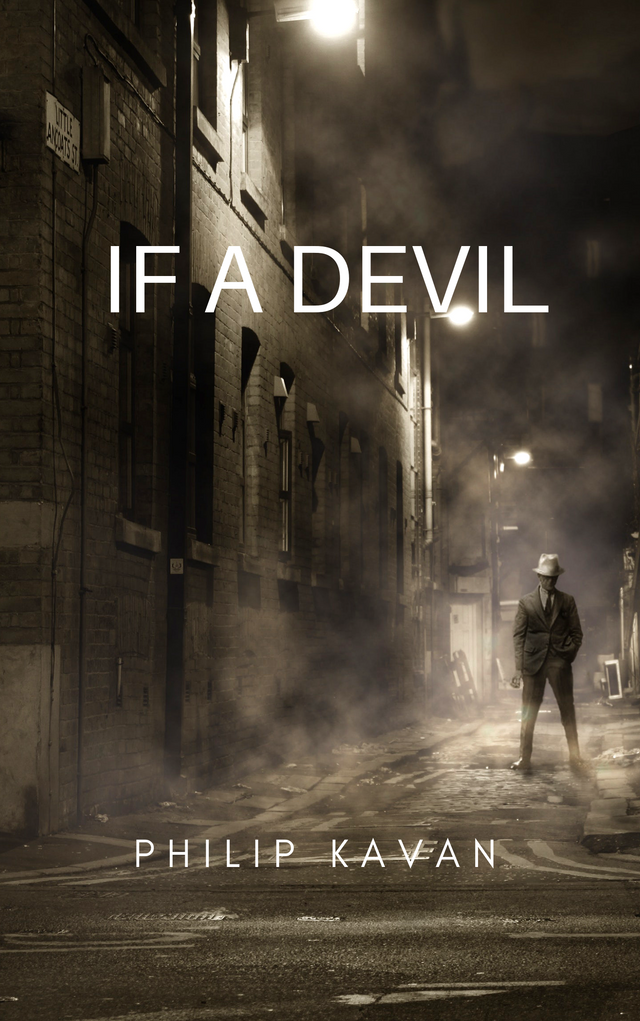 Dear my readers and followers.I won't be writing for a few days as I have decided to take a break.I have already said that in my previous posts.During this time I am posting the synopsis of one of my fan fiction novel for you.I hope you will enjoy it.
I will publish the chapters of this book in Steemit later.
If A Devil
Lithanael was an angel who was given the task to protect
'The Book of Future'
which he failed after being deceived by a fellow angel. He had no choice but to accept the sentence to spend thousands of years in a dark hole. So he escaped from the heaven. A notorious commander of devil's army gave him shelter. But soon he realized that he shouldn't stay with that army of devils for long.
So he signed up a contract with one of the most power angel of the heaven. The angel said that he would do Lithanael a favor by sending him to earth in a way that no one will find out. But in return to his favor someday Lithanael has to do something that the angel will ask. After hesitating at first Lithanael agree to make the contract.
He gained a new life in the earth by taking birth as a human. He grew up living among the human and remember nothing from the past. He fell in love with a girl who never imagined what he was. Then suddenly the day comes when he realize what he was and why he is being chased by some strange entities.