I've been scarce as I've been battling both a bad case of flu and a deep depression which made almost any activity seem like I was performing it in a bucket of suffocating molasses. Both ailments seem a bit better today and I hope it stays that way! This post however is about the terrible misfortune of my neighbours at the shop.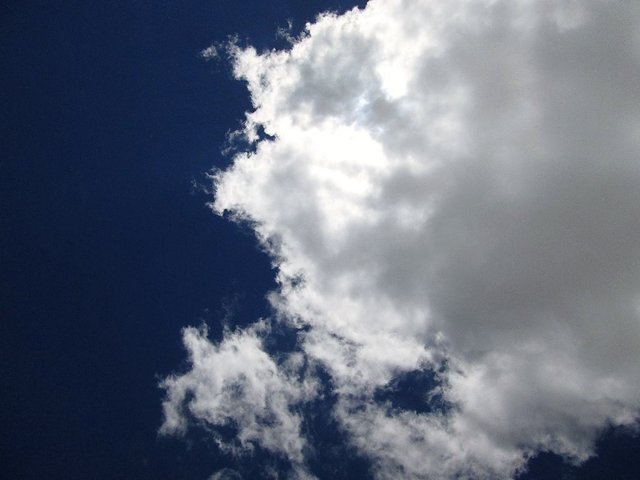 My new shop is situated next to a block of rundown flats which house mostly refugees from other African countries. Over the last month or so one of the children, a 7 year old boy from the Congo has been spending his afternoons after school at my shop. In one casual conversation he told me he was hungry and I discovered he often doesn't eat at all until supper. I now keep bread, jam and peanut butter at the shop and make him a sandwich in the afternoon. He loves the shop and spends hours here. It can be tiring as he is very active, but I don't have the heart to send him away. Other young children from the flats also come, but they are just naughty and I don't allow them to stay.
Yesterday one of my customers came in after spending quite a while outside and told me the worst news I have heard in a long time. He was talking to someone he knew from the flats and was informed that on Sunday a little boy was in the bath, and the geyser which was situated over the bath fell down and crushed the little boy in the bath to death. (Actually, it was so painful to even type that.) The customer told me the family was from the Congo and I almost had a panic attack, imagining the little boy who spends all his free time with me crushed to death.
Fortunately there is a street barber who works across the road from the shop who resides in those flats and I sent one of my staff to find out in it was "my" little boy who was killed? To my relief it wasn't, but that relief was tempered by the horrendous tragedy. It turned out the boy who died was "my" boy's cousin. When the little boy came to the shop after school I hugged him so tight. Fortunately he is too young for the tragedy to affect him too badly. Now I find myself imaging the faces of all the other kids that traipse in and out of my shop, and wonder which one is missing?
It is so sad that the family came to our country to escape difficult situations only to suffer such an appalling tragedy.