The Worst Day of My Life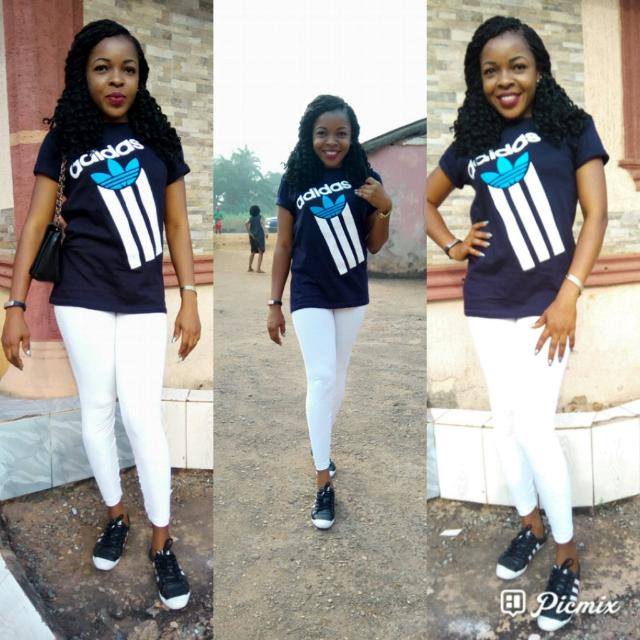 I think today is one of the worst day of my life because I just wrote an Examination and not performing well I just wish I could turn back the hand of time but I think it's already too late to do that...
I wish I good go back to time and make things rigjt...but it's too late.
I wish I had done the needful before now but it's too late.
Oh life I wish you could give me another chance after I have misused the other.
So sad...