Will our world live another 100 years, and then what will be on earth ...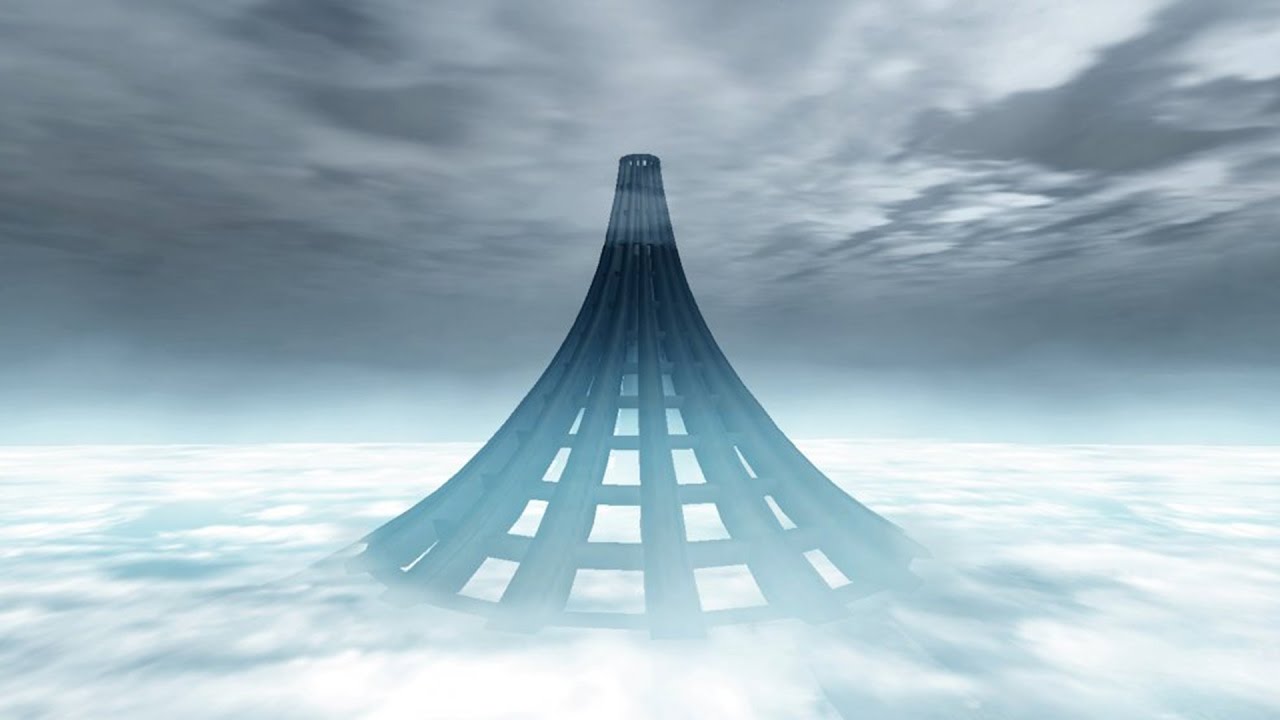 Is it possible that all will be ????? 😳 Some items are similar to doggie, especially about mosquitoes under control! 😃 I would not want my great-grandchildren to be controllers of flies, mosquitoes and cockroaches ... 😃
😳How will mankind live in a hundred years? A number of Scientists assure that there will not be sick people, but the source of heat will be water.
💨- HOT or COLD AIR will flow into the houses of the cranes. With the help of these cranes, it will be possible to regulate the temperature in the rooms - just as we are now opening hot or cold water to control the water temperature.
🐜🐝🐞- COUNTERS, FLOURS, CROAPS WILL BE FIRED. 🙅👊 Habitat and reproduction of insects will be under control, ⚠⛔ they also drain all stagnant ponds. 💧
🍪🍫🍭- FOOD CAN BE BUYED READY in establishments similar to bakeries. Food in hot or cold form will be taken home. "Dirty dishes will be returned to the very institutions where it was purchased. There it will be washed. 🚿Places for sale will be prepared in electrical laboratories, and much faster than in kitchens. All kitchen utensils will be washed using chemicals that destroy microbes. 🐽 Preparing food at home will be considered an absurdity.
📝- COAL WILL NOT BE USED for heating and cooking. The last reserves of coal on the planet will be consumed by 2050-2100. Coal will rise in price day in and day out. And then a person will open electricity produced by the power of water. This electricity is much cheaper. On all rivers and streams, water engines and rotating dynamos that produce electricity will be installed. 🔆 On the sea coast will be installed tanks, constantly filled with water due to the strength of waves and tides. Huge wheels will rotate by the force of water and produce electricity. All our waterways will, like the Niagara Falls, are adapted to generate electricity needed for heating and lighting.
⚠- There will be no cars on the roads in LARGE CITIES. 🚕🚔🚓🚒🚗🚘🚙🚚🚐 All transport will move above the ground or under the ground. ☝ Produce wide underground passages and tunnels, well-lit and ventilated, as well as elevated overpasses with moving tracks and ladders for pedestrians. Thanks to aboveground and underground transport, the streets will be completely silent.
🚶♀️🚶🏃♀️- EVERY person will walk 16 kilometers a day on foot. Gymnastics will become mandatory. Physical exercises will be forced into schools. A person who is unable to pass a distance of 16 kilometers will be considered a weakling.
💉💉💉-MEDICINES WILL BEGIN TO PATIENT ORGANS DIRECTLY. For example, if the lungs are ill, the medications will be injected directly, through the skin and tissues, without going through the stomach. Medicaments will be delivered to the body by means of an electric current, which without any pain will penetrate into the diseased organ through the skin. 💊💊💊 Microscopes will be installed on every vital organ. Through them you can observe the work of this or that part of the body.