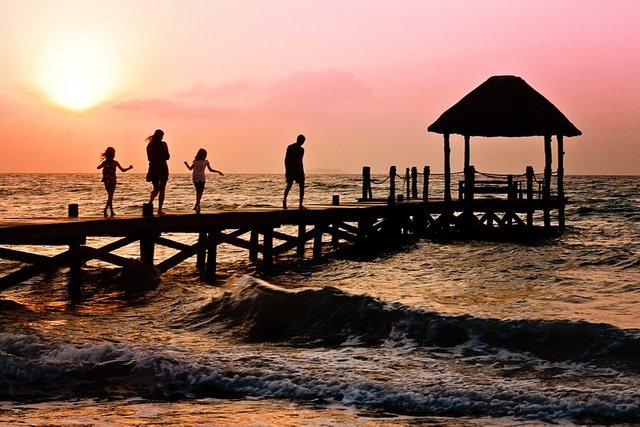 source image
Hallo stemian...
Every human being is made different from each other, there are normal and unusual people, and it is all our right to live it as it is, ynag certainly the creator there is another purpose to give the test, both negative and positive to the creature that is alive. And we are all required to be patient over all trials.
So do not be surprised if meilhat in one family experiencing trials ynag sometimes we who see feel sad, so also with the family given the ease that we envy to see it, but we need to know all that is given to us there hikmahnya tersediri. Today the ordeal is someone else who feels, tomorrow not necessarily we do not feel. So is the ease given.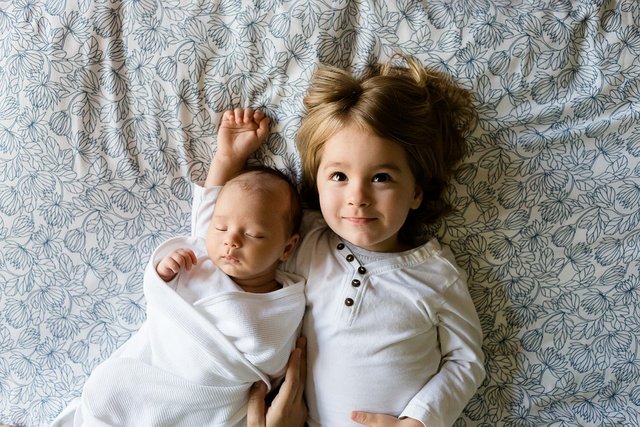 source image
In living life there are phases of life that we have to go through, whether the phase is profitable or a loss, certainly there are many trials that we will face to live life. Life is not easy, so be thankful with what has been given to us, never complain about what we have got, but try until we get what we want.
We have to learn a lot of philosophy in life, get along with people who have lived from us for a long time. Surely among them have knowledge or experience in life, both time and hard time happy. Never take shortcuts to achieve our desires, because of the hasty work or cutting corners for our progress, it is just the temptation of Sheikh that whispers us to do it.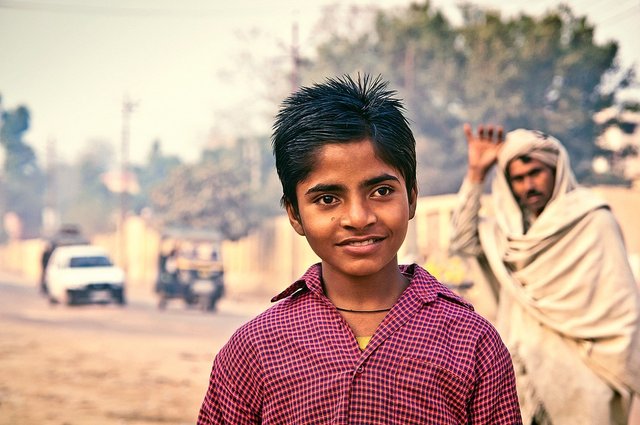 source image
For those of us who see a sad family, then bnatulah them, do not let them always in a very painful state. The help we provide should not be in financial form but support and motivation is also expected of us-we all who care about fellow beings. What we need to remember always is, we can not live alone without any help from others, as good as anything we still need other people as a mentor.
Thank you....
---
Setiap manusia diciptakan beda-beda antara satu dengan yang lain, ada yang normal dan adapula yang tidak normal, dan ini semua merupakan hak kita untuk menjalaninya dengan apa adanya, ynag pasti sang pencipta ada maksud lain untuk memberikan cobaan, baik negatif maupun positif terhadap makhluk yang hidup. Dan kita semua dituntut untuk banyak bersabar atas segala cobaan.
Maka jangan heran kalau meilhat dalam satu keluarga mengalami cobaan ynag kadang-kadang kita yang melihat merasa sedih, begitu juga dengan keluarga yang diberi kemudahan sehingga kita iri melihatnya, tapi perlu kita ketahui semua yang diberikan kepada kita ada hikmahnya tersediri. Hari ini cobaan itu orang lain yang merasakan, besok belum tentu kita gak merasakan. Begitu juga kemudahan yang diberikan.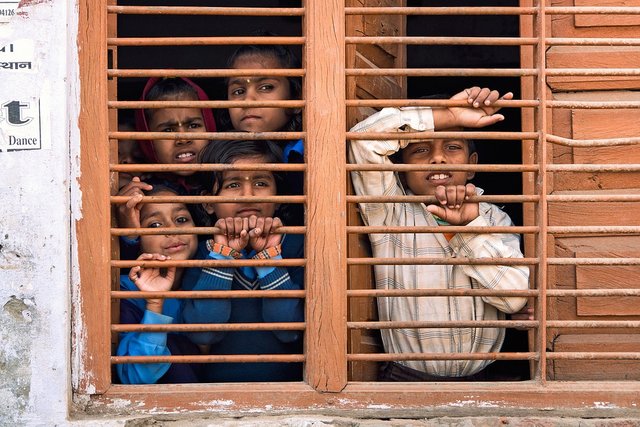 source image
Dalam menjalani kehidupan ada fase-fase kehidupan yang harus kita lalui, baik fase itu menguntungkan maupun mendapat kerugian, yang pasti banyak sekali cobaan yang akan kita hadapi untuk menjalani hidup. Hidup itu tidak mudah, maka bersyukurlah dengan apa yang sudah diberikan kepada kita, jangan sekali-kali mengeluh dengan apa yang sudah kita dapatkan, tapi berusahalah sampai kita mendapatkan apa yang kita inginkan.
KIta harus banyak belajar filosofi dalam hidup, bergaullah dnegan orang-orang ynag sudah lama hidup dari kita. Pasti diantara mereka memiliki pengetahuan atau pengalaman dalam menjalani hidup, baik waktu susah maupun waktu senang. Jangan sekali-kali mengambil jalan pintas untuk mencapai keinginan kita, karena perkerjaan yang buru-buru maupun mengambil jalan pintas untuk kemajuan kita, itu hanyalah godaan syeitan yang membisik kita untuk melakukannya.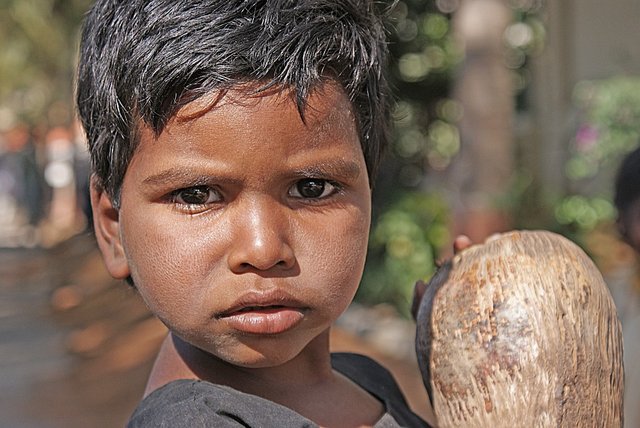 source image
Bagi kita yang melihat ada sebuah keluarga yang lagi sedih, maka bnatulah mereka, jangan biarkan mereka selalu dalam keadaan yang sangat menyakitkan. Bantuan yang kita berikan tidak mesti harus dalam bentuk finansial tapi dukungan dan motifasi juga sangat diharapkan dari kita-kita semua yang peduli terhadap sesama makhluk hidup. Yang perlu kita ingat selalu adalah, kita tidak bisa hidup sendiri tanpa ada pertolongan orang lain, sehebat apapun kita tetap memerlukan orang lain sebagai dampingan.
Terimakasih....