This is the just the continuation of the previous episode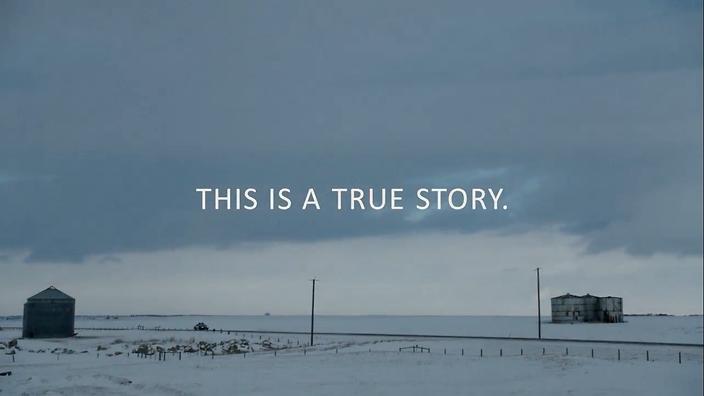 Then it dawned on him that this offer might have been a test to accept him into their fold and he praised God that He gave him the courage and insight to their humble offer.Had he not drank the water,am just wondering what might have happened to him. They came out of their various rooms and within a twinkling of an eye the assembly hall was filled with about nine hundred lepers.He was then introduced to them by his friend Doctor and after preaching to them for about thirty-five minutes on the topic "JESUS CHRIST:THE WAY,THE TRUTH AND THE LIFE,"they whole heartedly embraced the message and gave their lives to Jesus Christ as their personal saviour.
The young lady who served him with a cup of water said;"Pastor,would you like to entertain some questions?".."Yes, my dearest lady" he replied...Then she asked,"why do Christians have problems?"
Whilst home preparing his sermons,it occured to him to consider answering some questions sth the leprosarium and so he was obviously ready for that. After giving her the desired answer,the elder of the leprosarium stood and said,"The Lord who created the heavens and the earth has visited us today.We thank God that such a pastor has visited us and impacted such a message of joy and hope to us.
We would be very happy if the Pastor stands at the edge of the platform and shake hands with us and leave us with the blessings of God."
Truly, this very moment was the very thing he wanted to avoid,I guess...Especially shaking hands and hugging them.
There was no way of escape as the Doctor was looking right in his face..He then walked gently to stand at the extreme end of the assembly hall and they started to shake hands with him..Almost everybody wanted to touch him especially the ladies aged between nineteen and twenty-five who had no lips,fingers or ears as a result of the terrible disease.
A s he was shaking hands with them,some of their palms felt like needles and others like foam..I think it was an incredible experience and amazingly all his fears obviously vanished...He then carried the very little ones to his bossom and gave them comfort at the end of the program.He could see everybody's face lightened up as the sun in the east..
It was a sight to hold.!!!There were even remark that if they were to die that very day,they would be content with the life they had lived.
Finally this Pastor said to them,"before bidding you goodbye,let me share an extract of information and emergency phone numbers I received from the United Prisons Ministries International with you"
When in sorrow,please call >>> John 14
When men fail you,please call >>>Psalm 27
When you want to be fruitful,call>>>Psalm15
When you have sinned,call>>>Psalm 51
When you are worry,please call>>>Mathew 6:19-34
When you are in danger,call>>>Psalm 91
This is @mcsamm,and this is based on a true life experience.Stay glued for the continuation....