Self-Mastery Leads to Success
If you're all smiles because you've received a good news from your boss, "you'll get a raise this month onward" then you must be so lucky!
If things are going so well in your dream relationship, you're indeed the lucky one!
If your business brings in handsome income even you're somewhere in a beach relaxing on weekdays, then you've got what every person dreams to have, "You're lucky!"
If you've finally get reconnected with a special person you've been searching for decades.... it must be your lucky day!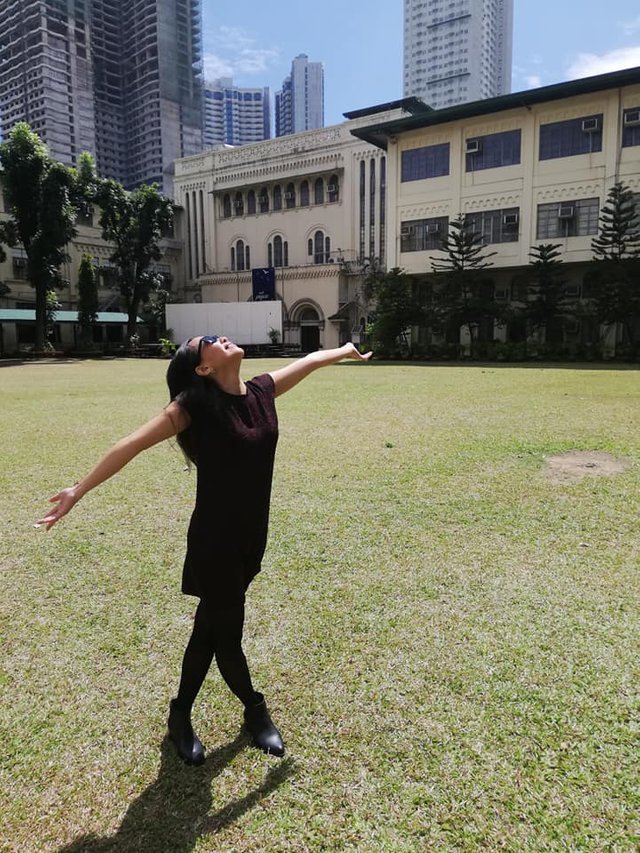 If you've finally held that dream steering wheel and hit on a road trip with friends , you are one lucky fella!
Some are just exceptionally lucky in life!
And who does not like an easy life anyway?
If you're a fan of heroes, you know that NOTHING comes easy to achieve one's greatness.
Heroes as portrayed in movies must undergo tormenting difficulties to reach that glory of magnificence toward the ending.
Because it is more than our survival from the physical struggle that makes us admirable,
In reality....
It is our ability to control our emotions ~fear, anger, feeling of lack, arrogance, indifference, self-pity, low self-esteem, etc as we create our own unique story and become that being that we truly are!