The Sad Life of Toys...
Since I was little I was lucky to have many toys, with which I had fun every day, I used to have a very fanciful imagination that we could say that I even talked with my toys and put names to them, I worked them as if they had life and when of my toys was lost or spoiled makes me very sad.
Then I grew up and I did not have much interest in my toys, I saw them and they only caused me boredom, I preferred to go out to play baseball with my friends and watch TV.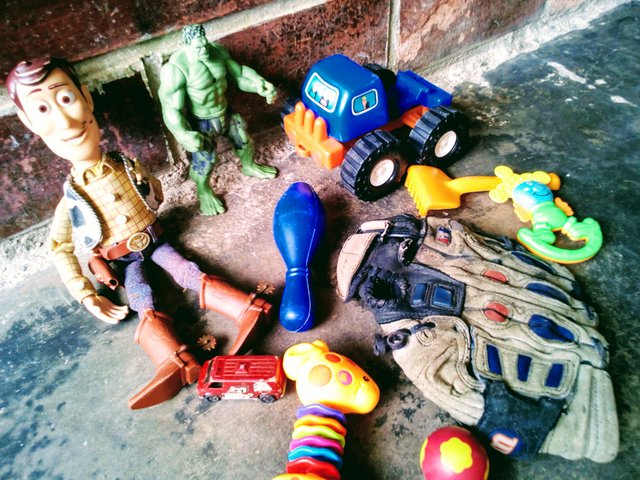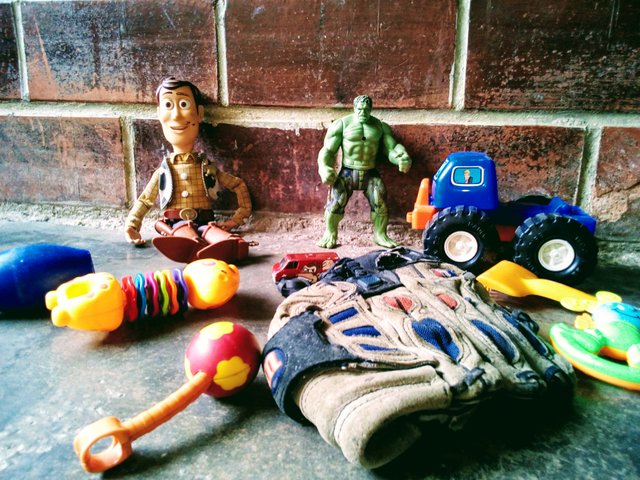 This morning I went out to the patio and saw my son's toys in a corner of the house, I had that nostalgic feeling and I remembered my childhood, but it also reminded me of how sad a toy must be and lifeless.
Hahaha that reminds me of a movie.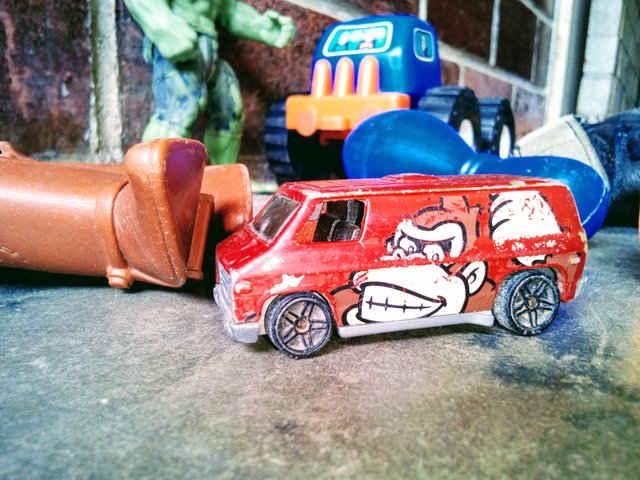 Observing the Toys, I got the question of why? As children we are so happy to have a toy in our hands and when we are older, teenagers or adults we do not want anything with Toys anymore and we lose any interest in them.
Why our children's mind is filled with fantasy and happiness, where we create a totally different world full of magical adventures, and as it grows it disappears from our lives without realizing it.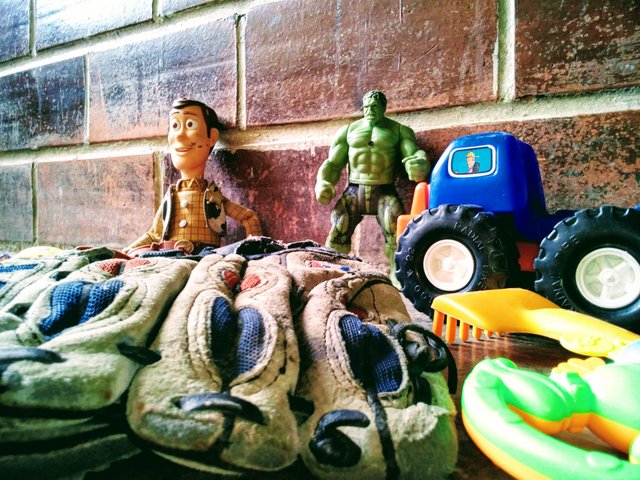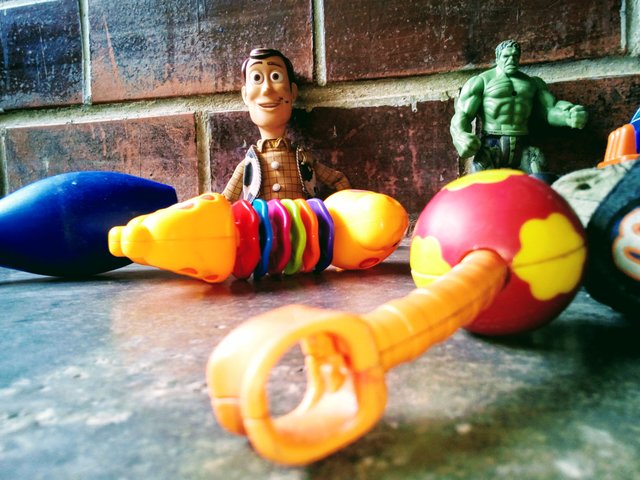 We have the thought that as we are adults we must be different and live in a more real world, and it is something that has all the logic of the world, we are no longer children and we must see the world with another meaning.
Then, Toys are the tool that gives us the freedom to imagine magical worlds and create in our minds that illusion that only lasts a few years before stepping on the real world.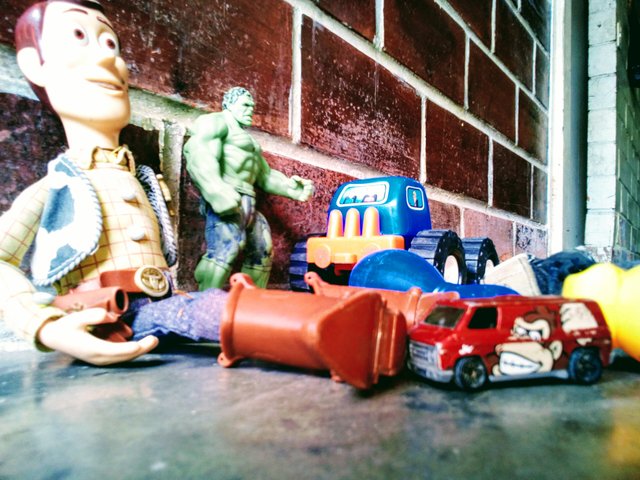 Wow, it is sad to come to this conclusion and realize that the world or life can play with our feelings and imagination, without realizing it will come the day that toys no longer exist because perhaps the world loses that magic than the imagination...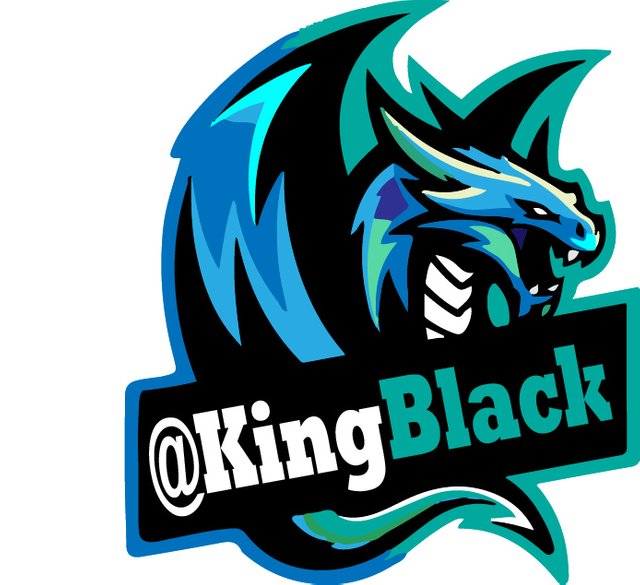 I hope you liked it and do not hesitate to express what you feel, remember each of us are responsible for the future of the community.
Thanks for dropping by!
Meet me at:




---

---

© All Copyright