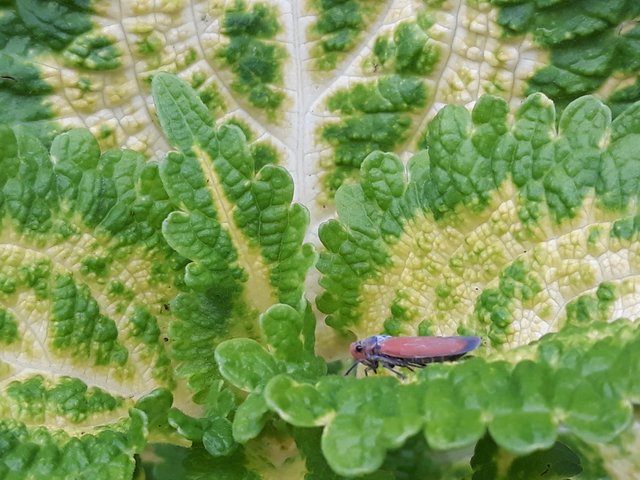 Do you know about this one animal?
Maybe some of us think that this star is just an ordinary beetle.
But I think this is the type of firefly, he has the exact same body with the firefly firefly we usually see.
Maybe some of you have never seen this one beetle, because every place has different animal types.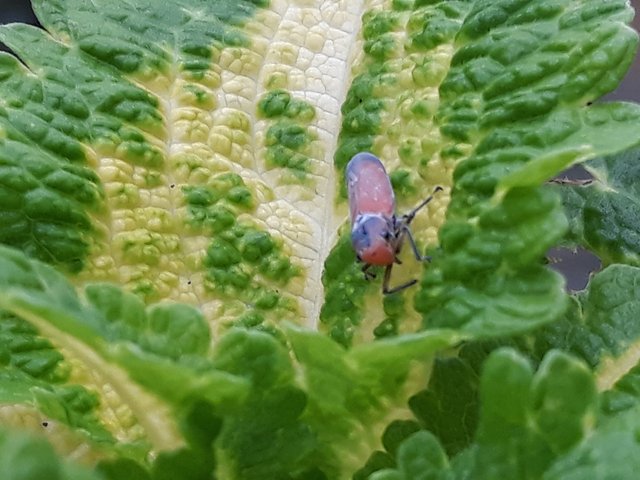 So here I want to share some pictures that I find unique and interesting. And for those of you who are far away, you can also enjoy the beauty of insects that live in the aceh world through the pictures I attached here, aceh is a small province in Indonesia, but small though, Aceh has a lot of natural wealth. , such as oil, gold, spices and so on.
So do not be surprised if many foreign countries who want cooperation with aceh.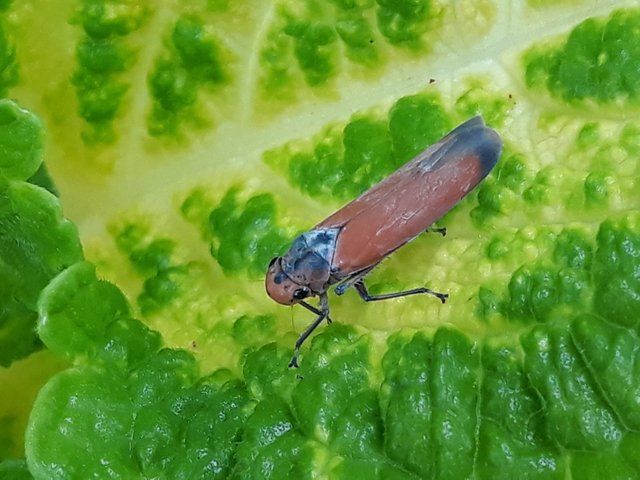 In addition to natural wealth, and culture, Aceh also has millions of unique animal species. Includes this type of animal.
An orange beetle or commonly called a firefly, and the locals used to call it a call (meutmeut). This star is one of the most beautiful and human-friendly beetles. They are very tame animals and we often see them in flowers.
Good! This is just a little explanation about the animals that live in the aceh nature, maybe next time we will discuss more about any animal in aceh that you have never seen before.
Hope you like it.