KALVAS EXPOSED TO ARMED ASSAULT
Beatiful Plan
---
We heard that from TV at 12th August people will see the meteor shower from Canakkale / Turkey. It was a nice summer day so I planned to watch this case on my balcony with a beer.
Preparation for the Night
---
I went to market to buy snacks. I decided to watch meteor shower from the roof of home instead of balcony to see better. Last time when I bought alcohool from a strange alcohol shop, I became blind but this time I bought everything from the alcohol shop which belongs to my uncle so there was no any possibility to become blind one more time.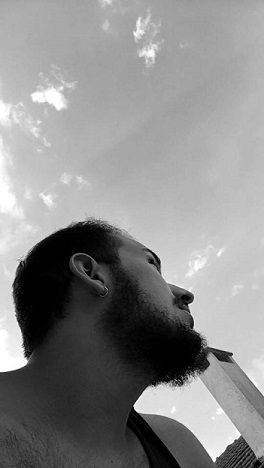 Calamity
---
Around 00:30 I got my beer and went to roof. I was happy because when if I drink too much I don't get drunk because of clean air. I saw some falling stars and I wished somethings. I had a great time while watching it. Then suddenly I heard the siren voice...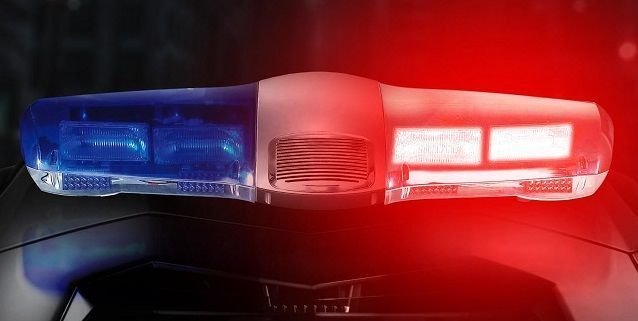 Then I saw the police officers who were calling to me "you are surrounded, lay down arms!" I shocked when I heard this announce because I was just watching the stars on the sky. I called to them "What's happening here ?" and did some moves with my hands to explain myself better. But probably they understood my moves wrong and they became more aggressive. They said we'll shot you down if you don't come here. I said my self "They will shot me I need to escape to backline" when I try to pass backline of roof one police shoted me down from my arm and after I saw blood I fainted and because of that I fell down from the roof to the floor. Now my health situation is good I survived the risk of death. My stupid neighbor was the one who called police. He thought I was the thief...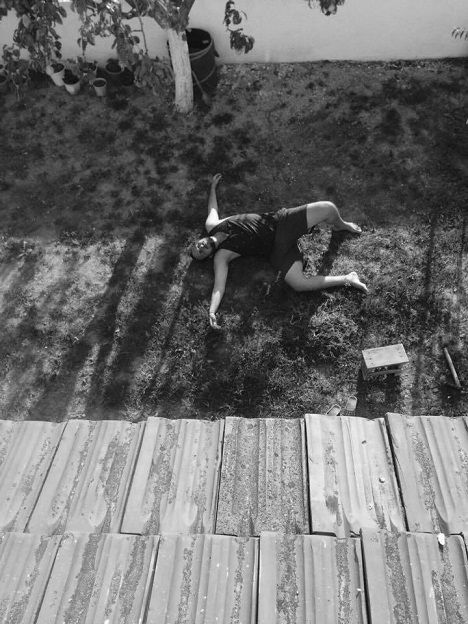 ---
KALVAS (21) after the all of these, he stole all the chinkes from the coop of his neighbor. Now KALVAS has a nice coop and he's selling daily egg. He's a rich man anymore. Stay cool. GoodBye!