Hi steemians!
I am going to tell you a story in response to @inuke's story writing challenge #4 Hope you like it
**Sandya ** was in a mystery about her dreams, she had very rare dreams, she was disturbed by her dreams, she dreamed as she lived before in another town, Sometimes she also felt like she lived in a different town. She has repeatedly told her parents about this, they have ignored it because it was obvious and just a dream.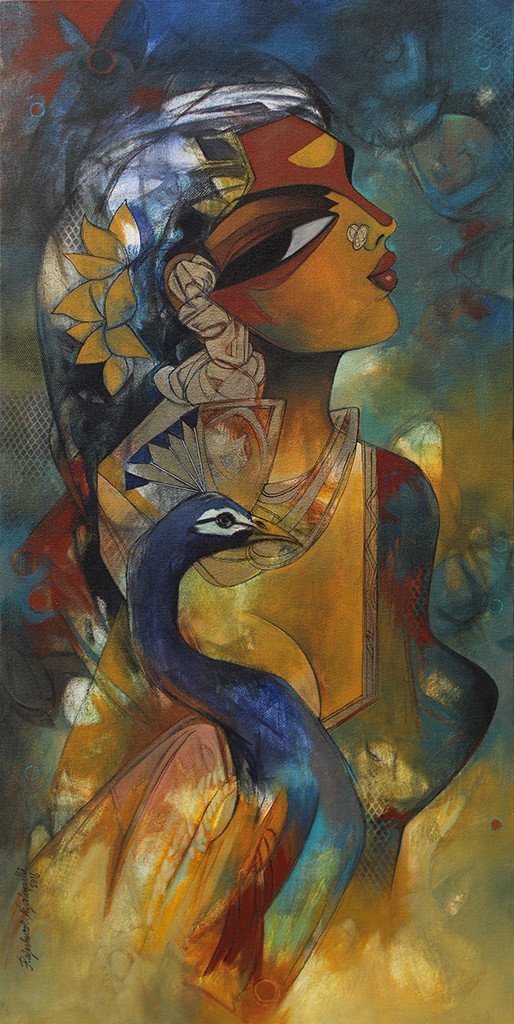 SOURCE
Their parents are middle class, they run a 'Provision store' for their life, she is an only child for them, she just finishing her school education and looking for higher education in some college. She wanted to join "EMERALD HEIGHTS" the famous college in her town. Any how she got a seat in the college and she was happy.
On the first day of her college, she met several old school friends, also met a guy who was something special. She felt that she met him already, she felt that she has spent a lot time with him, she felt that he was someone with her own.
Last night she dreamed again, in the dream, she was the daughter of a big landlord, she had a lot of servants, she lived in a very beautiful bungalow like a palace, she was enjoying in the garden with a young man seemed to be her lover. No doubt it was an awesome dream, but, she was surprised about the young man came in the dream, he was looking the guy, who she met in her college.
The dream has provoked her to make friendship with him, she was eager to know more about the dream, as she went the college her eyes were automatically searching him, since she was arrived an hour earlier to meet him. Finally she found him in the lobby,
"Hi Gowrtam "
"Hello Sandya"
"I want to ask you about my dreams"
"Dreams!?, have you dreaming at daytime haahaha?" he laughed.
"Hey, I am serious, I was dreaming something like my past life, and the person who came into my life was looking just like you, his name is Siddartha"
"What the heck!, like me?, no way and I don't any other name"
"Yes, have you dreamt like this"
"No, not at all, but it seems we met somewhere and, sometime"
"Really?
"Yes, its like I heard your voice before and I saw your smile"
The colleges started they went their classes. she couldn't concentrate the studies, all her thoughts about him and her dreams. After that they becomes closer and she fell in love with him, he too loves her, and her dreams also continued.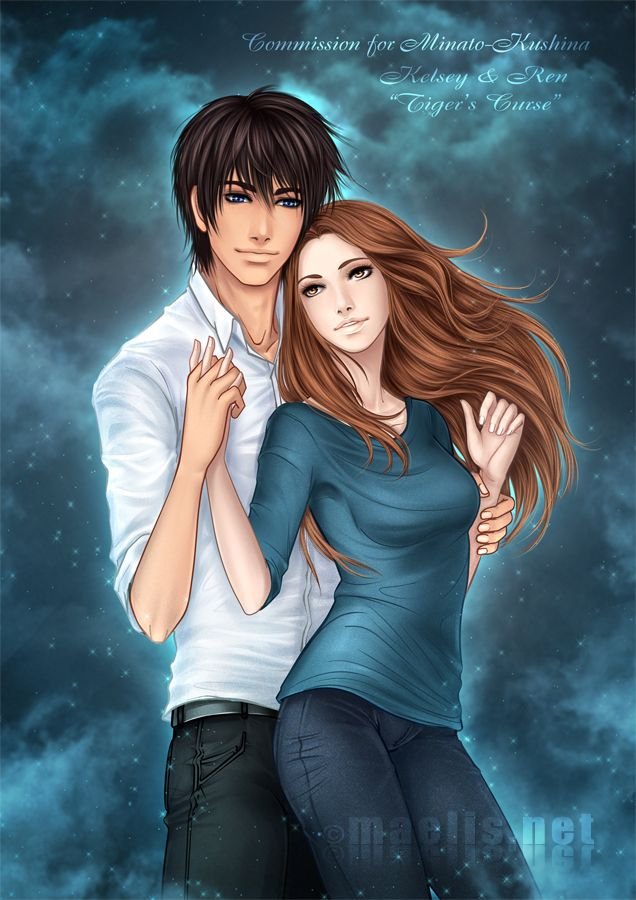 SOURCE
Her dream was strange to her on that day, In that dream, he married another woman, she was crying, she regrets that she was cheated.
She felt bad about the dream, she thought that let it be a dream, not in real. She wanted to meet him, she went to his home. Nobody was in his home, the door locked outside.
But she suspected that someone inside the house. So,she went back side of the house, there she found a pair of high heels sandals, kept near the back door, since no one in the house wear like that sandal, she had doubt that some one in the house, she pulled the lock from the window and opened the door.
There she found him with another girl in the bed, she shocked, her mind rewinds her past life, she felt the same situation as she cheated by the person, She changed herself the character of that dream, Old memories are repeated again and again, she couldn't control herself. She was at the moment of revenge.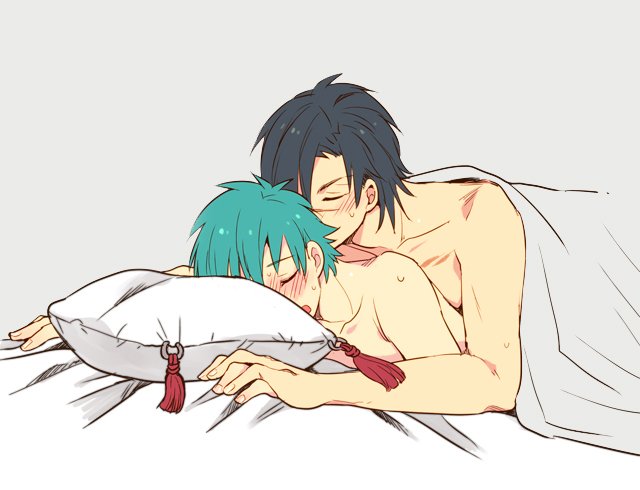 SOURCE
Suddenly took a chair near the bed, Hey"Sidaarthaaa" she screamed "I'm no longer disappointed, I'm going to kill you"
"I am not Sidaarth, believe me," he cried, but he felt that, it was the same incident that he lived before.
"I know all your drama, how can you deceive me and being with another girl?"
She hit him with the chair, his head was severely beaten, and blood flowed, he screamed of pain, she never care of him, hit him again and again until she calmed down, finally he died miserably.
She calmed down after completion of her past life revenge.
💚THE END 💚
Original short story authored by
@jyoti-thelight
for
@inuke
's
story writing challenge #4: Love, Betrayal and Revenge
Thank you for reading my post, please don't forget to upvote if you like this. Through this post I would like to thank all my well wishers, supporters and upvoters.