Theater as an art form has always been very close to my heart. My parents have taken me to watch many plays since I was a little girl. I have also seen my elder sister attending different theater workshops – which inspired me a lot. I have also participated in many school plays in a variety of roles – ranging from that of an authoritarian father to a funny traffic policeman. The stage is a place which fascinates and inspires me to express myself freely.
All the world's a stage! I understood this popular Shakespearean dialogue when I attended D'rama of Life – a theater and voice workshop conducted by noted theater activist and actor Sattyakee D'com Bhuyan during my summer break. The workshop was not only about theater, but also involved many more activities related to our daily life. We were taught how to modulate our voice, free improvisation, improve our communication skills, etc. I was also introduced to Shakespearean plays and this was indeed a revelation for me, because so far I had only performed in Hindi and Assamese plays.
Our days started with soothing our souls and minds, relaxing our body through some meditative exercises. We were told that these exercises are not only important for resting our minds and bodies, but that they also help in concentration and observation skills. I realized that all these years I have been breathing the wrong way. We had several sessions on communication skills, observation, team work, body language and, of course, acting. Readers may think these were routine theater activities, but D'Com Sir made it so interesting that sometimes we even forgot to have our snacks!
We were also shown different videos of many famous theater actors performing the roles of various characters from different plays of Shakespeare. We were also given Shakespearean soliloquies to read and I got Portia's 'The Quality of Mercy' from The Merchant of Venice.
After our hard work, the final day arrived when we had to perform at the aesthetically designed Maati Centre whose ambience impressed us. We decorated the place in our unique way and I must say our set did look interesting and pretty good. We were thrilled to find that famed actors like Zerifa Wahid and Kopil Bora were present among the audience to see our performance. We performed our soliloquies and though many of us were nervous, we managed to put up a great show.
After our performance, Zerifa Wahid and Kopil Bora interacted with us, appreciated our performances, shared their experiences as actors and also gave us many valuable tips on how to become better. The workshop was an enriching experience for us, and we learnt many new and interesting facts and theories about theater. D'Com Sir made the whole learning experience very interesting and besides learning, we also had loads of fun and made many new friends. I sincerely hope that many more such workshops are held in the future so that we can learn more about theater and enjoy performing on stage.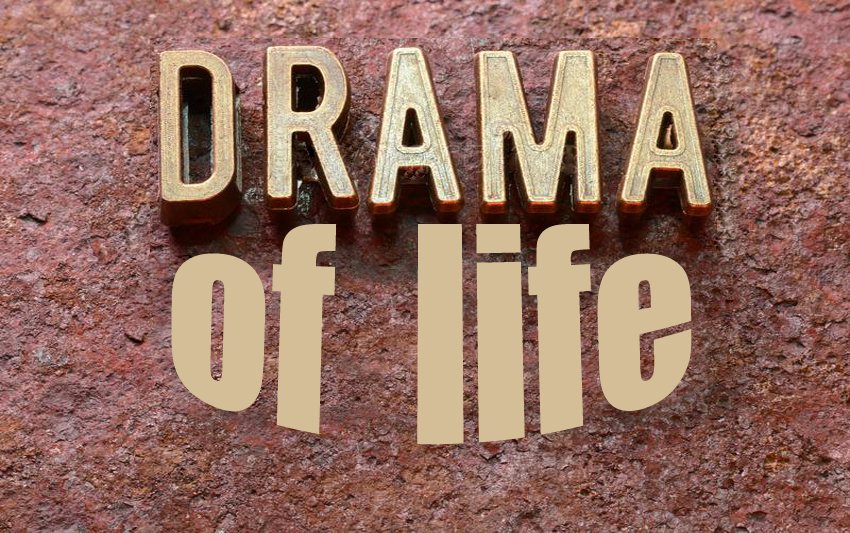 Thank You