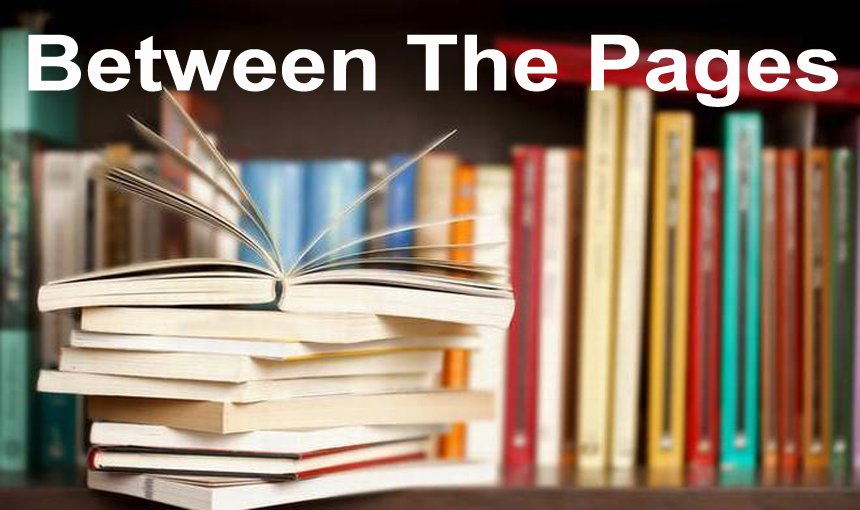 Books are one of the most important parts of our life. They are a treasury of knowledge. They enhance our creativity. They are known to be man's best friend. But slowly, the demand for books is decreasing. Nowadays, we are more interested in electronic gadgets. These gadgets are distracting us towards a virtual world.
To keep humans in touch with books, there are different programmes being held, including book fairs.
In a book fair, there is a congregation of various book stalls together in a field which seems no less than a festival. When we buy books, we often don't get any special discounts. But in a book fair, there is a discount on every single book! There are a variety of books in a book fair of all genres to choose from.
The great feeling of holding a book in our hands is decreasing, as nowadays, we read in books on the internet. As a result, the interest books is decreasing. We go for trade fairs and different amusement fairs, but we don't usually wish to visit a book fair.
Recently, there was a book fair held in Dibrugarh, and I noticed that the number of book-lovers were less. Rather than buying useless things, we should spend our money on good books. Book fairs are held all over the world. These are great for students to buy their desired books at a low cost. We can also buy books as gifts. Through books we get to know about the culture and history of a nation.
People come from various places to buy books at a book fair. We get to know about famous books and many eminent authors, too. Also, on the platforms set up in a book fair, discussions on important topics are held. At times, debates, dance programmes, etc., are also held. Along with the authors of the books, there is also profit for the publishers or booksellers.
I think our schools must also organize mobile book fairs during holidays.
Thank You