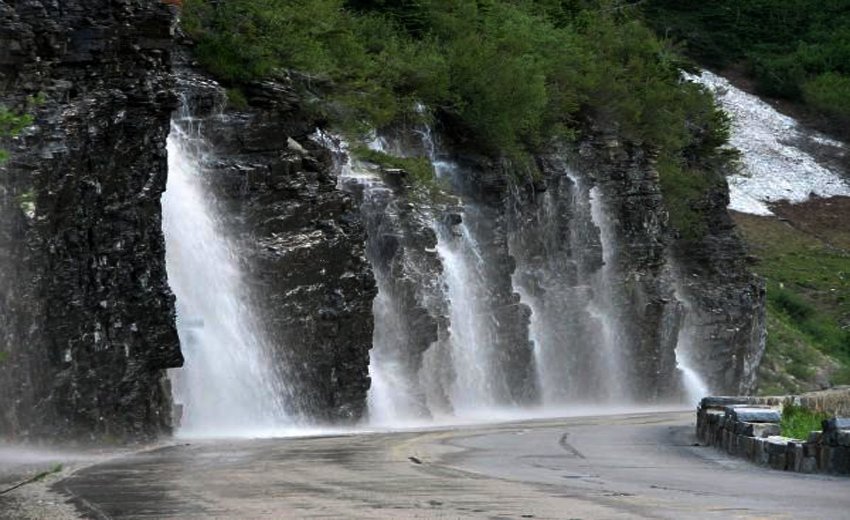 In Indian State Assam, Assam is known for its traditions and cultures. Assam is also a place where there once lived many magicians. There is a place called Mayong near Morigaon, which is famous for its magical traditions. People believe that in Mayong, the magicians could fly astride brooms and they could also fix a dish to someone's back.
Between Jagiroad and Morigaon, there is a rocky mountain called 'Koinakonda Pahar'. The name has a history. Every villager knows the story behind the name of the mountain. In those days in Mayong, during the Assamese month of Sot, a traditional festival called 'Borot' was celebrated by young boys and girls. This was a wonderful festival where the boys and girls played a game. If the girl lost the game, she had to marry the boy who defeated her. It was in that festival that the marriage between the prince of Mayong and the princess of Boghora was fixed. On an auspicious day, they got married with the blessings of both the families and guests. On a full moon night, the bride's farewell was arranged in full regalia. Generally back then, the bride would leave in a dola or palanquin and the groom rode an elephant. The sky was clear. As the bride and groom's party were heading towards the groom's place, the weather suddenly turned stormy, with strong winds and hailstones. They took shelter under a rocky mountain to wait for the wind to stop. But, they were all
tragically buried under the stones.
People here say that the princess's weeping is sometimes heard at night, and some people claim to have even seen the princess. Hence, the mountain is named the Koinakonda Pahar. Even now, if you throw stones at the mountain, there's a metallic sound to it. Nobody knows why that happens. But people believe that it is the sound of the jewellery, the coins and the other things that the bride was carrying with her on that fateful night. Even some of the rocks in this mountain are in the shape of elephants, musical instruments, pots, etc., which people believe are all related to that marriage.
When we went there, we met a man of the royal family of the prince of Mayong. He told us the whole story.
It's a wonderful place for tourists and has a great story behind it, but due to government apathy, the place is hardly known to people. Even a large number of stones have been stolen from the mountain. It can be a place for researchers as well as they can find out the reason behind the unusual sound made by the rocks.
Thank You