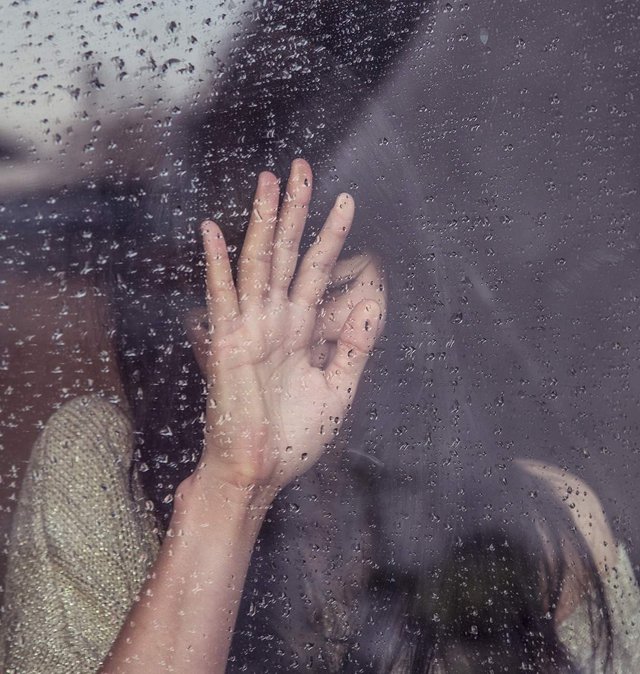 Image found on Pixabay
That Which Was
Distant thunder woke her at two in the morning, and Sarah felt a drop of rain slide down her temple like the tip of a cold finger. She opened her eyes slowly. The roof is leaking again, she thought.
"Thomas," she whispered into her pillow before she remembered he was gone. He was gone. She wanted to be reassured that everything was okay when nothing really was. She whispered his name again and closed her eyes, trying to hold herself the way he used to, trying to love herself as much as he did. She finally surrendered to the darkness spilling over her.
She woke the next morning looking up at the ceiling. No matter how much it would hurt, she wanted to hear his voice one last time. She wanted to feel his heartbeat. She wanted him to fix the hole in the ceiling that wasn't there.
Jaundré van Breda © 2019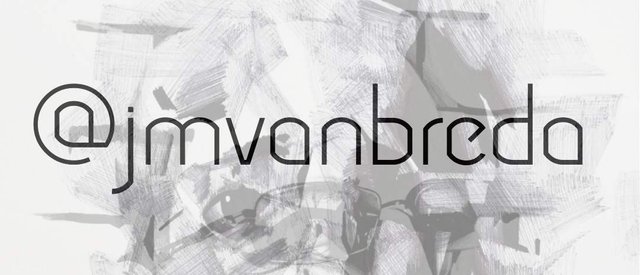 Posted using Partiko Android