Life is cruel and reality captures you someday. I fell in love when I was a little girl. I came, I went, I parted, I made peace, I loved, I hated, I waited, I couldn't go, I couldn't stay, I couldn't resist, I couldn't live! It's hard to tell, but it's harder for him to tell.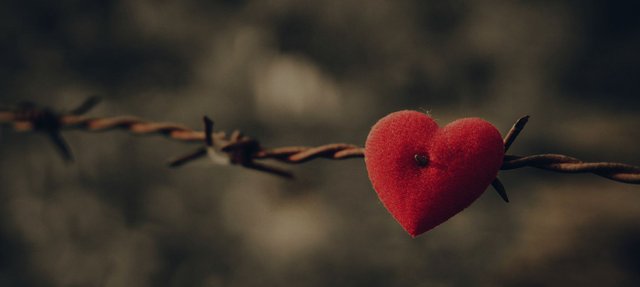 Years passed, 4 years apart. I always liked it. In my life I could neither place anyone else nor open my heart to someone else.
Now I have 30 days. Four years later, on my birthday, he came to my place of business with flowers. I rushed to the door, and he's across the street! I could only tell my friend when I was trying hard to stand up; "Do you see this guy in front of me, or does he just look at me?"
We pay the price of our conscience, every time we see the wedding dress in the showcase, when a father covers his daughter's forehead, while a girdle is tied, a child runs as a father!
An old uncle, when we hold him by the hand of aunt's hand; When they say, "Allah, give my daughter my daughter," or "God love your daughter to love," we are paying for our account with the inability to say "Amen"! The truth happens when the man of the house is destroyed, the children are separated, the pain of conscience next to me in case of a knot in my throat, I spend my heart with the following: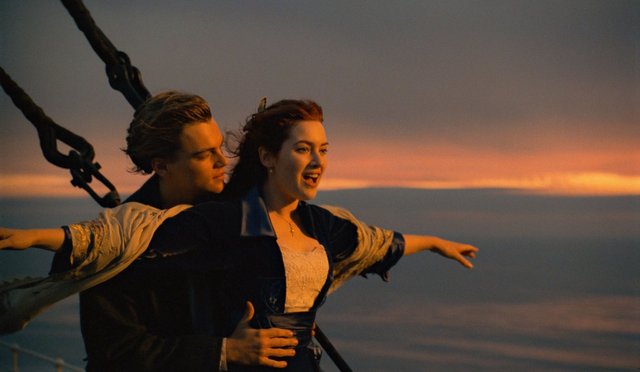 One night when suddenly the man I love; "I see that I am afraid that it would be real, am I can not say amen am" I say.
Do not burn, burn our lives!
---
Sponsored ( Powered by dclick )
Last week, the Advertise feature has opened. you can...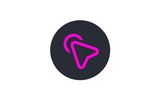 This posting was written via
dclick the Ads platform based on Steem Blockchain.