Micro Story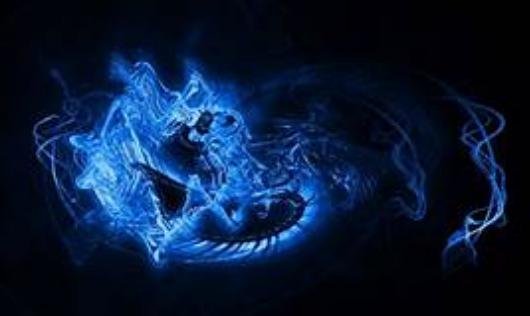 STORY
Palabras seleccionadas: Space, Galaxy and Gods
A fight with no quarter is looming in space, it's from another world, that enormous energy is felt. They are warriors who demonstrate their powers without limits, I have not seen anything like it.
Galloping steeds move at the speed of light, sparkles and lightning break off. They are gods who face each other to conquer the universe, their movements are impressive..
Celestial bodies collide fantastically, an entire galaxy forms around them and envelops the opponents in flames. I don't know who the good guys are or who the bad guys are.
Millions of particles spread before the overwhelming combat of the great, there are no winners or losers. All I know is that there are gods with impressive powers.

This is a small literary exercise, to write stories using few words. An initiative of
@reinaldoverdu
and that I have begun to use, in the same way, I invite you to promote good literature. As you practice and write more, it will become easier for you to do so..
** This has been all for the moments, I hope it's of interest to you..**
Thank you very much for your attention and comment.