I was walking in Shiraz city center, a crowded business district. Loads of thoughts in my mind and looking no where! I came across a shop, a VERY ordinary shop. They had ready meals, cookies, Pirozhki etc A very kind woman was inviting me in, with a real smile on her face.
I looked at all the stuff and thought "fried, unhealthy, fatty etc! There is no chance I eat one of these" I said to myself. The lady looked in her 60s or maybe 50s. But a shadow of hard life and daily struggle was in her eyes.
I almost left the window of the store that a man, who was standing beside me for last 30 seconds, started talking to me, with no intro "there are many of them, more than 100" he said. I asked "who?" "The ladies." He added
"5 years ago someone donated a house to 20-25 women with no house to live. Then he bought simple materials of some food for them. They cooked and they sold them to taxi drivers in the area, later to companies staff in the area and so on. The community grew bigger and now there is 100 of them, living and working in 3 houses like that, selling all the stuff in this store and another one in another area of the city" He ended his words and entered the store.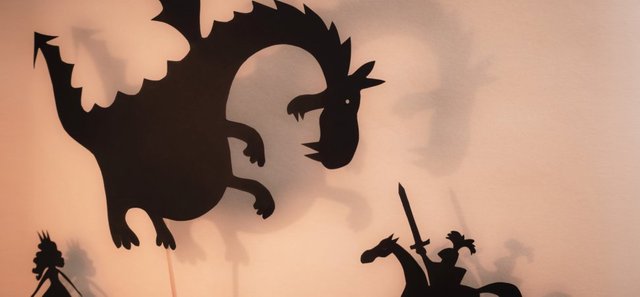 image source
I followed him with no will! Bought some Pirozhkis and left the store! I'm trying to tell you: if there was no story, I would never bought anything from that store! The quality, packing, hospitality .... nothing made me buy, but a story! Tell your customers a story!
First - when you tell a story, Parts of story resonate with people who listen. The more someone identifies with a story, the more connected they feel to what you're saying. That's critical as we think about the stories we tell our customers.
Second - There are elements you need to build a compelling story: the beginning, the struggle (challenge), the tipping point, and the new beginning.
It means you need to make sprints. The show must go on and the audience should be able to feel and believe the cycle.
Third - that's right, as Seth Godin says "People do not buy goods & services. They buy relations, stories & magic"
But in business: we have to tell the right story at the right time to the right customers.
Creating a story for your Brand
let's make it simple:
First you need to make your story's conflict distinguished and realized by audiences
Explain your path to current status resolved
Simplify the important influencing events in your road to current status
Make people engage with your story, parts or all of it!
---
Part of this post is from my previous postings in steemit (my own account) and my Publish post recently, all are shared below. I made it more complete and corrected some parts. this is a very important topic and worth to keep on reading about it for business owners and startup developers.
I also recommend you to read this post: