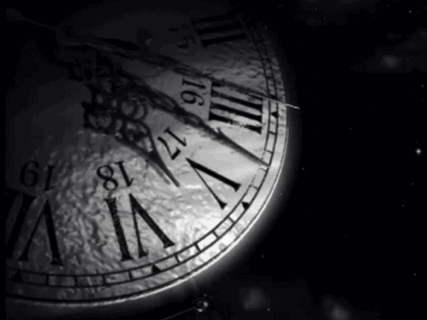 Working in the sci-fi genre for as long as I have changes your perspective on a lot of things. To craft believable futuristic fiction that resonates with the audience you have to project yourself into the future while having a firm understanding of the present. In a sense, the present time becomes like a set of malleable rules that you can stretch and bend to create a future world that works on paper.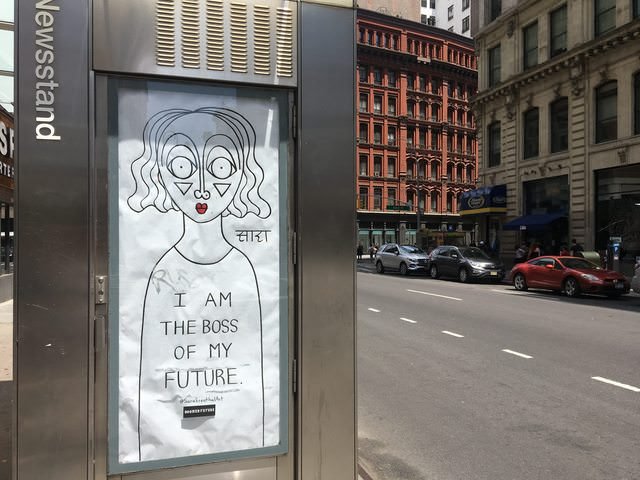 I've had my head in and out of this future-space for over a decade now (since beginning my novel, Alarm Clock Dawn.) Each morning I wake up to a personalized news feed that's flooded with articles about cutting edge tech, blockchain innovations, paradigm-shifting ideas and I devour them. The changes I see coming in the next decade are beyond exciting. The downside to this is it makes me feel like a time-traveler locked into some dystopian past.
---
"If you do not think about your future, you cannot have one." - John Galsworthy
---
Last night @dougkarr and I took an impromptu subway trip to the Tribeca neighborhood in lower Manhattan for a special treat. We had dinner with a cryptocurrency team that has an incredible vision for the betterment of humanity. Without divulging too much, this team intends on using their technology to create revenue streams for their users by reclaiming something we all currently give away for free.
Sitting across the table listening to the clarity of their vision and the passion of their delivery reminded me of what drew me to cryptocurrency and blockchain in the first place...hope for a better and more equitable life for us all. These people are the architects of our future and we get closer with each line of code they write.
The most exciting part of HardFork for me is we get to plant the seed into the collective consciousness of humanity about this technology and its awesome potential. This seed will then sprout, drawing more people into the narrative so each of us can shape a better future together.
The coming revolution will not only be televised, it will be decentralized. Each of us owe it to future generations to use the resources at our disposal to play an active role in creating a world that is more evolved than this one. No one can predict with one hundred percent accuracy how this will all unfold but the dynamic duo of creatives and technical geniuses working together will better our odds of getting there. In the meantime we'll be right here, working hard and having fun on the front lines.
Yours in the Chain,
Eric & the entire HardFork Team
(Gif sourced from Giphy.com)
---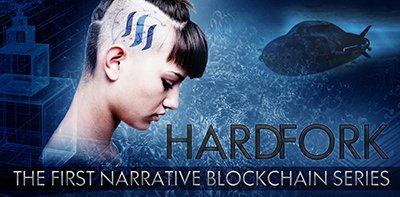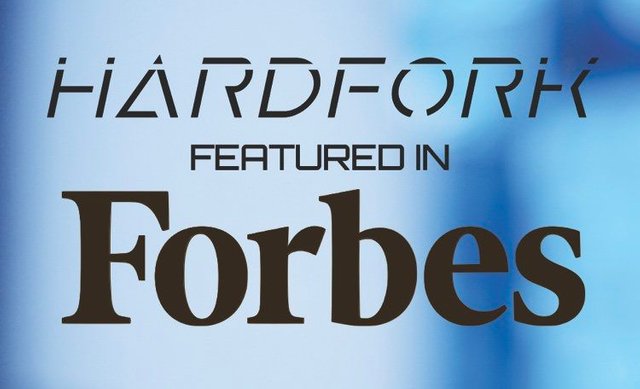 ---
@HardFork-Series is an upcoming narrative film mini-series with a decentralized filmmaking approach to be produced in New York City and around the world, the team includes writer @ericvancewalton, writer/director @dougkarr, star and writer @bakerchristopher, producer @skycorridors, technical lead @complexring, executive producer @andrarchy, growth hacker @nickytothenines, the amazing HardFork-Universe crew, and the entire Steemit community. Please reach out to any and all of us to get involved, or simply reply below and we'll reach out!
We'd also love it if people posted about their ideas on Steemit using the #hardforkseries tag, we just want to point out that in order to avoid any liability that we will be assuming everything posted within that tag is intended to be a derivative work of the HardFork series and so the HardFork team cannot be liable for any apparent similarities between the content and the final product.