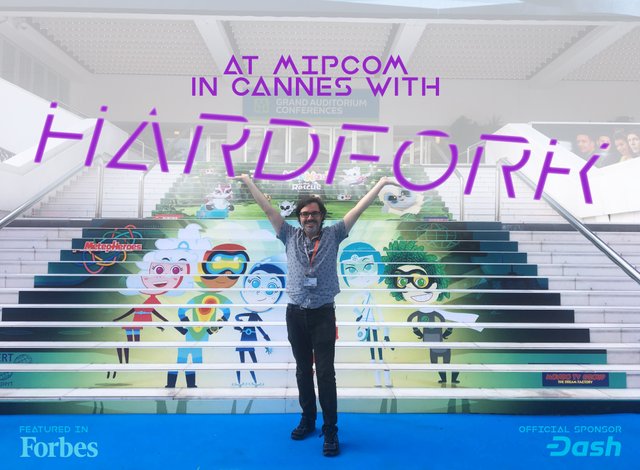 The HardFork team has come an extremely long way in the past twelve months. This time last year we had just wrapped up the filming of our teaser trailer. Doug Karr @dougkarr was making magic in post production and the rest of the team was preparing for our trailer debut at SteemFest 2 in Lisbon, Portugal. The weeks leading up to the premiere were a flurry of activity for us all and @roelandp did a phenomenal job of working with us to insure the debut was a success.
A few weeks ago, Doug rode an e-bike across Brooklyn to meet with HardFork advisor Matt McKibbin to talk next steps on all things HardFork, then boarded a plane to MIPCOM to represent HardFork in Cannes, France at one of the entertainment industry's largest trade shows. While at Mipcom, Doug met with studio executives, financiers, and many other industry professionals to who were highly receptive to the HardFork Entertainment concept. We're flattered and excited by the wonderful reception we received in Cannes and it has enlivened the process of refining the creative as we come to the end of the year.
Eric Vance Walton @ericvancewalton flew to New York to join Doug and Christopher James Baker @bakerchristopher for an intense few days of putting the final touches on the HardFork IP and packaging.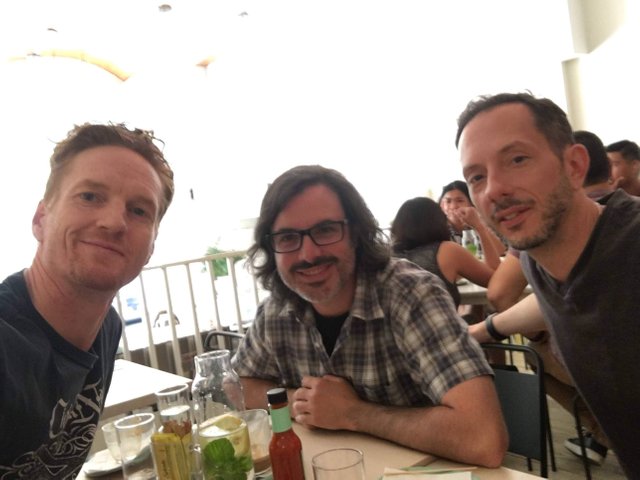 Matthew Niemerg, Naomi Brockwell, and Doug Karr had an amazing time at Consensus: Invest in New York, forging new partnerships and connections for the project in the blockchain investment space.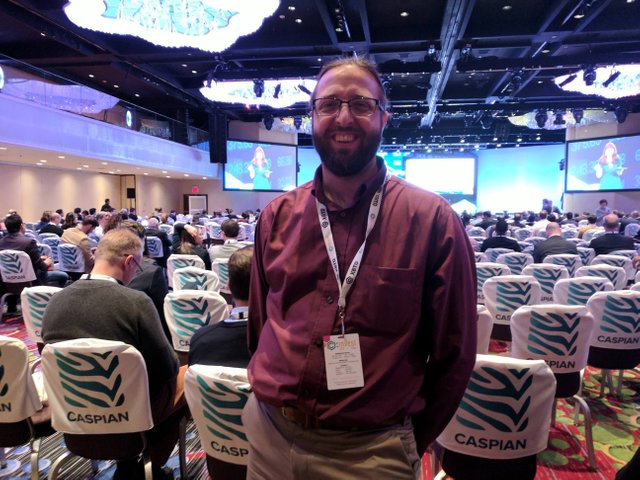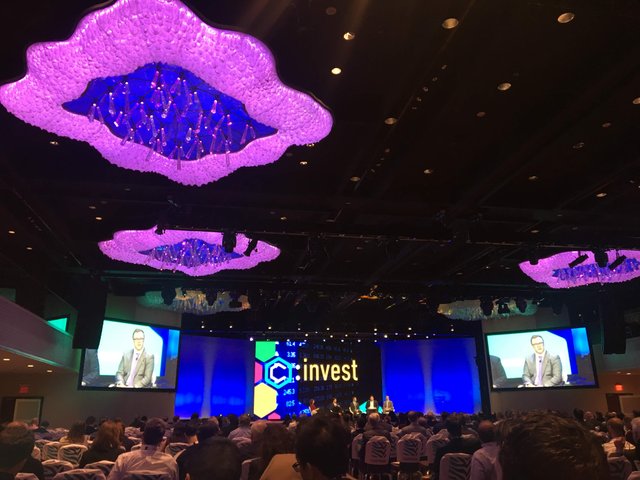 The Road to Success Is Paved With Hard Work
This past year has been hugely invigorating creatively, and all the hard work has been filled with immense fun. We couldn't be more appreciative of the support we've received from you all. So many of you have been tirelessly generous with your knowledge and expertise, and we're hugely grateful. (@lukestokes, @brian-rhodes, @sndbox, @pennsif at MSP Waves just to name a few.)
From our original incubation and teaser trailer debut on Steemit, to our epic Dash raise, and recent developments in our narrative and game space, the progress we've made in one year is head spinning. Our decentralized team members all came together as a result of the first decentralized social media platform (Steemit.) If 2018 is any measure, 2019 is set to bring HardFork to the global stage.
Stay tuned for updates! Thank you for your continued support!
Yours in the Chain,
The HardFork Team
---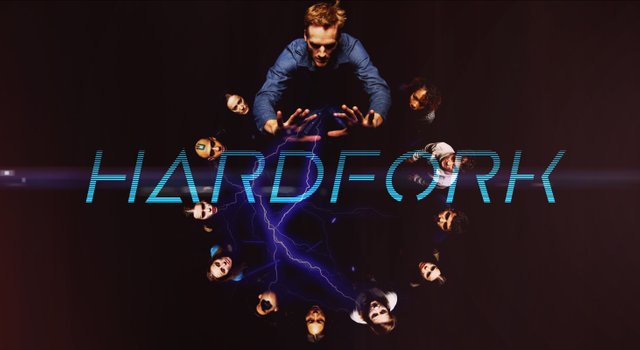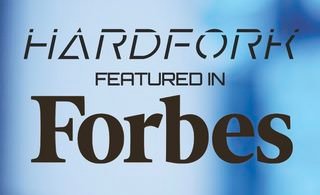 @HardFork-Series is an upcoming narrative film mini-series with a decentralized filmmaking approach to be produced in New York City and around the world, the team includes writer @ericvancewalton, writer/director @dougkarr, star and writer @bakerchristopher, producer @skycorridors, technical lead @complexring, the amazing HardFork-Universe crew, and the entire Steemit community. Please reach out to any and all of us to get involved, or simply reply below and we'll reach out!
We'd also love it if people posted about their ideas on Steemit using the #hardforkseries tag, we just want to point out that in order to avoid any liability that we will be assuming everything posted within that tag is intended to be a derivative work of the HardFork series and so the HardFork team cannot be liable for any apparent similarities between the content and the final product.