Hi Steemias
This is a very complicated topic and I dont know how to start! I am still young and feel more comfortable to be alone. Free and have my time for myself. I feel that I want to be with my friends sometimes, but not all the time. Everyone of us has a different personality and a different character. Thats what make every human special in one way on an other.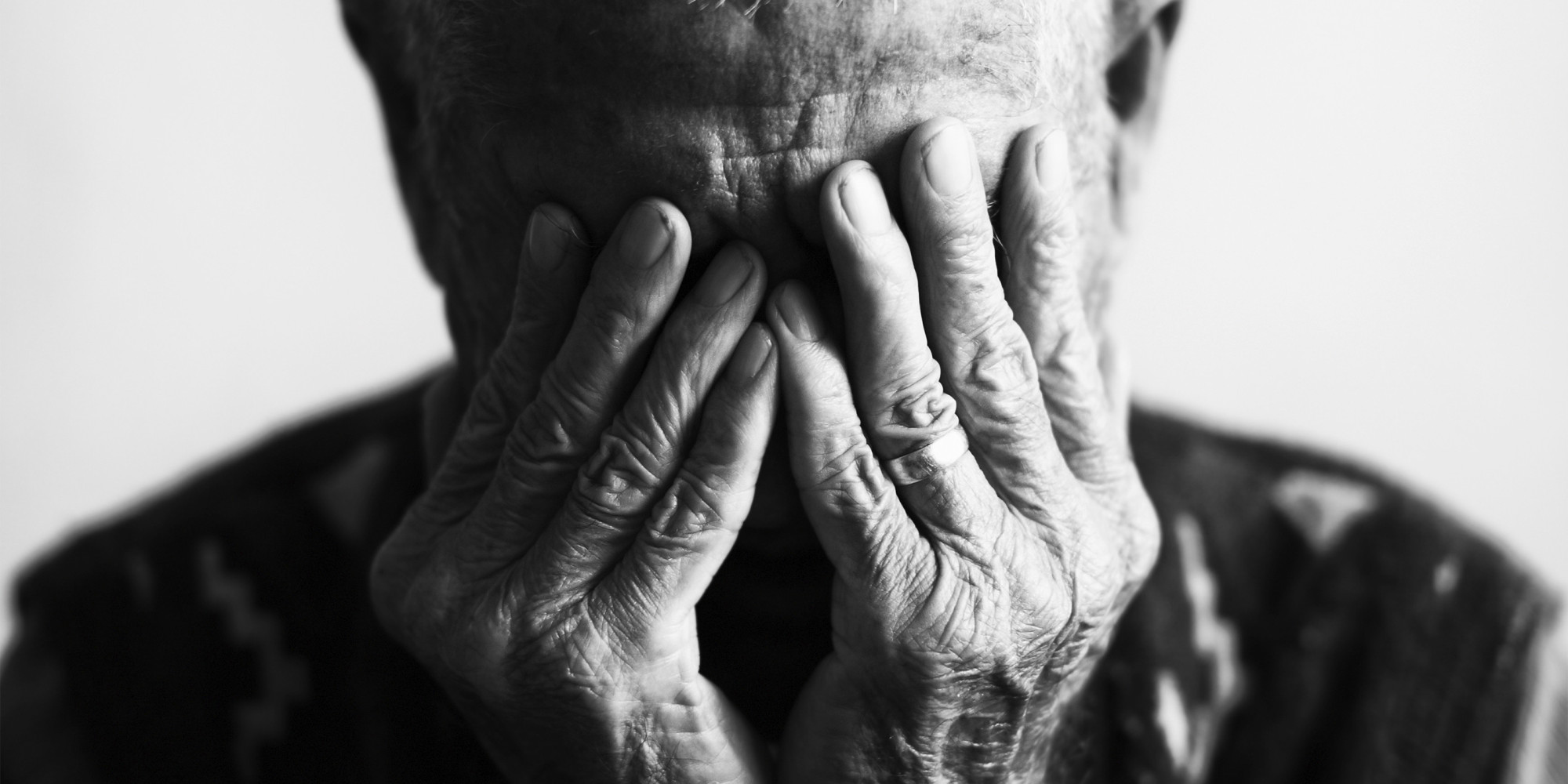 Did you ever thought about being in trouble and nobody is there for you? Well some of us would say "We dont need people".
Not everyone of us is brave enough to face everything alone. Many people are dependent on other people from the day they were born. They couldnt figure out how to live as an independent person.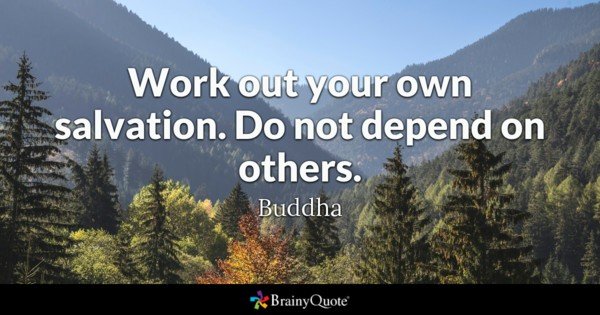 In the last years everything is changed in our lives. Our culture, our life style and our habits. Many elderly people live alone even they have families. They are left to struggle alone facing illness and loneliness. They become depressed and dissatisfied.
When they were young they had a partner and children. They used to do everything together. Shopping, eating and sharing the happy moments. One day they woke up to find themselves alone. The partner is dead and the children abandoned them. They start to struggle for survival. Read books, do gardening and cry alone in the darkness. Nobody is there for them. If someone visits them then only for one reason! To check if they are still OK!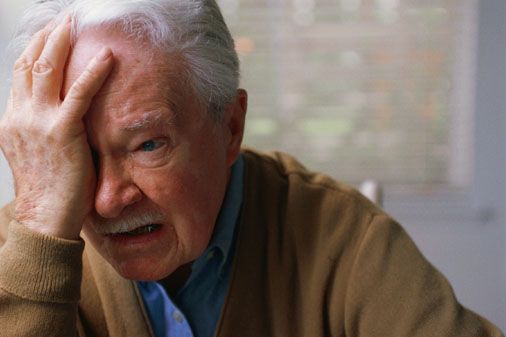 Just imagine the scene: Being alone waiting for someone to call you. Come back to an empty house after shopping. Long days and night full of nightmares. Nothing matters any more and the meaning of life is not more the same.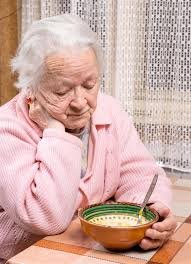 Many families started to place aging family members in long-term care facilities, because they are unable to care for them. Some aging people prefer for many reasons to be placed in the long-term care facilities. The responsibility should be more on the families than the care system. But what if you dont have children! Or what if you have children who are only interested in having your inheritance!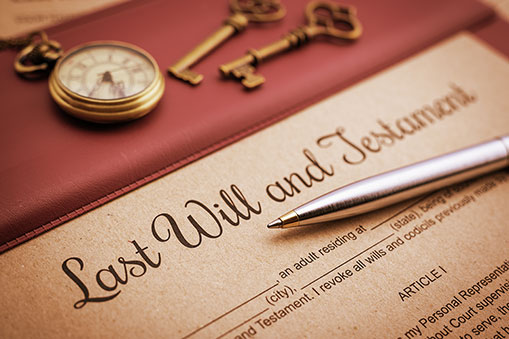 As I said it is a very complicated topic. I was just reading a post written by @adsactly "Robotic Cats That Help the Elderly Reporting for Work!" and thats what made me imagine all that scene.
Thank you for reading and I am glad to know your opining :)