Spoilt Beyond Repair/Mimada sin remedio. (ENG/ESP)
Amelia had a beautiful family. She was the only child of her parents. They loved her so much and gave her everything she asked for. That's what you would expect of the only child of rich parents, right? Maybe most of them.
---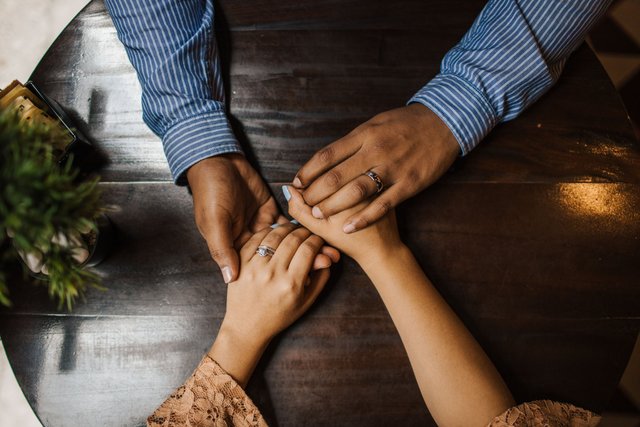 Image Source
---
She got used to the "royal treatment" her parents gave her, as I would call it and expected everyone to do the same. It's natural for her to think the world revolved around her since she is used to having her way. She became entitled to people's properties and she was so rude while at it especially when they question her as to why she is laying claim to what was not hers.
Whatever wrong she did, her parents never scolded her. She became so spoilt and she pushed even other family members away because she can be somewhat territorial. Her mother gave her too much freedom and was at her beck and call. This made Amelia have no respect or regard whatsoever for anyone.
After her secondary school (high school) she gained admission into a university far away from her home. Everyone was surprised to see this happen because they expected her parents to want her close as usual. I guess reality was beginning to dawn on them and they felt they can force her to grow by sending her away. They should have started the lessons earlier not when she's off to the University (college).
---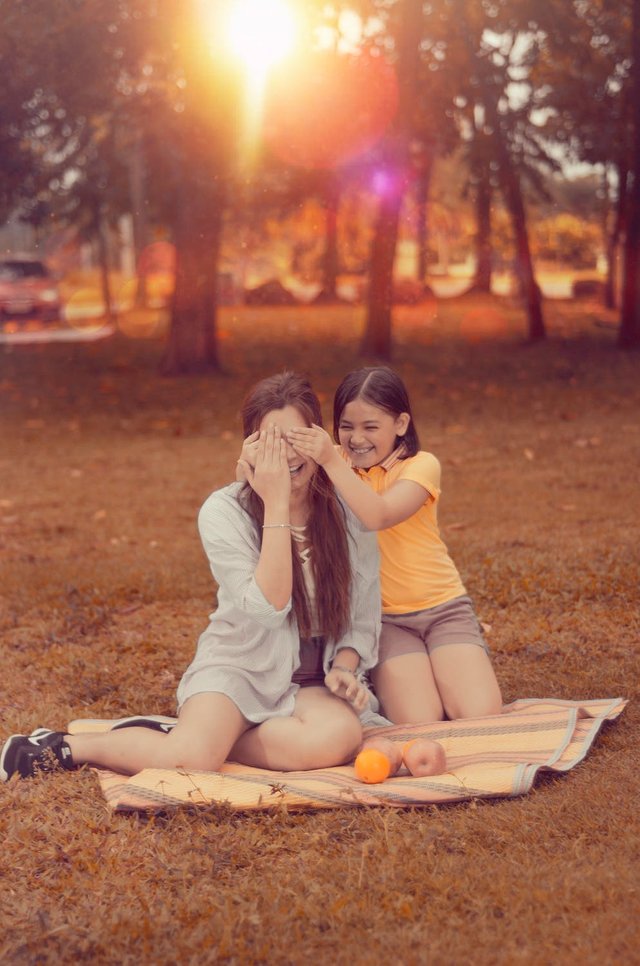 Image Source
---
She felt not supported for the first time in her life and this made her vulnerable to anyone willing to accept her. She continued with her rude and nonchalant attitude in her school and people began to wonder why she behaved in such a manner.
Later on, she met a girl, whose name was Grace. Grace came from a wealthy family too and was also an only child. Her parents spoilt her and gave her too much freedom also. Amelia and Grace became very close and Grace introduced her to other people of their calibre. They were all drug dealers. Amelia was easily influenced because she needed acceptance. She started taking drugs too and it affected her.
After two years in this indecent act, she was addicted and couldn't stop it. Her parents found out and were disappointed. They regretted overindulging Amelia too much and ruining her in the process. They felt they were protecting her but didn't know there were basic lessons of life that should be taught which no amount of money, toys and goodies can buy.
Amelia still didn't stop taking drugs. A year after her parents found out, Amelia was found dead in her bathroom. They reacted too late in enrolling her in an institution that can help her. They felt their words would only be enough till she finish school at least. The reason for Amelia's parent's attitude towards her was that she was their only child. They didn't want her to lack anything and wanted her to enjoy herself.
They felt they were protecting her and they lost her. Parenting is about finding a level ground - not holding too tight and not letting go of control. They found out the hard way, losing their child before she even started to live.
Cheers.
Gingered Up! ❣️
---
SPANISH.
---
Amelia tenía una hermosa familia. Era la única hija de sus padres. La querían mucho y le daban todo lo que pedía. Eso es lo que se espera del hijo único de padres ricos, ¿no? Tal vez la mayoría de ellos.
---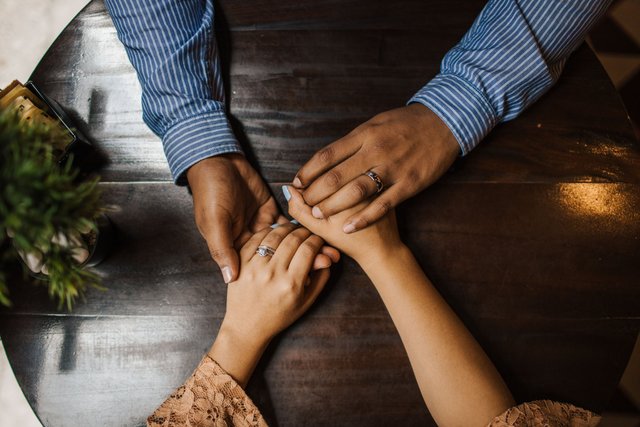 Fuente de la imagen
---
Se acostumbró al "tratamiento real" que le daban sus padres, como yo lo llamaría y esperaba que todos hicieran lo mismo. Es natural que piense que el mundo gira en torno a ella, ya que está acostumbrada a salirse con la suya. Se convirtió en titular de las propiedades de la gente y fue muy grosera, especialmente cuando le preguntaron por qué reclamaba lo que no era suyo.
Por muy mal que hiciera, sus padres nunca la regañaron. Se volvió muy mimada y apartó incluso a otros miembros de la familia porque puede ser algo territorial. Su madre le daba demasiada libertad y estaba a su entera disposición. Esto hizo que Amelia no tuviera ningún respeto ni consideración por nadie.
Después de la escuela secundaria (bachillerato) fue admitida en una universidad lejos de su casa. Todo el mundo se sorprendió al ver que esto ocurría porque esperaban que sus padres la quisieran cerca como siempre. Supongo que la realidad empezaba a vislumbrarse y pensaron que podían obligarla a crecer enviándola lejos. Deberían haber empezado las clases antes y no cuando ella se va a la Universidad (colegio).
---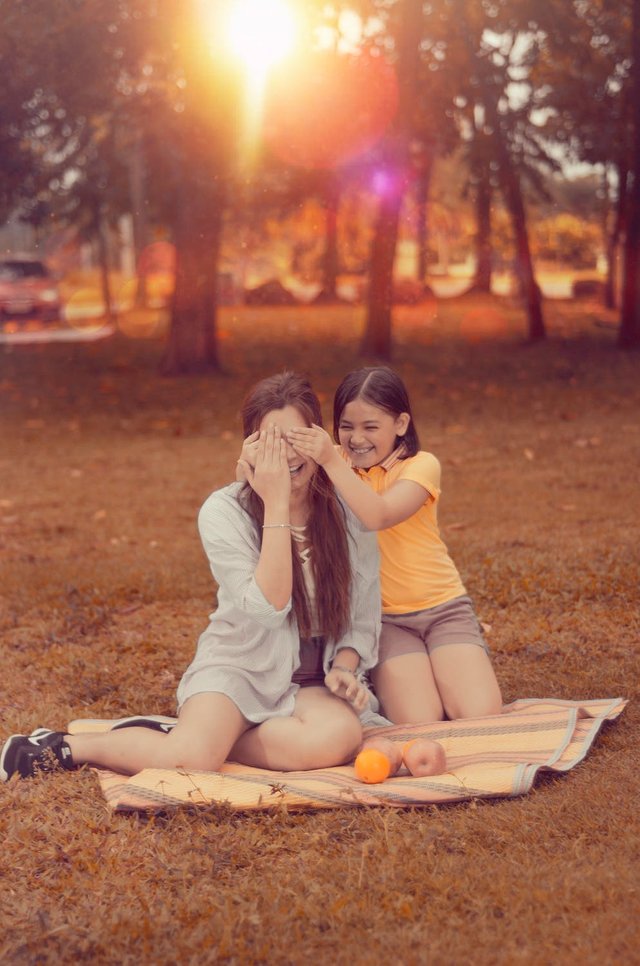 Fuente de la imagen
---
Por primera vez en su vida no se sintió apoyada y esto la hizo vulnerable ante cualquiera que estuviera dispuesto a aceptarla. Continuó con su actitud grosera y despreocupada en su escuela y la gente empezó a preguntarse por qué se comportaba de esa manera.
Más tarde, conoció a una chica que se llamaba Grace. Grace también procedía de una familia rica y era hija única. Sus padres la mimaban y le daban demasiada libertad. Amelia y Grace se hicieron muy amigas y Grace le presentó a otras personas de su calibre. Todos eran traficantes de drogas. Amelia se dejó influenciar fácilmente porque necesitaba aceptación. Empezó a tomar drogas también y eso la afectó.
Después de dos años en este acto indecente, era adicta y no podía dejarlo. Sus padres se enteraron y se decepcionaron. Se arrepintieron de haber mimado demasiado a Amelia y de haberla arruinado en el proceso. Sentían que la estaban protegiendo, pero no sabían que había lecciones básicas de la vida que debían enseñarse y que ninguna cantidad de dinero, juguetes y golosinas puede comprar.
Amelia seguía sin dejar de consumir drogas. Un año después de que sus padres lo descubrieran, Amelia fue encontrada muerta en su baño. Reaccionaron demasiado tarde para inscribirla en una institución que pudiera ayudarla. Pensaron que sus palabras sólo serían suficientes hasta que ella terminara la escuela, por lo menos. La razón de la actitud de los padres de Amelia hacia ella era que era su única hija. No querían que le faltara nada y querían que disfrutara.
Sintieron que la protegían y la perdieron. La crianza de los hijos consiste en encontrar un terreno llano, sin sujetar demasiado y sin soltar el control. Lo descubrieron por las malas, perdiendo a su hija antes de que empezara a vivir.
Salud.
¡Gingered Up! ❣️