![im
age](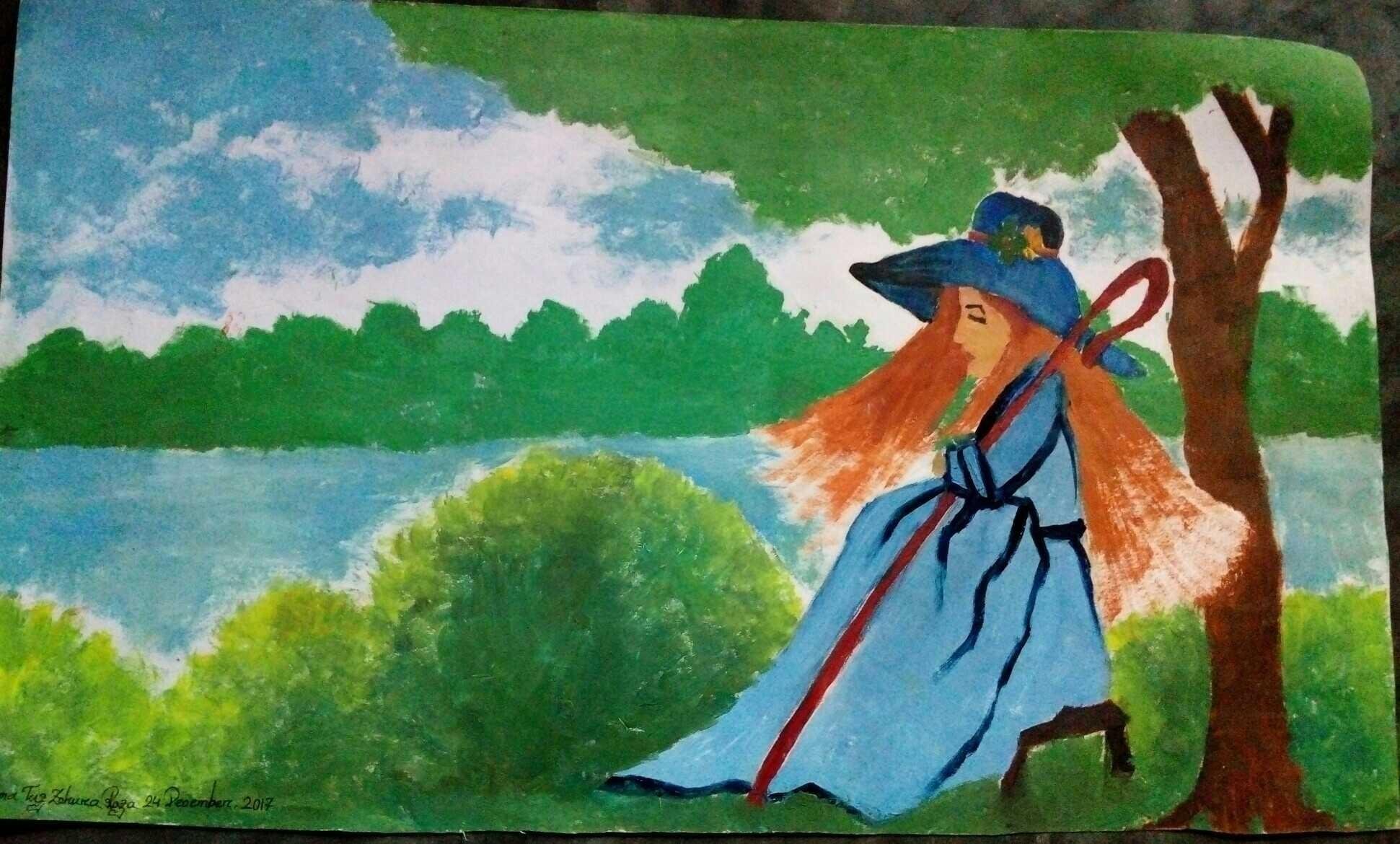 )
I will write a story for all of my steemit friends. This is a fairy tale.
For many days, a girl named Nirupama lived in a village. She was an amazing beauty. She saw a prince loved her. One day Rajkumar gave her daughter a marriage proposal. The girl loved the prince looking at the fellows. And agreed. After telling the king, the king does not gree. They decided to escape and get married. The next day they wanted to escape. The next day Nirupama was waiting for the prince to be in the river. But the prince is not at all. Nirupama sat a
---
crosshe river all night. From then on, Nirupama sat on the river in the afternoon every day. Waiting for his prince ...
e.