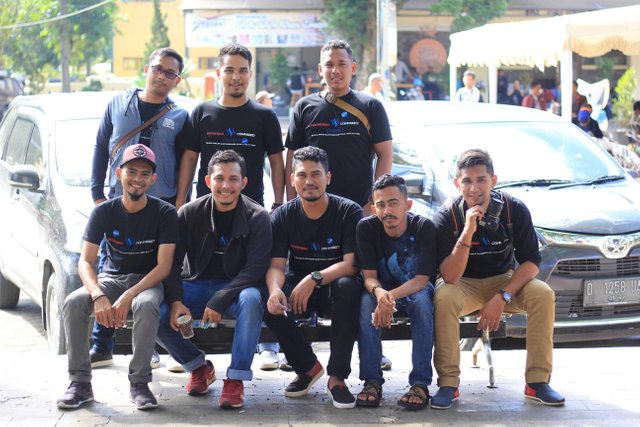 Dear Steemian Friend's.!!!
A few months that our month from the walang community13 together went to Bandung to attend the Indonesian steemit meetup event held in Cimahi. Why we call the community walang13, because we only have 13 people in the community named @ fajarsdq @birrulibmc @boyelleq @wahyurahadiann @ ezhadolphin, and myself ..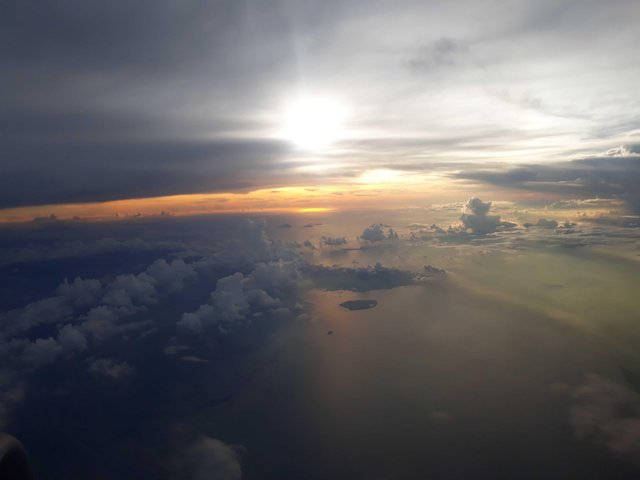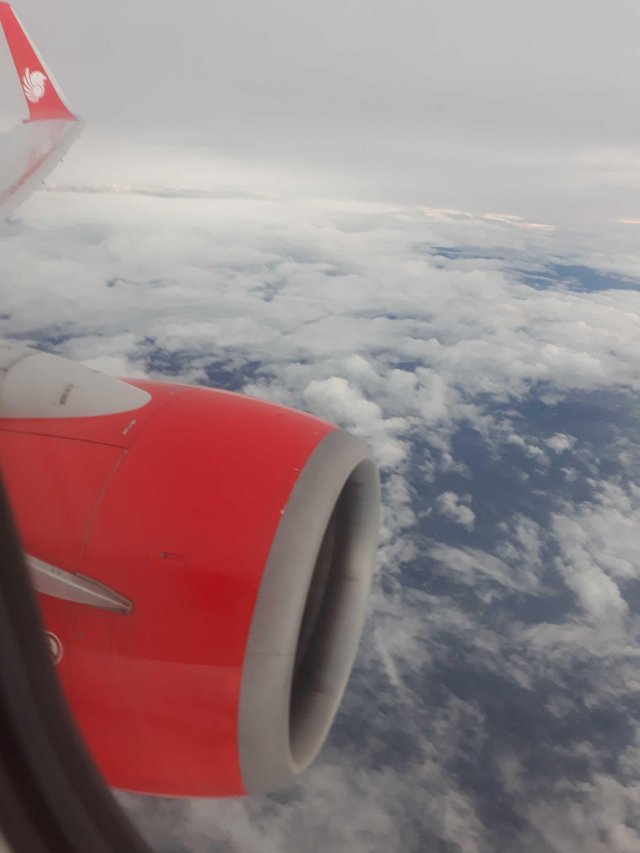 The meetup event held in Cimahi was a very precious memory for us, because before we had never felt what it was like to ride a plane and also we never went out of town apart from Aceh and Medan. Arriving us in Bandung a lot of new friends that we met, especially friends steemit, even friends like the antique motorcycle community and also rock and roll community so it can be a familiar brother until now ..
And we also visited some places, all very interesting with the rides of the classic and cool city of Bandung. Wherever we go always together, chatting, joking, it's so much fun. The people there are also very friendly, because Bandung is known by a polite way of speaking, and using the rhythm of Sunda. Many stories and memories there, because moments like this can not be repeated in the future. By gathering or sharing with friends, the relationship between friends becomes more familiar.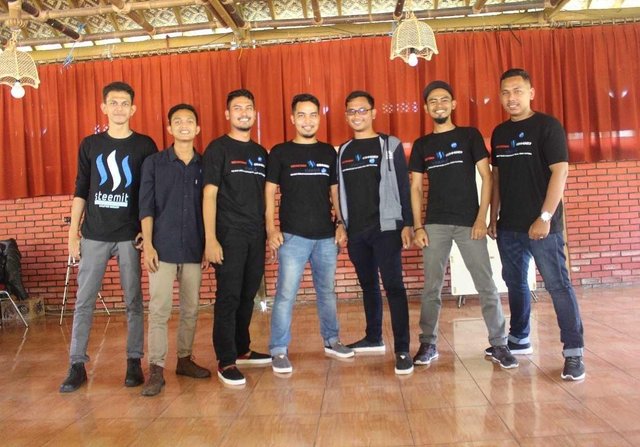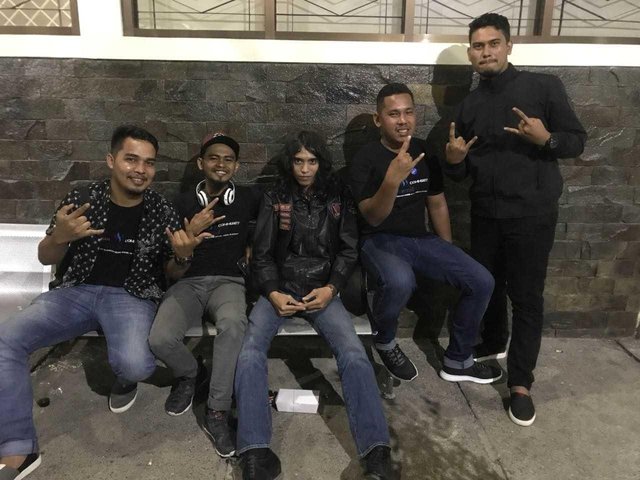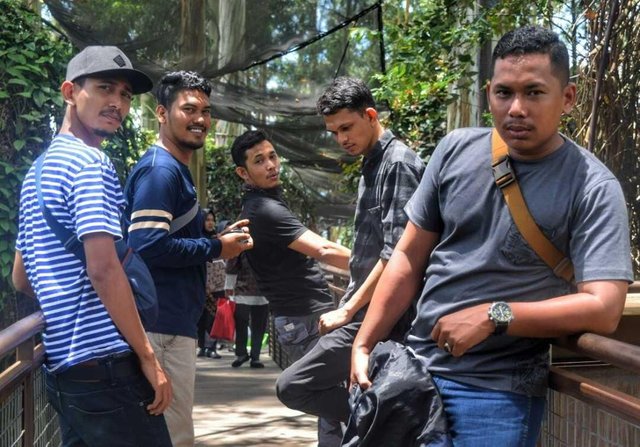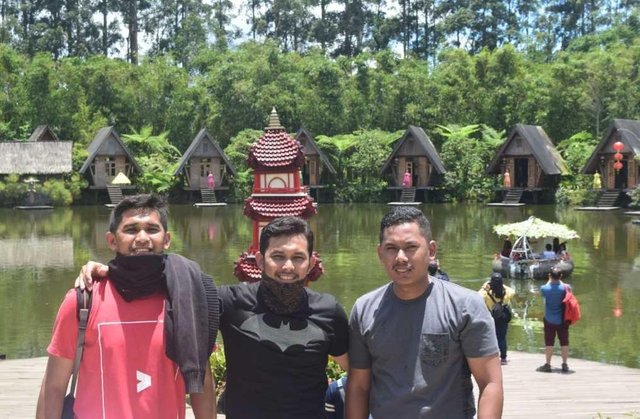 Here is my story conceived with the walang community13. Thank you for coming to the post, do not hesitate to give criticism and suggestion on my writing.
---
---