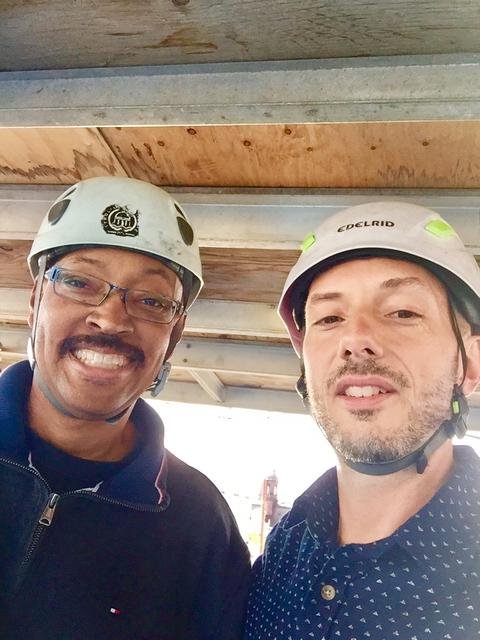 It was great to hit the cobblestone streets of Montreal's Old Port neighborhood after a good night's rest. Our second day in Montreal was filled with sightseeing, good food, a haircut, and a little adventure.
I never imagined I could experience a city with such a European feel in North America. The thing that has struck me most about Montreal in the two full days we've been here is the openness of the people. They seem much more likely to initiate casual conversation than people do in America. It's also been a welcomed surprise to see noticeably less people with their heads buried in their phones while they're in public.
Travel, in my opinion, provides the best education you can possibly receive. When you experience different cultures face-to-face you quickly realize how similar we all are underneath the daily stresses and propaganda we all struggle with.
A couple of shots of our walkabout around the city.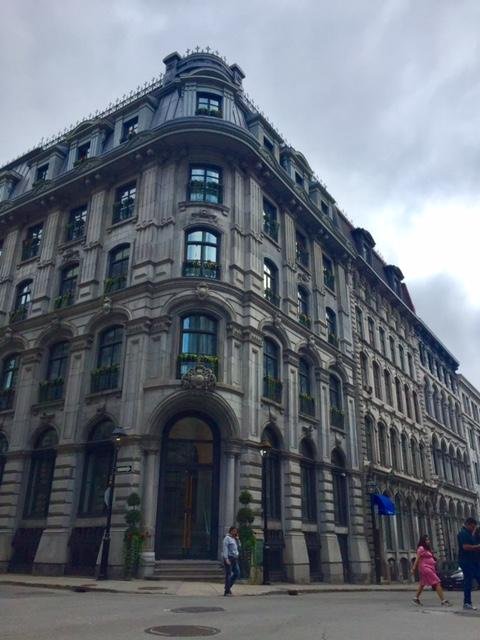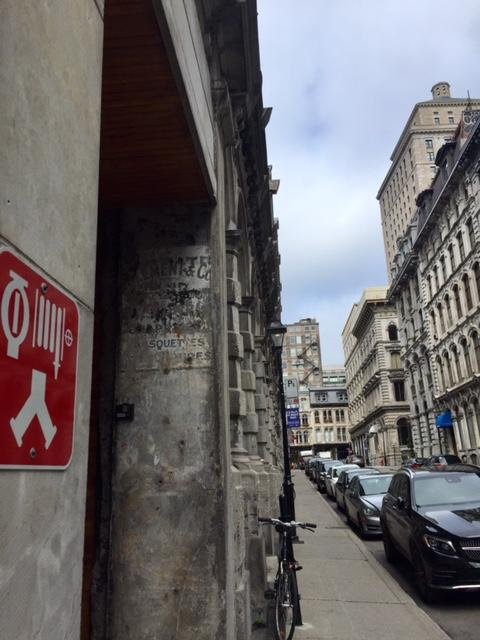 I got a great cut by the owner of the Belgard barbershop. He's been cutting hair almost exactly as long as I've been writing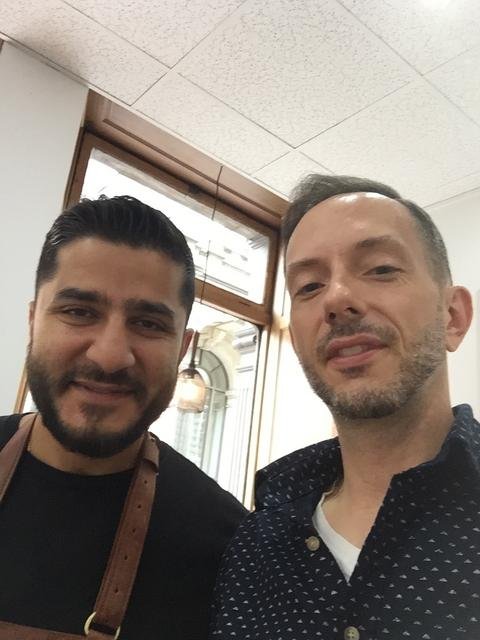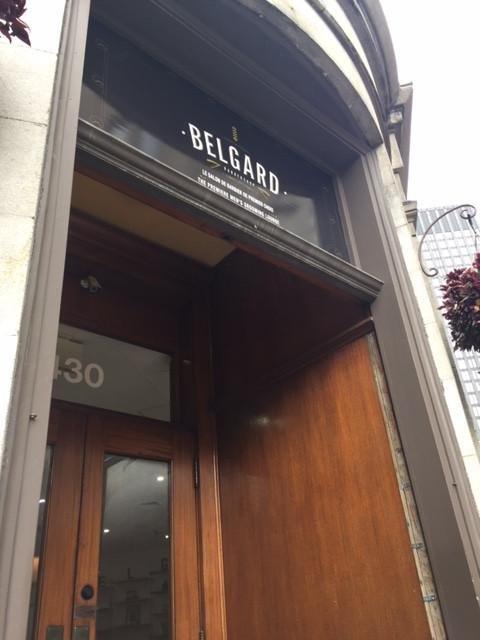 The Chapelle Notre-Dame-de-Bon-Secours Chapel, built in 1771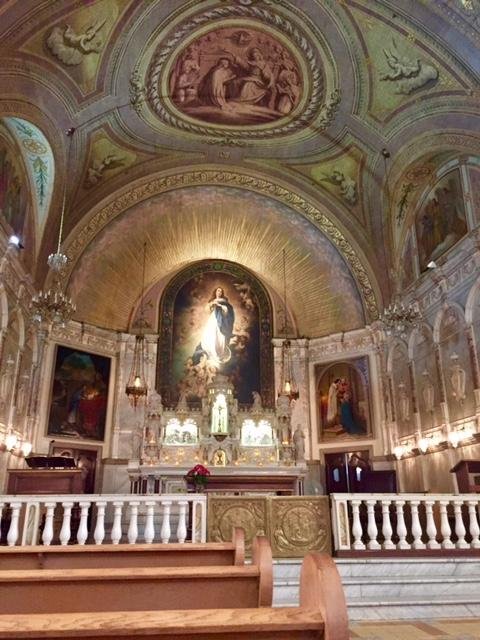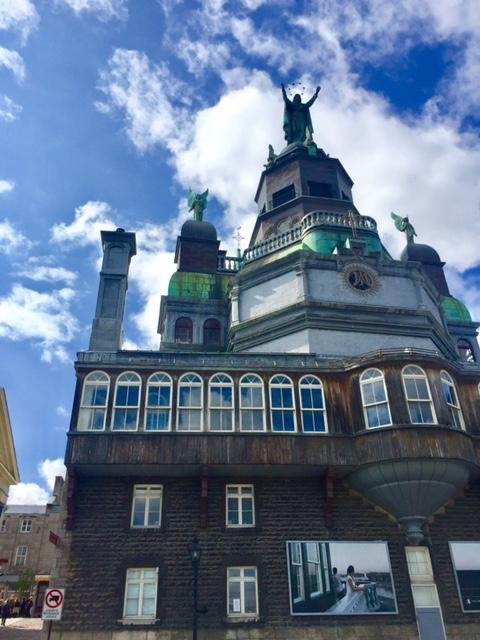 While walking near the river we found a zipline platform and decided, on a whim, to take the plunge. We climbed almost eight stories worth of stairs and were connected to a steel cable four football fields' long. Dangling hundreds of feet above the water we flew at around eighteen miles and hour, taking in the sights of the city from a very different perspective.
Shots from eight stories above Old Port on the zipline platform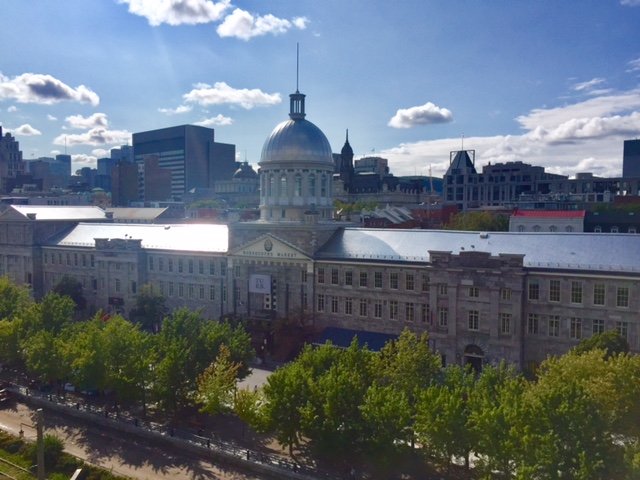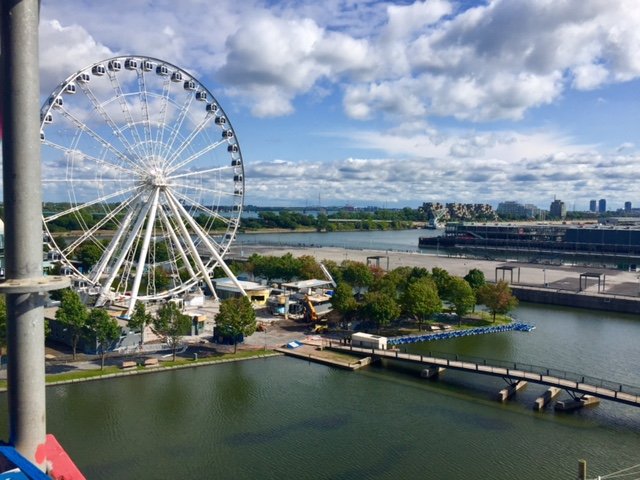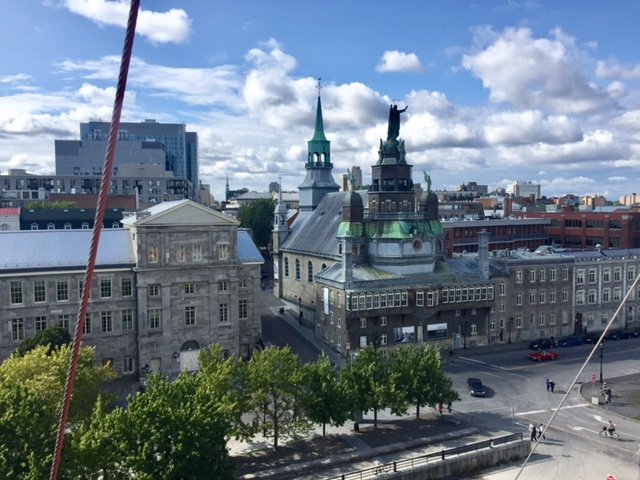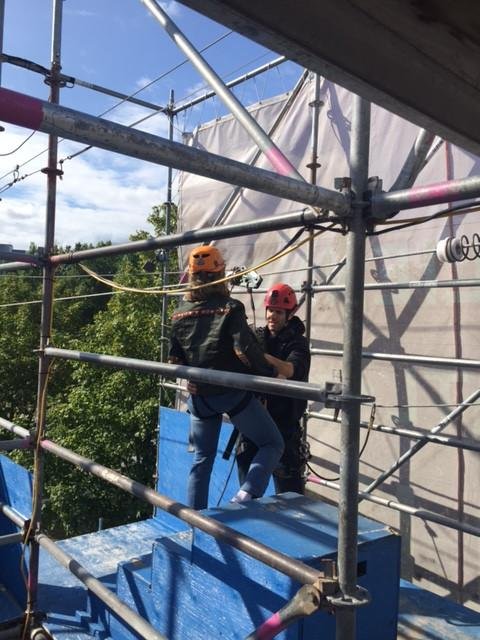 As night falls on Old Montreal and it only becomes more beautiful.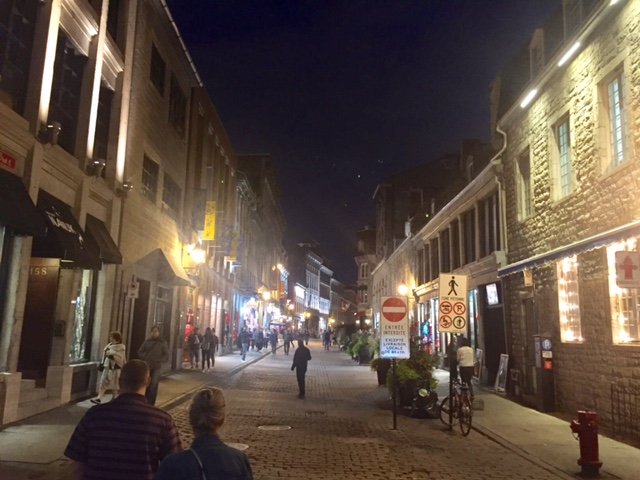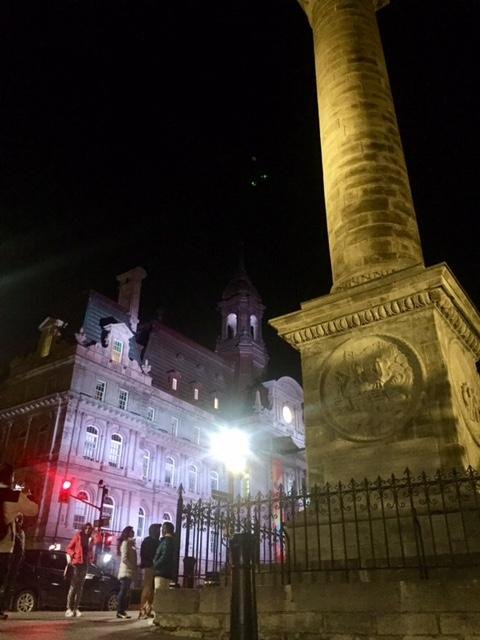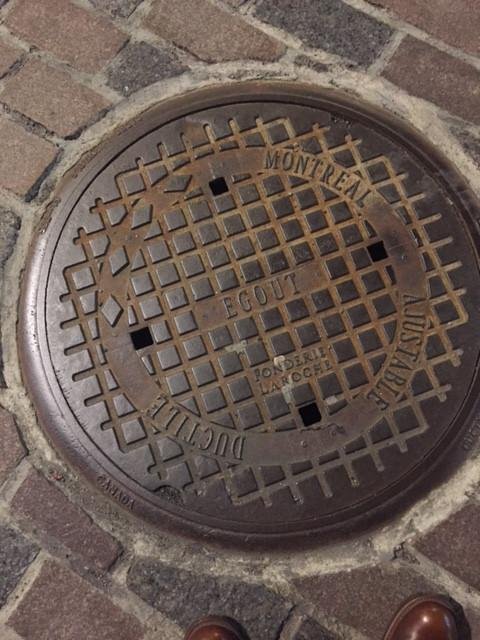 No, @dougkarr, I haven't tried poutine yet...tomorrow, I promise!
Please follow our official Steemit account for the film series @hardfork-series and watch for official updates and teasers over the course of the next few months. In the meantime, I will continue to share personal glimpses of my involvement in this project with you periodically.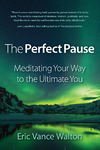 *I am an American novelist, poet, traveler, and crypto-enthusiast. If you've enjoyed my work please sign up for my author newsletter at my website. Newsletter subscribers will receive exclusive updates and special offers and your information will never be sold or shared.
My new book on meditation, The Perfect Pause, has been discounted to $12.99 (paperback) and $4.99 (eBook) for a limited time. Buy the paperback and receive the eBook for free!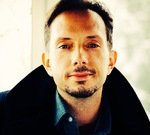 Connect with Me
www.ericvancewalton.net