Have you read the title? Can you tell the difference? 5% up to the first one who could throw the answer to that question.?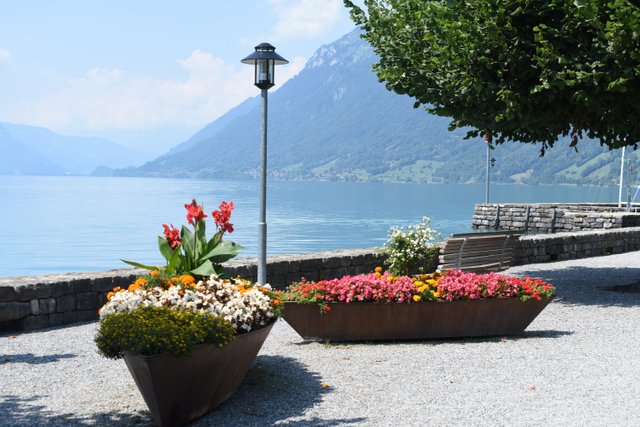 My husband and I got lost in this part of the Alps that's more laid back compared to the other cities that we've been to.
Flowering plants on boats and wooden sculpture adorn this promenade, couples can't help but hold hands while strolling under the scorching sun. There was a wooden carving of a giant walrus, taller than I am, an old man holding a bird, a couple hugging each other.
This is a water closet. It's well kept and doesn't ask you to pay €0.50!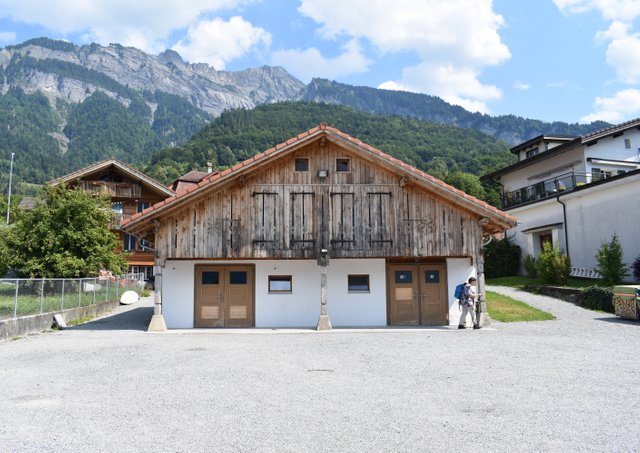 In front of it, a few couples were playing on some of those wooden sculptures that offer one to test their balancing ability slack lining, stepping on two long, thick, flat ropes tied on two wooden boat mountain climbers. When one of them falls off, the whole group would giggle loudly. I realized, I wasn't the only one possessed by the playful kid inside each of us that time. It must be the promenade, it does that to you.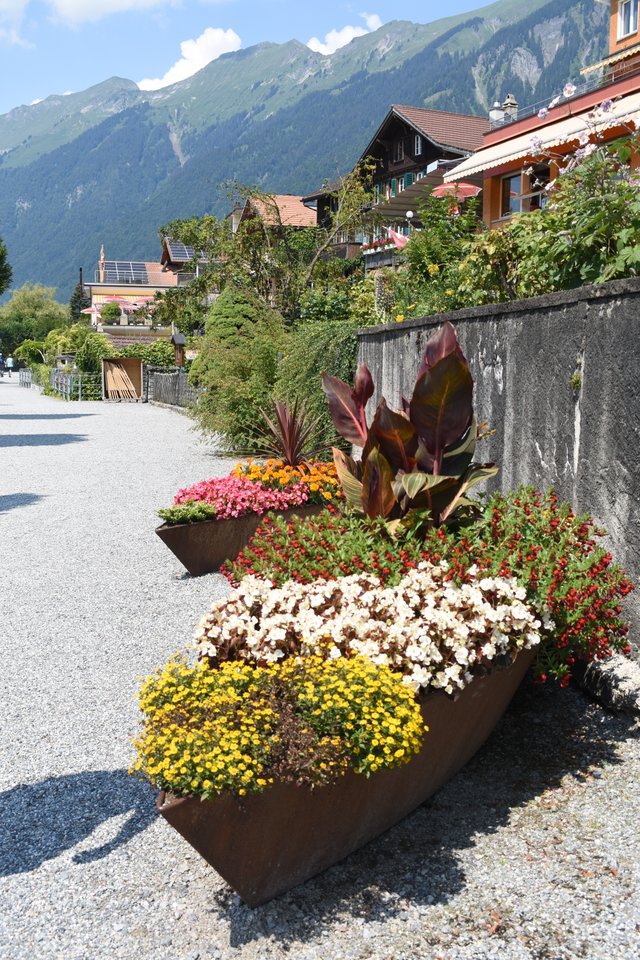 Can you see the shed like box with what look like wood in the middle of the picture? That's actually a box of portable chairs.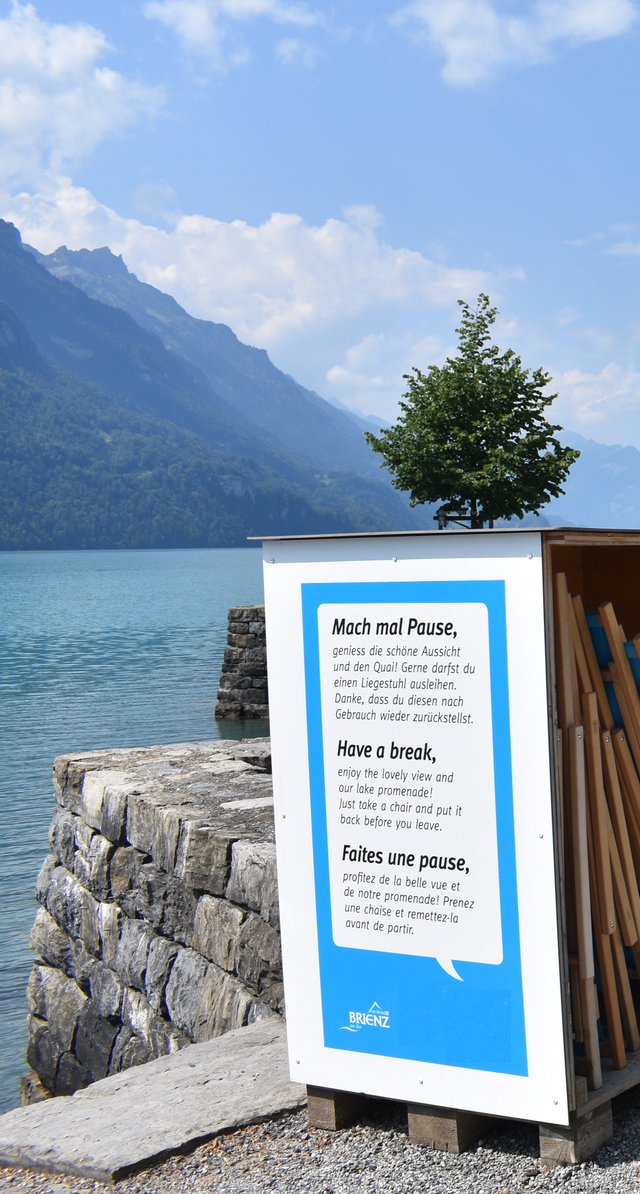 Thoughtful, huh?
Plenty of tourists were lazing on them under the shade of any tree they chose, some were having a mini picnic or just sitting , relaxing and enjoying the view. Some were even taking a nap while hugging their backpacks. I wanted to do that, too, but it was just too hot for me that day to stay still. I did however, like the many others around us, slowed down that day. We just spent killing time there, just chilling, holding hands while walking.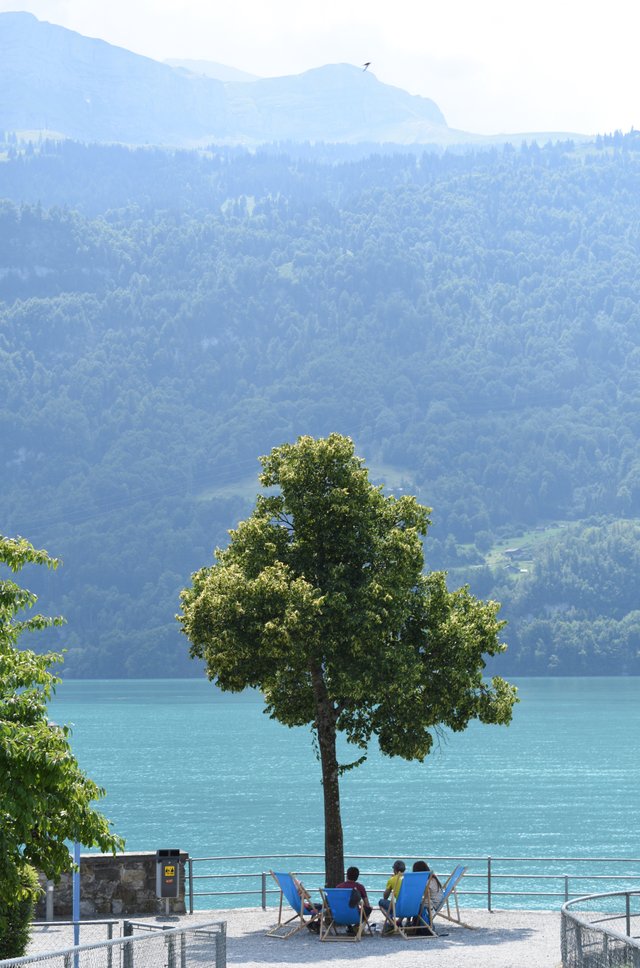 You look at one side of that promenade and that emerald green lake would leave you gushing and when you turn to the other side that vast display of green and blue mountain view would be showing off.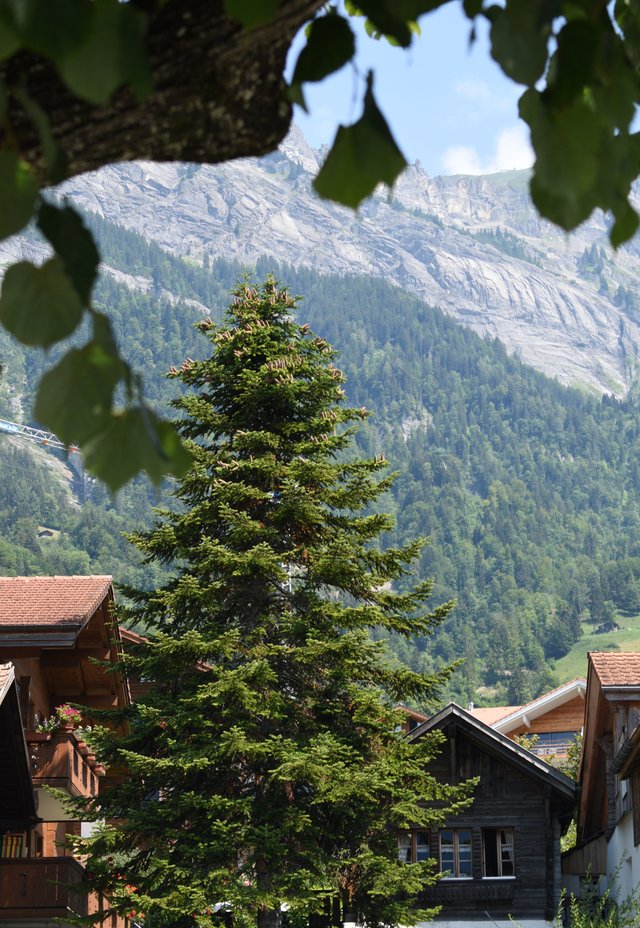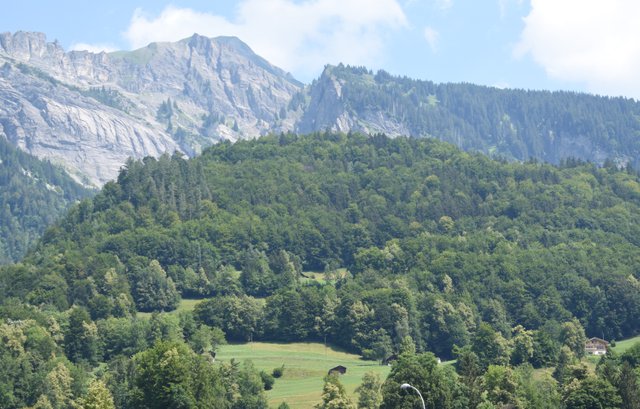 A few gulls were on sight for a change, normally, it's crows we see in most places we've been to. Not a sight of them there, I wonder why.
The left end overlooking the lake seem to be a camping site cause we saw plenty of caravans. My husband asked whether I'd like to try staying on one of those for a night if we ever get back there. Why not, I've never done camping anywhere in the EU yet, after all am officially a cheese head now, too. I should.
In Grindelwald, I found plenty of Koreans and here, a lot of Japanese. The place must be famous for the later. The theater's called a Kinotheater , sounds like Japs, too huh? While we were strolling hand in hand like the other couples were, we passed by mini Japanese themed gardens.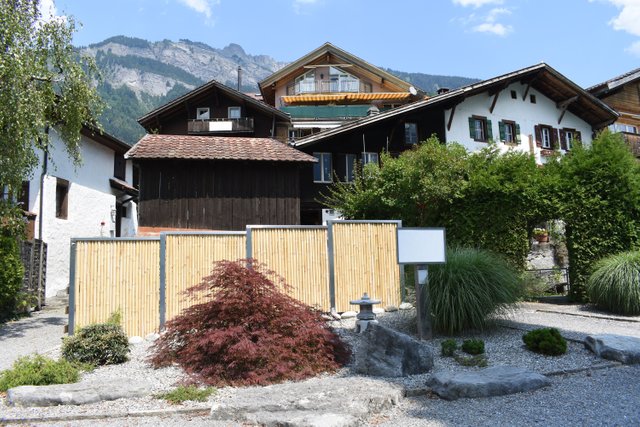 The naughty me couldn't help but say; "Konichiwa!" in a very bubbly tone to two very cheerful elderly Japanese women I bumped along with while walking back to our car. One of them said; " hi" back to me and a few more steps away, she must have realized what she's did, she looked at her friend first and smiled. I, stood there, trying to savor the last moment while my husband airs out the heat in the seats of our car.
They stopped, and the one that said hi, looked back at me so I immediately threw her a flying kiss which she threw me back and asked me whether I am Japanese, too. Like a guilty naughty lass, I motioned that I am not and bid them to have fun.
She covered her mouth, giggled then held her knees with both hands and looked at her friend who also started laughing. They both waved their arms to bid me goodbye with an ear to ear smile which I couldn't help but reciprocate and off they went on walking ... still happily chatting about that probably odd encounter for them.
My husband asked what I just did and laughed after I explained what had just happened. I just couldn't help it, I guess.
There's some dust of happiness in the air that day, the moment you step into that promenade, you get infected. Not a soul in there was wearing a frown, no one was spared, everyone seemed very very playful. I find it ... magical. Am glad we found it by accident.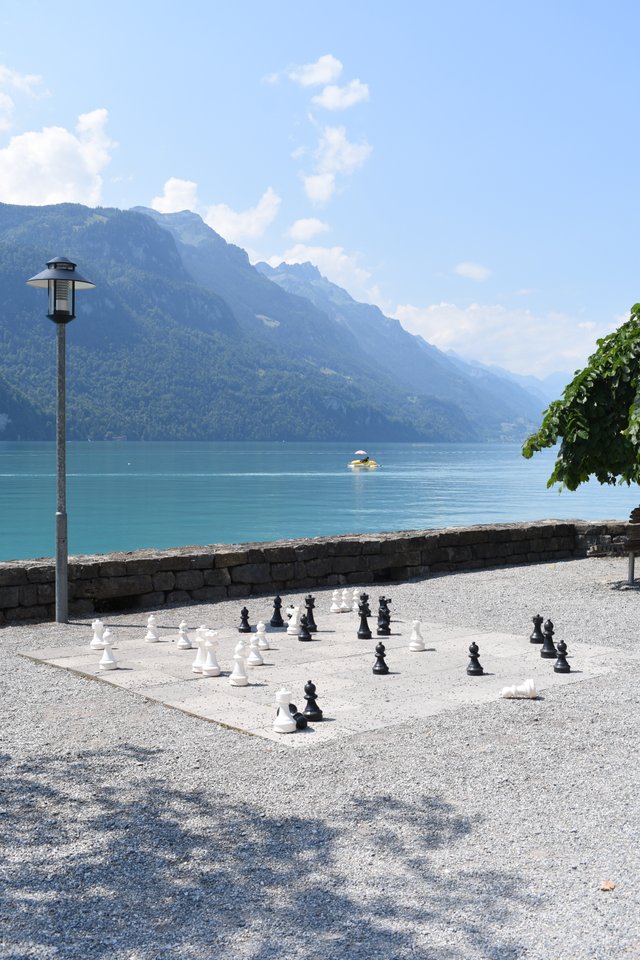 You? Have you ever been accidentally lost in a place and felt like a certain energy in that place seems to boost your serotonin or endorphins? Is that really possible for a place to do that to you? Spill?
This content's 100% mine . I took some of the pics with my D Eye and some with my smartphones.
---
---
**TIP :
ONLY Upvote POSTS THAT ARE 6 DAYS OLD below to earn yourself curation rewards.
---
---