Hi!
Now there is a huge downpour and lightning. I closed all the windows of the door at home. I'm terribly afraid of lightning.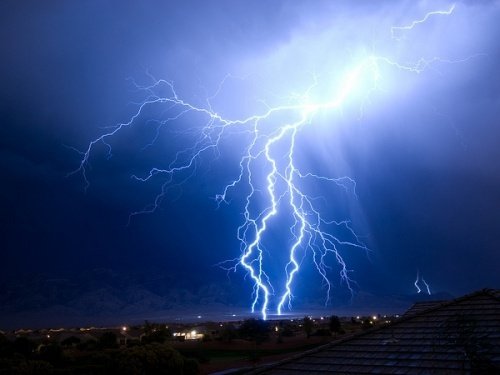 As a child, I saw a ball lightning 10 meters away from me.
I went to meet my mother from work, she worked not far from our house, in 15 minutes of walking. And when she went to work was excellent, sunny weather. She did not take an umbrella and I decided to meet her.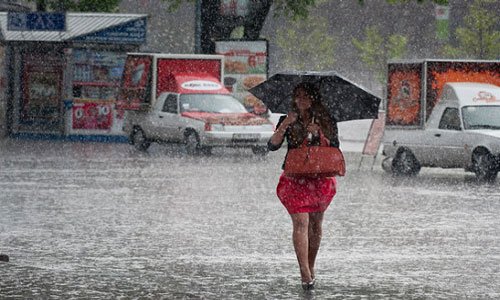 I walked along the road, and the rain was so strong that it blew me along the road. Something inside of me made me stop ....
I heard a strong whistle, and a ball lightning flashed past me. It's a ball that burned like the sun, a little more basketball. I froze. I knew I could not move, but I could not ... Fear was missing me and I could feel my legs trembling with fear ..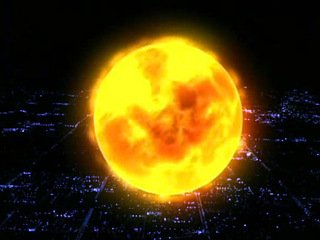 It was insanely scary. Ball lightning flew past me, and there was a thunder. Another 5 minutes I stood in the rain. But I could not go on. She barely got herself together and went home.
After an hour the shower ended. The sun came out and my mother came home. I miraculously escaped death.
Photo source https://cdn-st4.rtr-vesti.ru