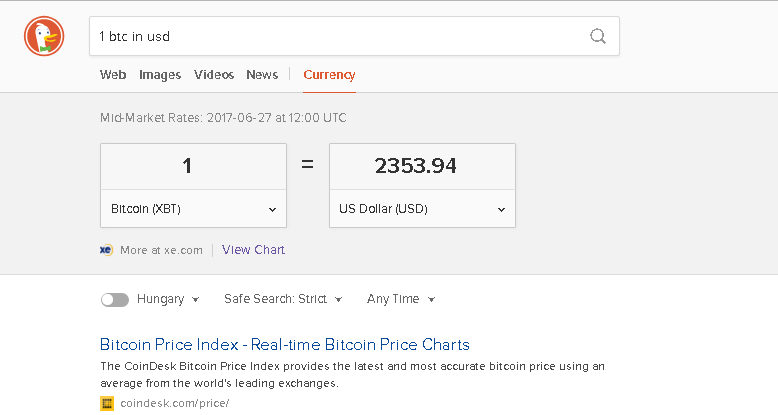 Bitcoin was cheap again, i wanted to buy!
Simple task: buy some Bitcoin with a Mastercard.
Months ago i was using CEX.IO successfully to fund my account with €uro and buy #bitcoin in a right moment. But i was not fully satisfied because some euro and even BTC left on my account because of the Minimum Ƀ 0.01 withdrawal limit, and even the Ƀ 0.001 Fee is too high from my point of view.
CEX.IO and others are expensive, CoinMama and BitPanda is affordable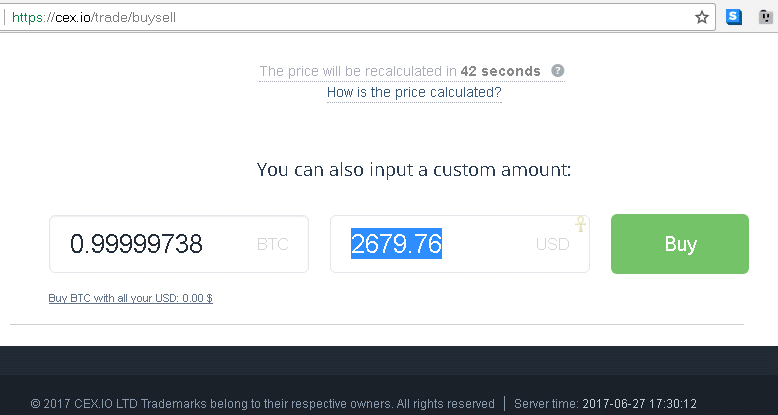 hard to find affordable CC2BTX solutions
I spent many hours on search engines, forums to find affordable and secure solutions to buy #cryptocurrencies with #creditcards and i ended up with these
CEX.IO - nice interface, but rules are changed since last use, slow support, long verification process, minimum withdraw limits and high fees
CoinMama - only BTC with EUR or USD, minimum amount is Ƀ 0.1, can be good, but not for me and not now.
BitPanda - just BTC, ETH and LTC. Fast transactions, low fees, unsuccessful transactions for some people, but i stuck with both of the verification method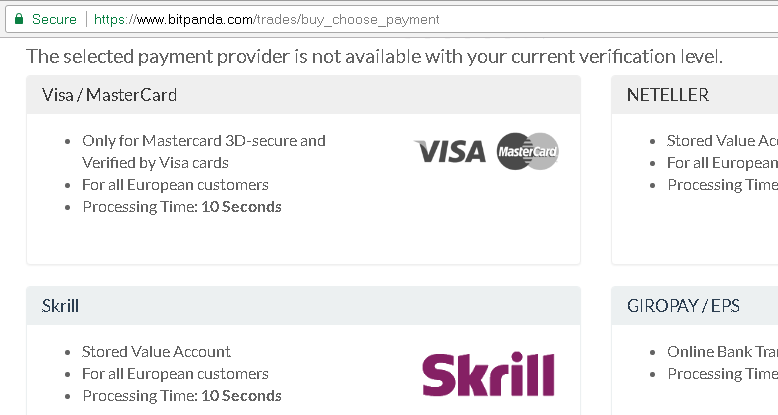 BitPanda's first verification method is pending, second is blocked after many attempts
After asking around on some forums many people recommended the Uphold.com with great features, like

beautiful interface, unavailable service
The almost solution is VirWox
VirWox is leading independent exchange for trading virtual currencies (mostly Linden Dollars) developed for Second Life and many other online virtual worlds.
It's highly centralized, really hard to accept the TOS but many reddit post recommends VirWox to buy bitcoin with CreditCard and even with PayPal.
We need to change many currencies through many steps to buy bitcoin on VirWox, but finally i'we done: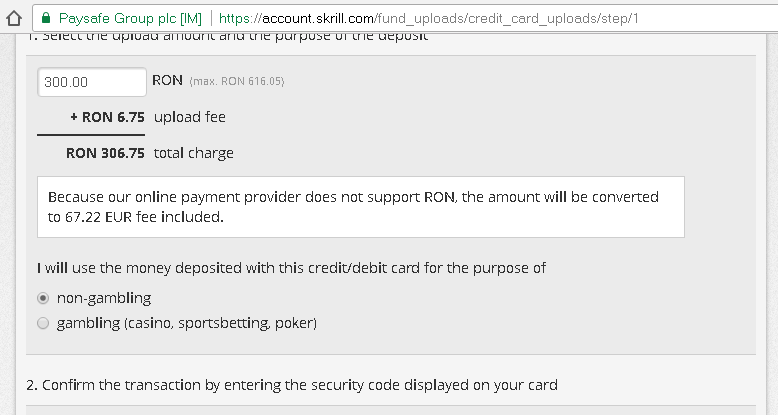 funding my Skrill account easily with CreditCard (RON) for 2.25%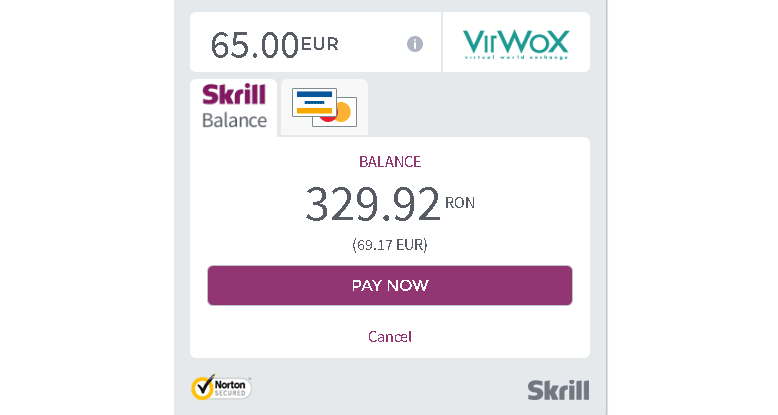 funding my VirWox account easily with Skrill in EUR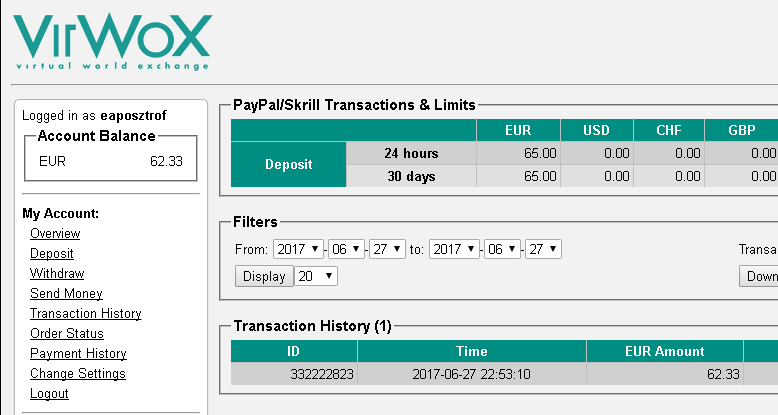 changing EUR to BTC and withdrawing it in 7 steps with 0.33€ and 92.81 SLL loss
All in all with a 15 minute process i had my money exchanged to bitcoin and withdraw requested to external wallet. job done, I went to sleep.
Next day surprise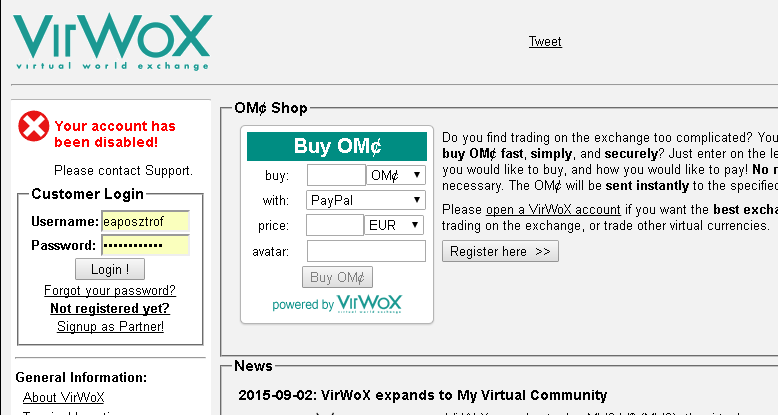 you can imagine what was crossing my mind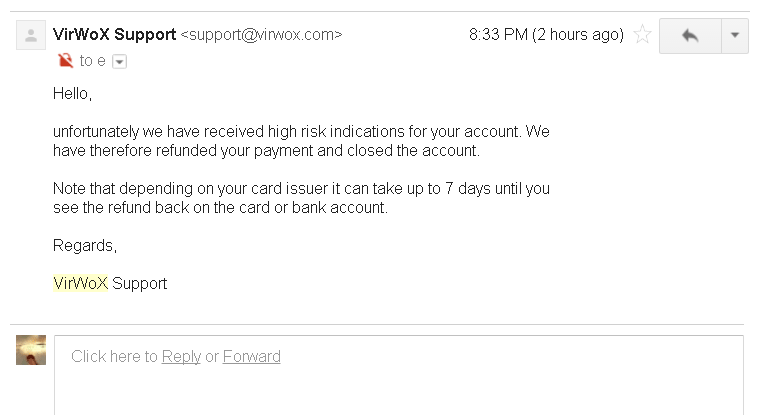 but finally i found two email with refund notice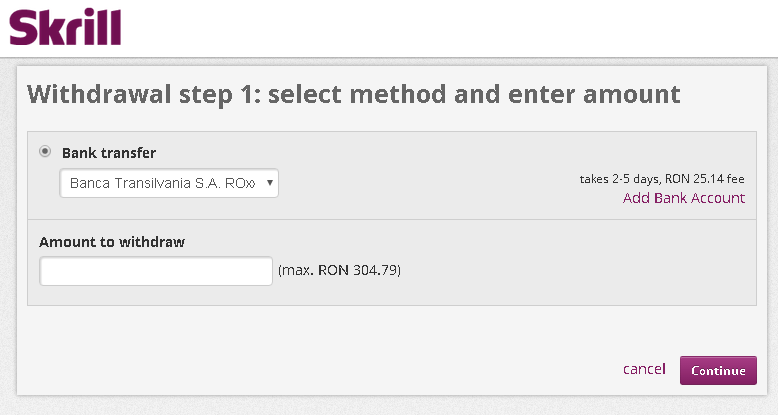 refunding in 2-5 day with 7.6% fee
The refund to my bank account needs 2-5 day and costs 7.6% of the amount it really is not worth it, so i need to spend more days to figure out what can i do with the amount on my Skrill account. :-(
And even I spent many time and energy writing this article, so i hope You learnt from it and You don't waste your time with these services like me.
Please ask, upvote or resteem if you se the value behind..