The Golden Circle is formed by the trio of Thingvellir National Park, Gullfoss waterfall and the Geysers of Haukadalur.
Haukadalur is a geothermal area, which has mud pools, hot springs and geysirs.
Its biggest Geysers are Geysir and Strokkur. Geysir's water has the most beautiful hues. Since it erupts very rarely, so we couldnt see it erupt. But its beautiful hues: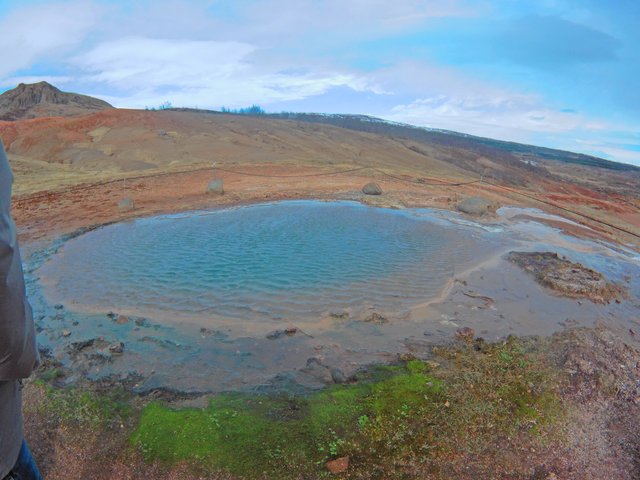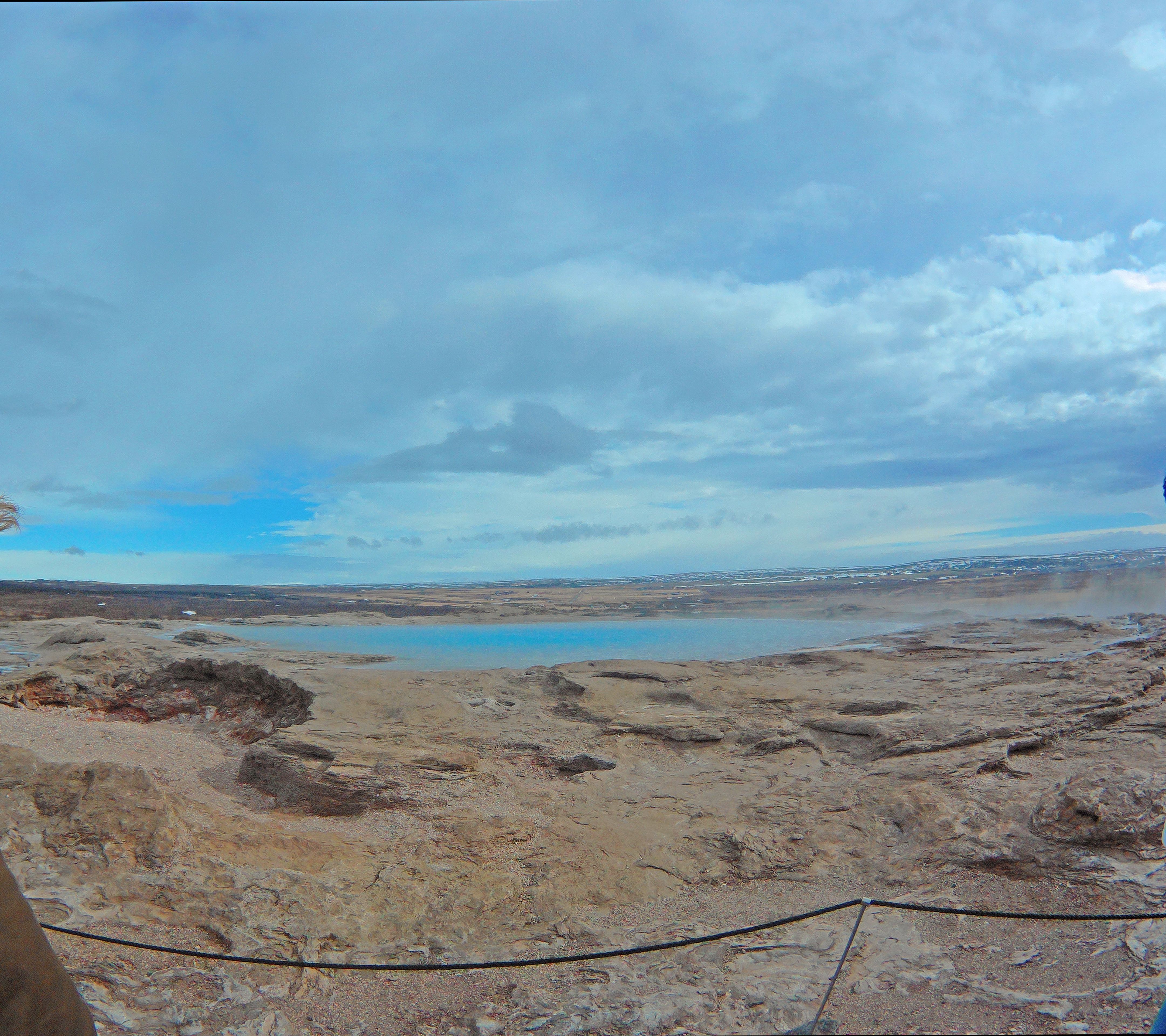 Strokkur is the second biggest Geysir in the area. It erupts every 5 to 10 minutes. When I had almost reached Strokkur, it erupted with a beautiful blue bubble. But I had missed to capture that blue bubble moment, so I waited again for it to erupt. There was a hoard of tourists, including me, just waiting to see Strokkur erupt.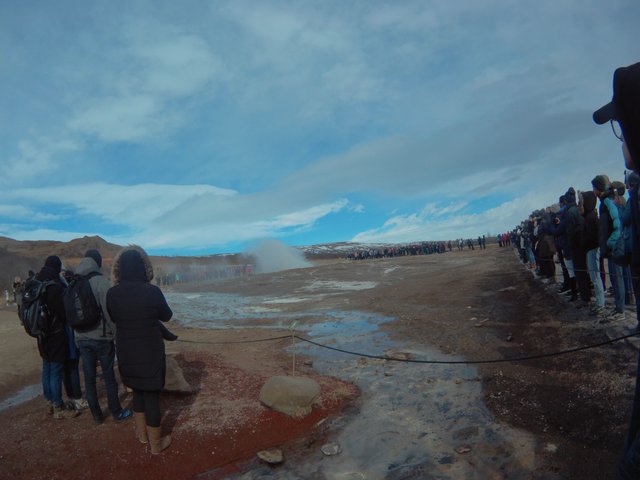 But again I missed to capture the blue bubble. But this time I was able to capture its full length.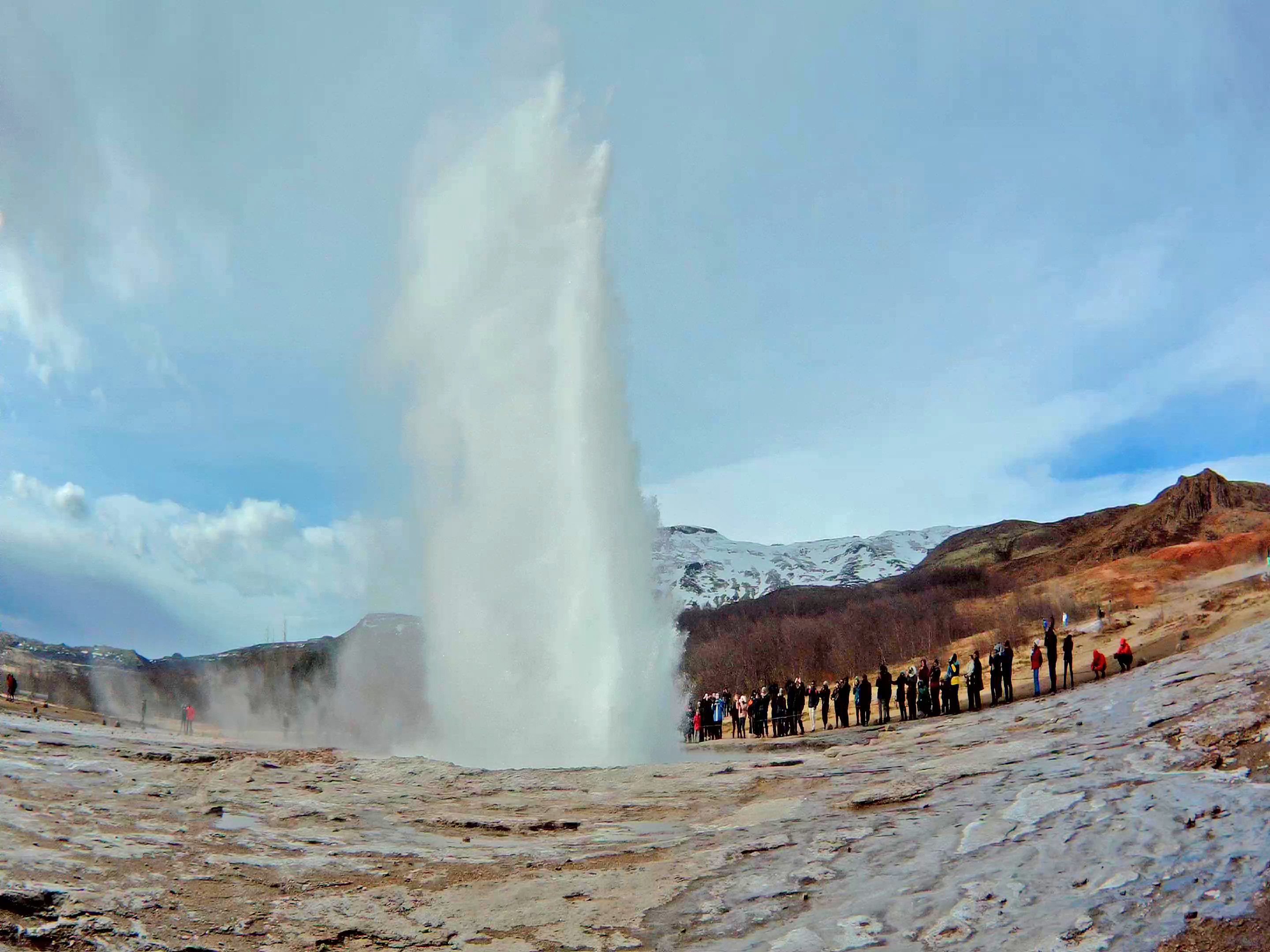 So I waited for it to erupt again. And this time I shifted my position moving closer to capture the blue bubble. Again I failed. Its just a matter of a few milliseconds. I gave up and decided to record the video instead of a still image. And its a good thing I did, because it captured the bubble beautifully. A couple of stills from the video: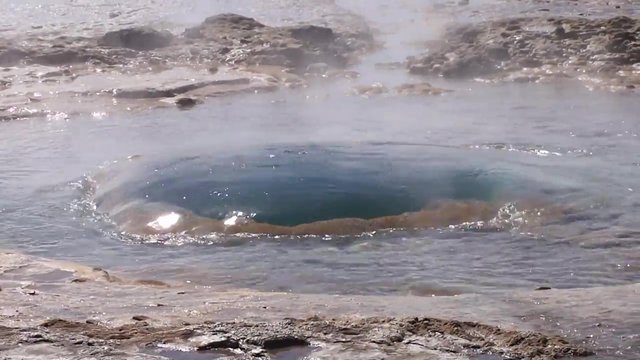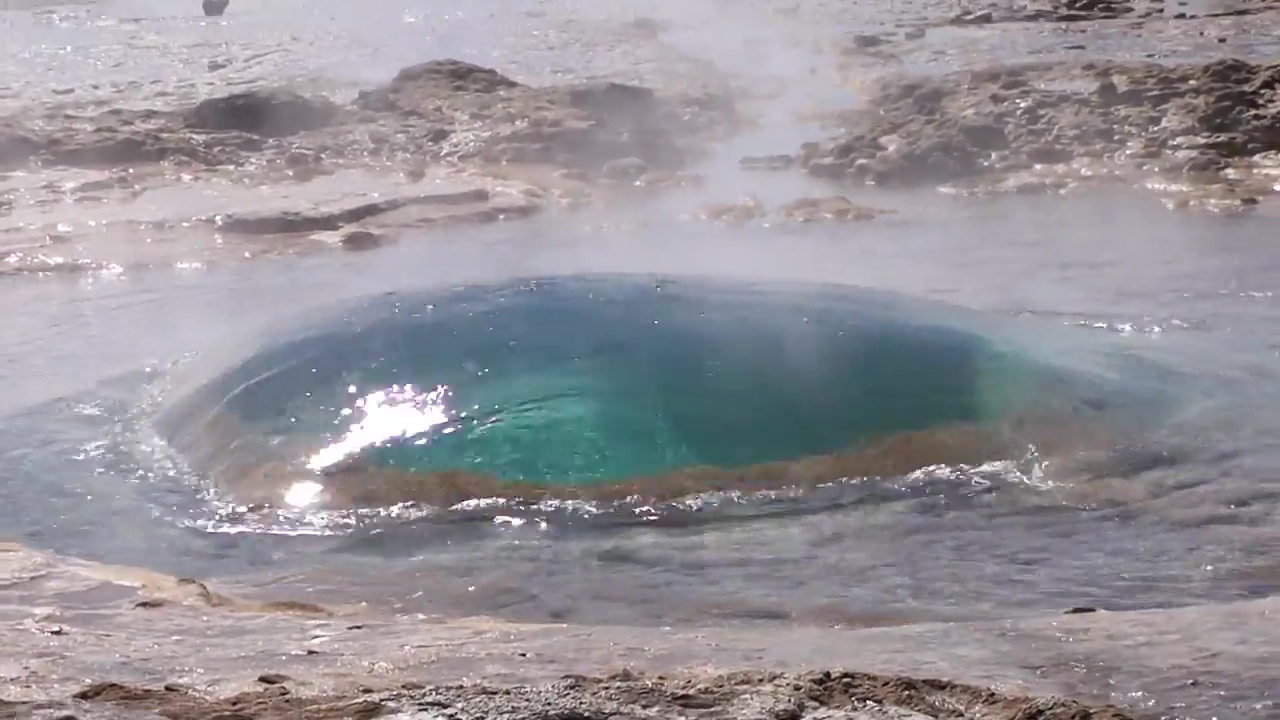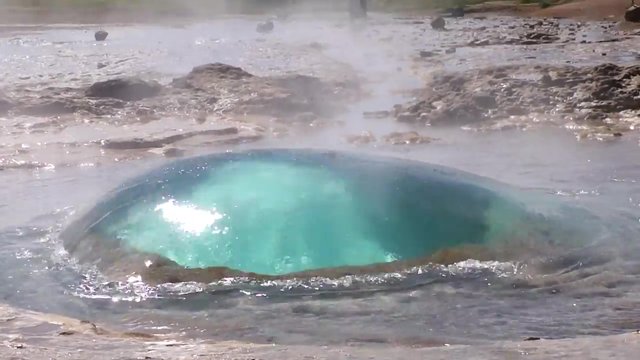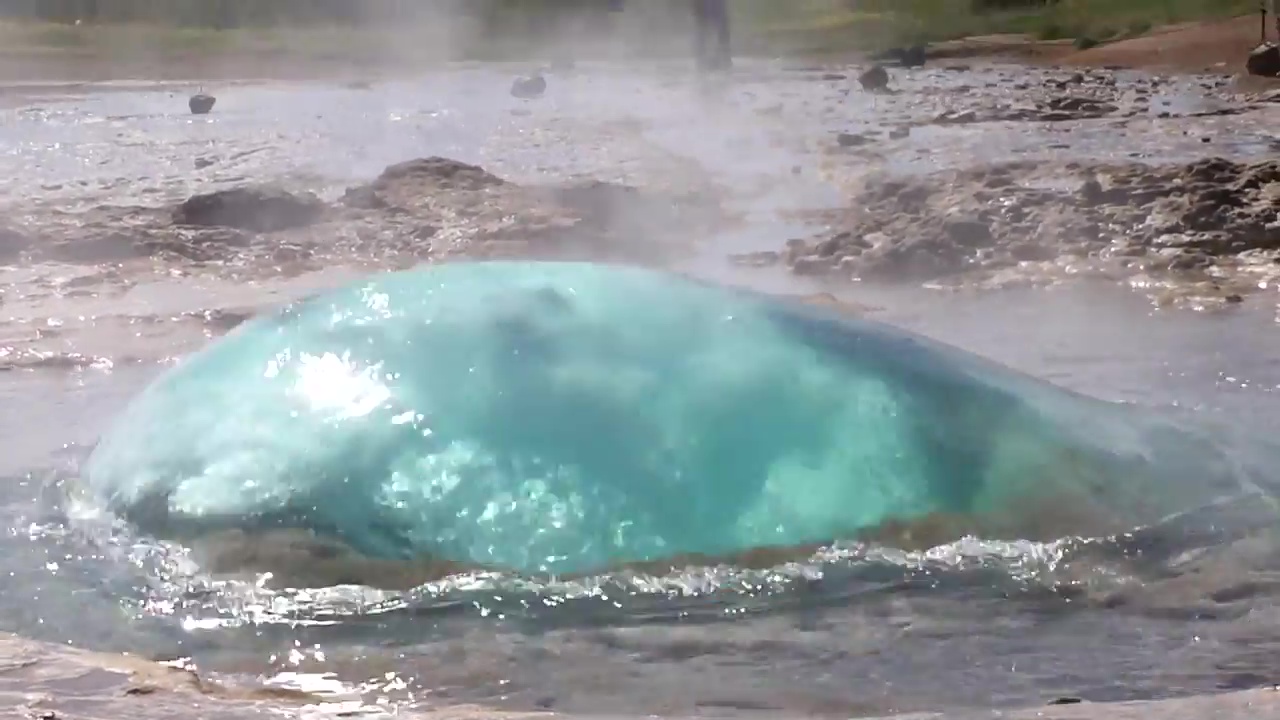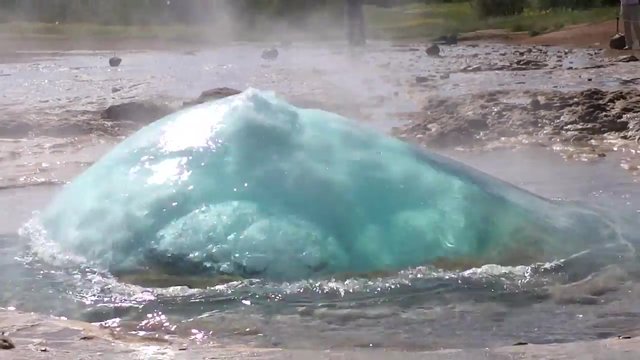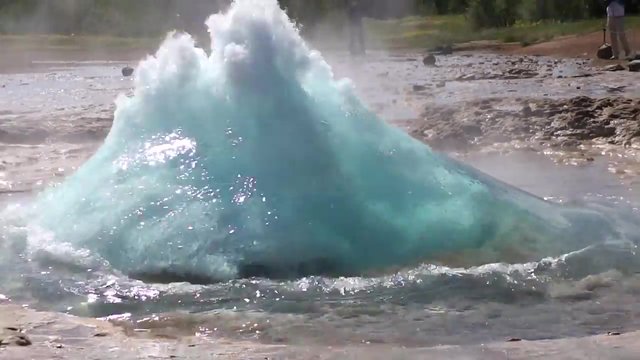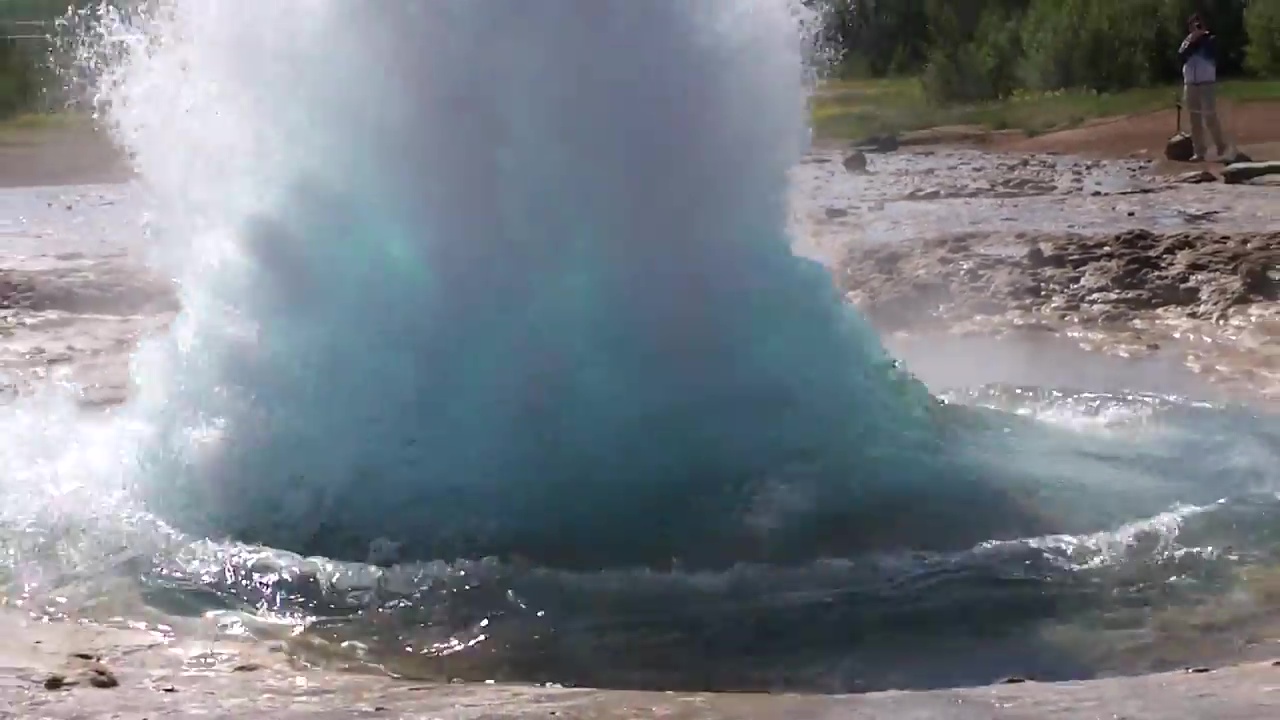 It was simply magnificient the way it burst into to the air with a blue bubble. I wanted to wait again and continue watching the bubble, but it was time to leave.
Some more photos of the area: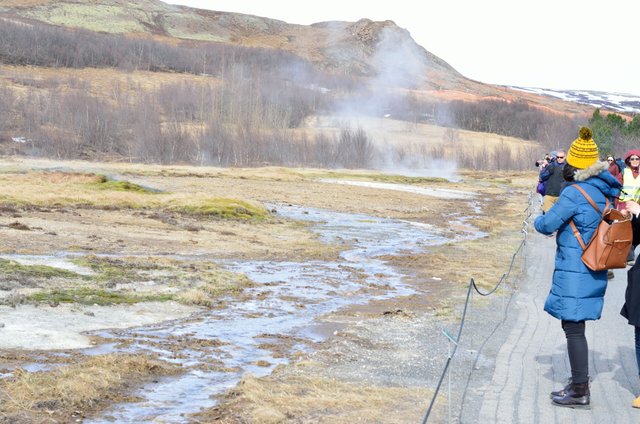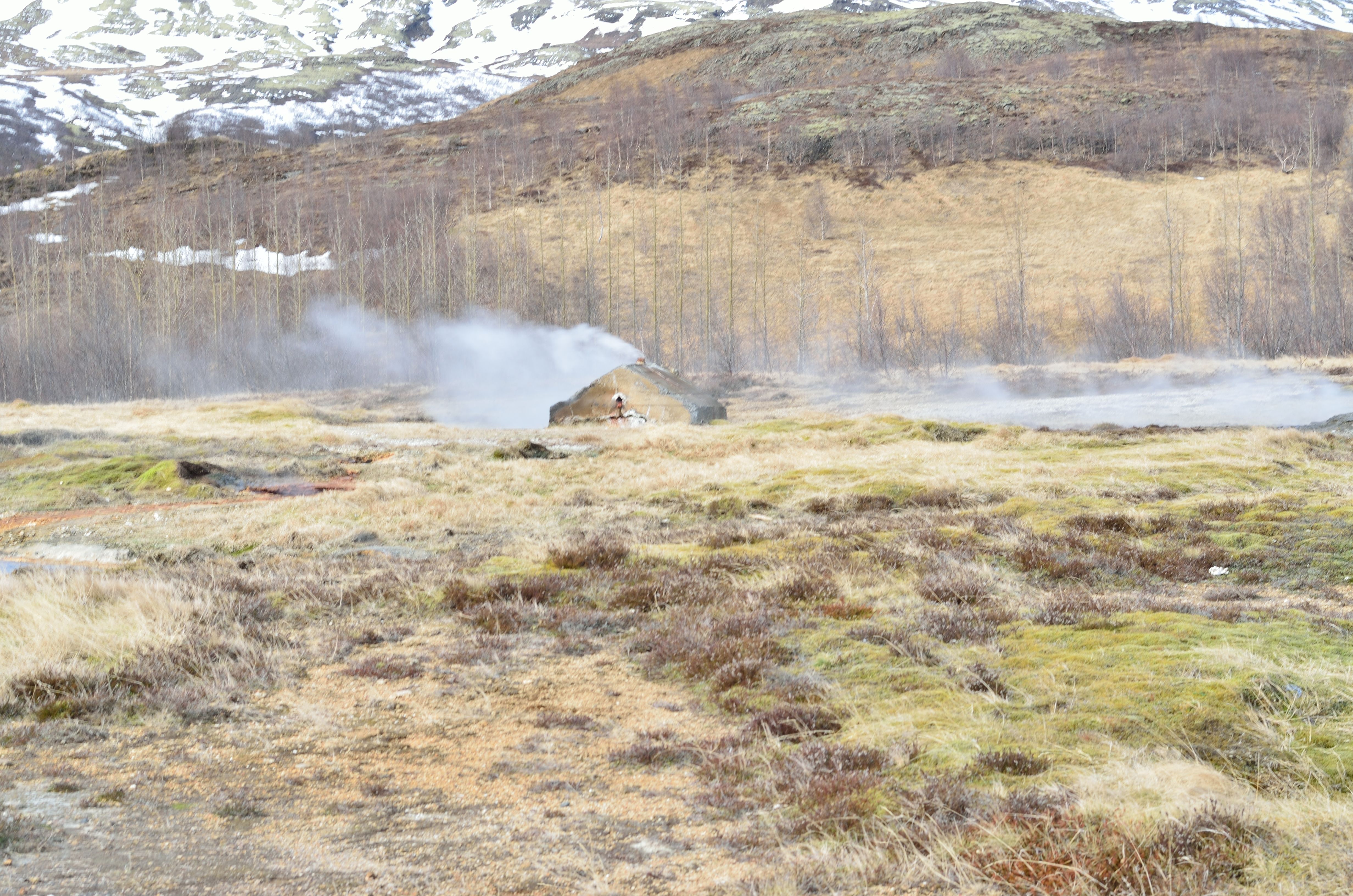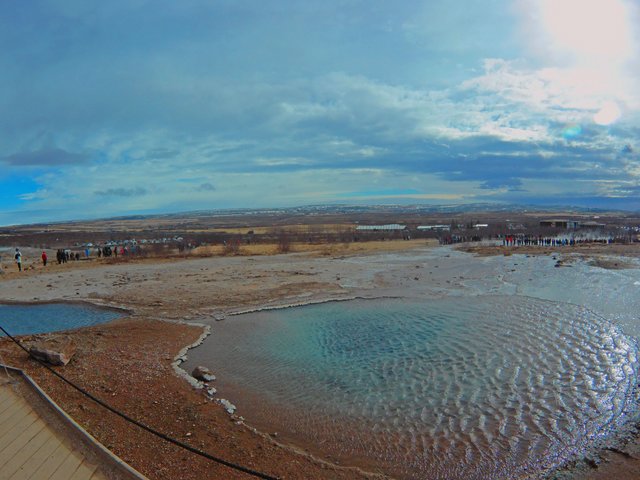 I hope you enjoyed this. Please do comment with your thoughts. Please upvote, resteem, follow if you liked it.
All rights reserved. All images have been taken by me with my Nikon D5100 and Action camera.