"[His] library was a fine dark place bricked with books, so anything could happen there and always did. All you had to do was pull a book from the shelf and open it and suddenly the darkness was not so dark anymore."
- Ray Bradbury
---
I love the library.
I've been going to the library since the age of two (thanks, Mom!).
I've also worked hard over the last few years trying to develop my own personal, perpetual, blockchain-archived library. It's presently under development on the Steemit blockchain.
But have you heard of LBRY?
LBRY came to my attention some time ago, and I signed up for their mailing list. However it wasn't until a day or so ago that I actually tried LBRY out for the first time.
Here's a very short but informative YouTube video about LBRY that you can stream without leaving this page:
LBRY in 100 Seconds ~ Courtesy of LBRY
---
"LBRY is uncensored, unfiltered, and unlimited videos, games, and more.
Enjoy the latest content from your favorite creators—as a user, not a product."
---
Do you use YouTube?
If so, you've very likely heard of all the content that has been demonetized or outright banned recently. It's become quite clear that we need safe ways to publish and share the content that we feel is significant, without fear of censorship.
At first blush, it looks to me as if publishing on LBRY may be one of those ways.
Here's another short LBRY promo video.
Note: Clicking the image below will take you away from this page to view the video. Use your "Back" button to return here.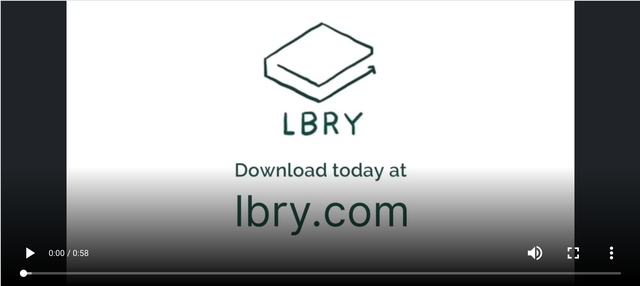 CLICK Image Above for LBRY Information Video ~ Courtesy of LBRY)
If you're a developer,
I hope you'll consider enabling LBRY video links to stream on these pages, just like YouTube videos presently do?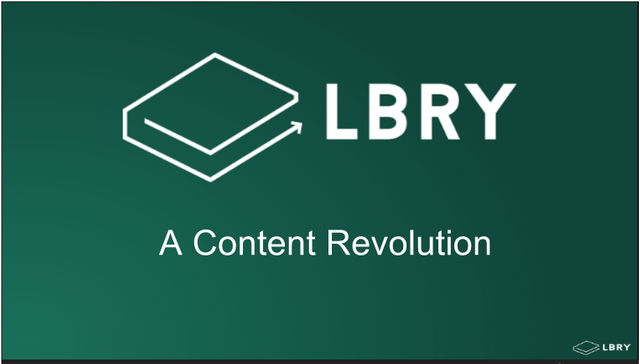 Get LBRY! ~ Courtesy of LBRY
If you have a YouTube channel now,
LBRY seems to have a mechanism for automatically migrating your YouTube channel videos to a new channel on LBRY. I have not tried this (I don't have much of a YouTube collection to try), but I would love to hear any user experiences in the comments below.
I'm just getting started with LBRY, and so please take all this with a grain of salt... However, if it turns out to actually be what it appears to be on the face of it, I think
---
LBRY!
Decentralized, Uncensored,
User-Managed Content Distribution
---
Are you a LBRY user?
Are you interested in trying it? Click almost any link in this post to be referred. Give LBRY a shot and let me know what you think!
---
~FIN~
---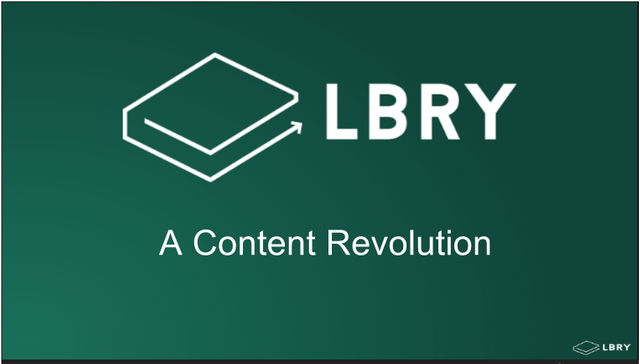 Get LBRY! ~ Courtesy of LBRY
---
Important Note: My articles often contain hot links to supplemental information. While they aren't essential, you may find added value by following them. Most images also link to useful or related information or articles.
---
Note: If you're reading this after the payout window has closed,
you can still reward it: CLICK HERE.
---

P.S. If you have an "in" with anybody at Steemit, Inc. - Would you please ask them to get rid of these damn, extremely annoying "off-website" arrow/boxes? The have, overnight, made Steemit ugly. There are much better solutions.
---
For an extensive collection of stories,
please check out our Library Stories Shelf - CLICK below:

---

---
LOOK! Check out our amazing product:


Introducing: The SILVERengines proton - Image by @creatr
CONTACT US - Will Exchange for Steem
---
Thanks for your time and attention.
You
are why I'm here on Steemit!
I have very eclectic interests and hope, over time, to write about them all.
---
⬇️To Check Out @creatr's World⬇️CLICK Each Image Below⬇️