This couple has existed for as long as fifty years, and the story of their love is no less interesting than the story of their acquaintance. Whatever it was, but it's a legendary couple, and these people were destined to be the very fate of becoming such a wonderful duo.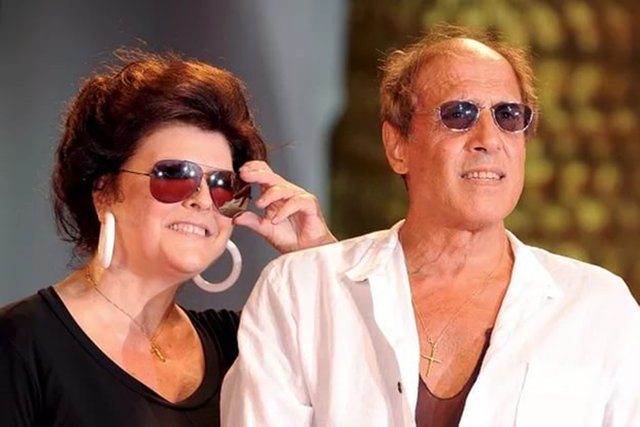 Adriano Celentano and his wife Claudia Mori are the most famous couple in Italy. It's hard to believe, but 50 years have passed since the wedding! Even after half a century they still attract the attention of fans of their talents from all corners of our planet.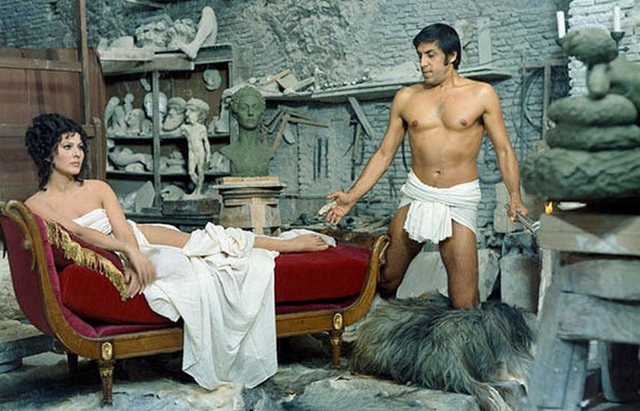 The love story of this temperamental and beautiful couple began on the set of the film. And then she turned, like a melodrama, that you could even shoot another movie based on real events.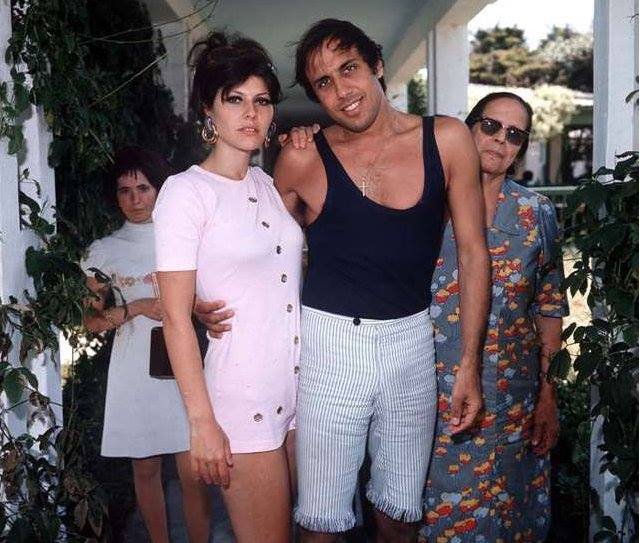 Today, after so many years of living together, Adriano and Claudia are still in love with each other and look infinitely happy. You can make sure of this by looking at this touching selection of photographs of the famous couple.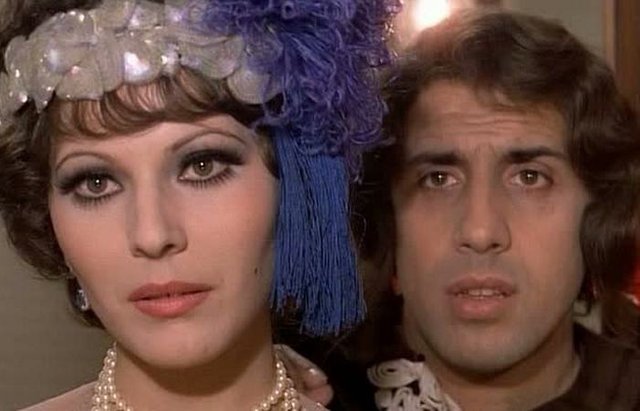 When they first saw each other on the set of "One strange type" in 1963, Claudia did not pay much attention to Adriano. His behavior seemed to her too shocking.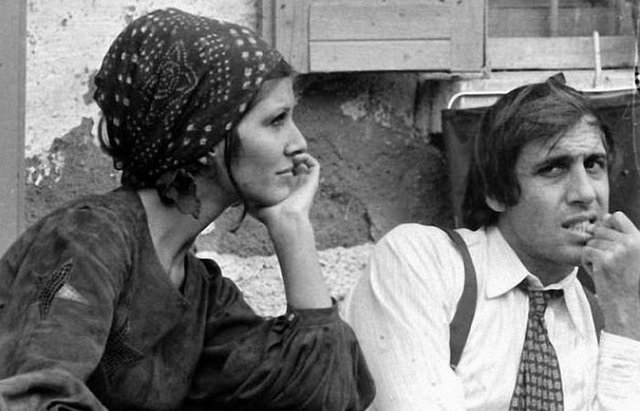 Adriano was touched by such indifference, and he began in every possible way to seek the attention of the beauty. Attempts were very much, but the girl was cold and unapproachable. And then fate interfered. Due to carelessness Claudia burst the plafond on the set, his shrapnel scratched Adriano's face. She hurried to him with apologies, and at that moment the fire of their love flared up, which is still burning.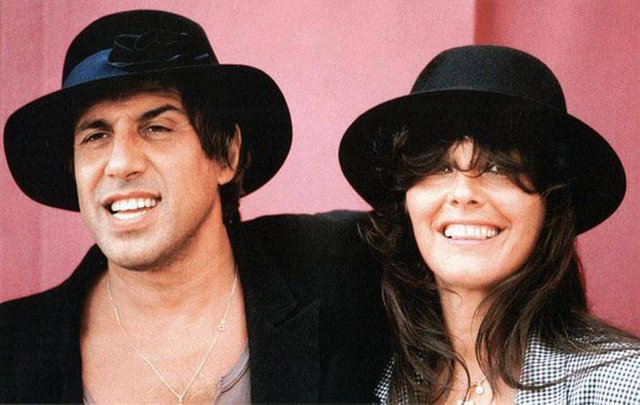 At first the girl considered her lover too frivolous for a long relationship. She changed her mind after a temperamental Italian confessed her love at her concert, after the performance of a romantic ballad.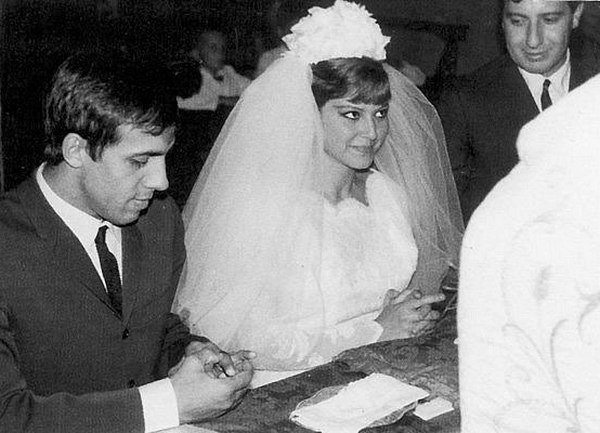 These original newlyweds formalized their relationship at three o'clock in the morning so that the importunate paparazzi did not spoil their long-awaited moment. Since then they have been together for half a century and love each other to insanity.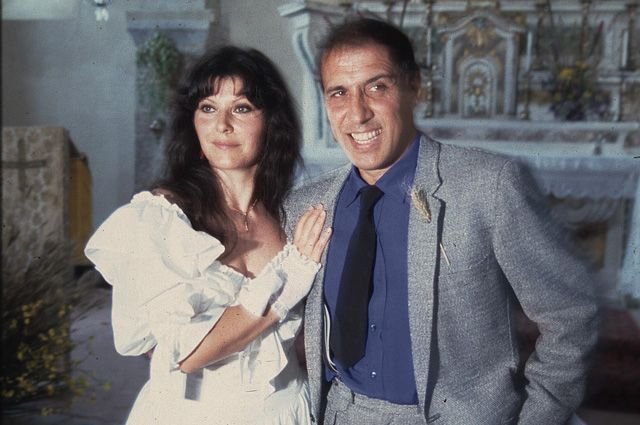 At the beginning of the family life, Claudia took a wise female decision. She devoted more time to her family, children and husband's affairs than her own career. His wife began to help Adriano in work, combining the duties of administrator and image maker. It is to her that the actor owes his success and numerous victories in different nominations.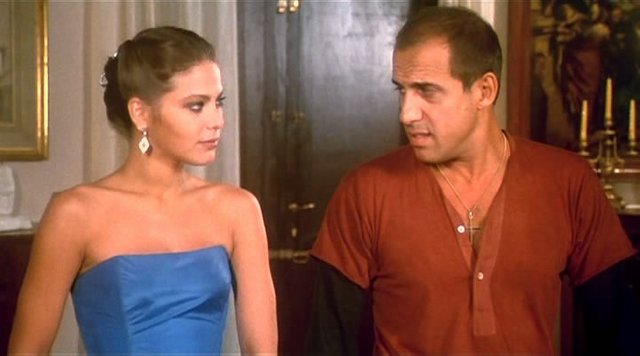 This pair has experienced many difficult moments. Celentano could not be a faithful husband, and his affair with Ornella Muti became a real scandal. Claudia forgave her husband for all her sins and allowed her to return to the family. When she is asked why she loves him, she explains that she never met anyone more interesting in her life.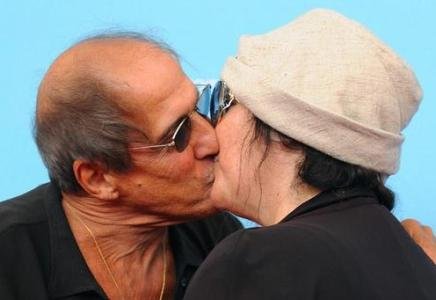 Now the couple live in a cozy house near Milan. Near the entrance to the house is a statue of Claudia, which is washed by its water fountain. Celentano and Mori prefer a reclusive way of life, try to avoid noisy parties.