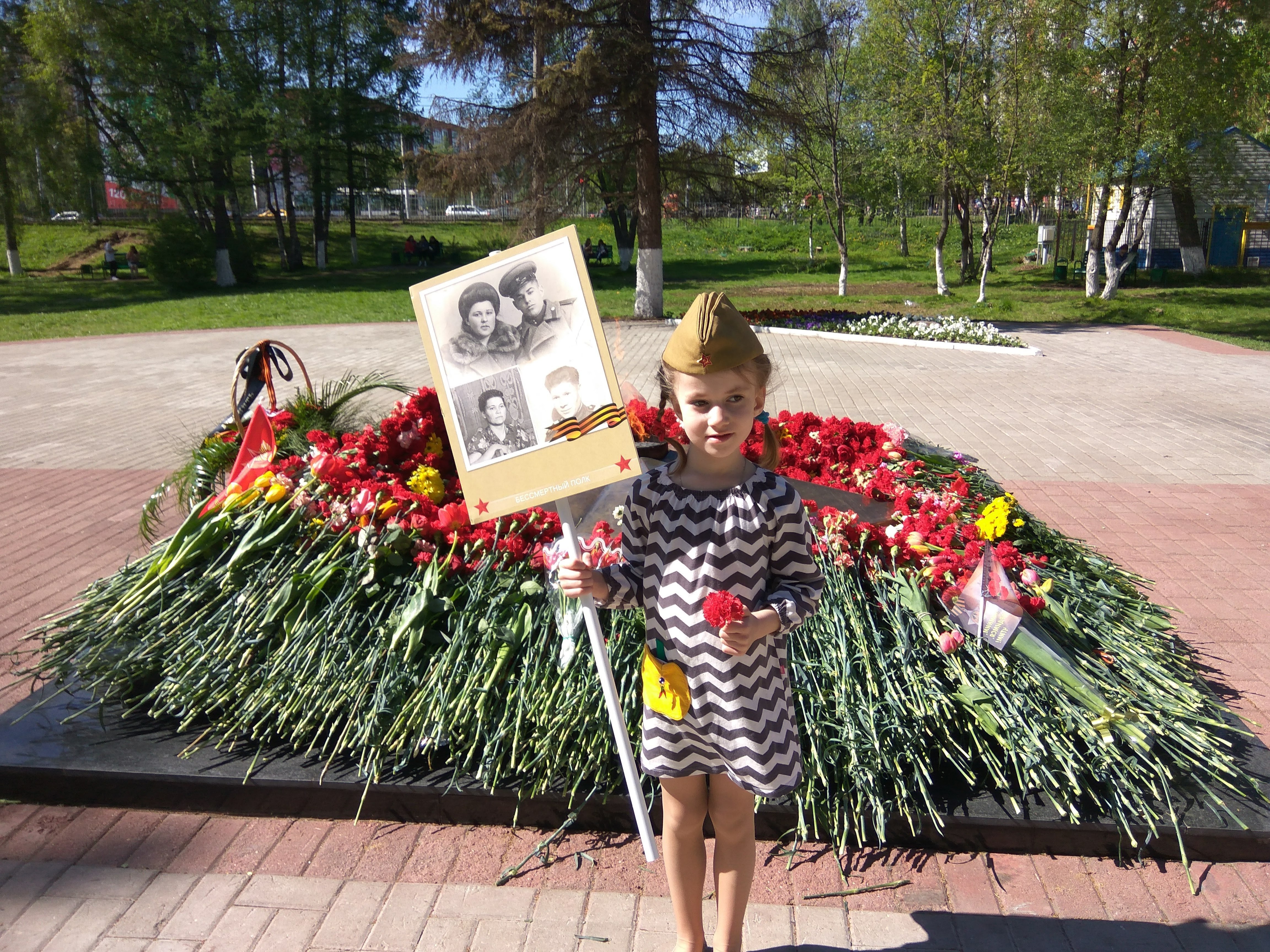 My daughter is holding photos of my grandmothers and grandfathers. They were little kids during the war and I will not wish anybody experience what they did.
As many of you know on the 9th of May Russia and other countries celebrate the Victory Day.
On the 9th of May we planned to walk with the Immortal Regiment. It is a great opportunity to recollect people who rescued their lives for Motherland.
The photo of my friends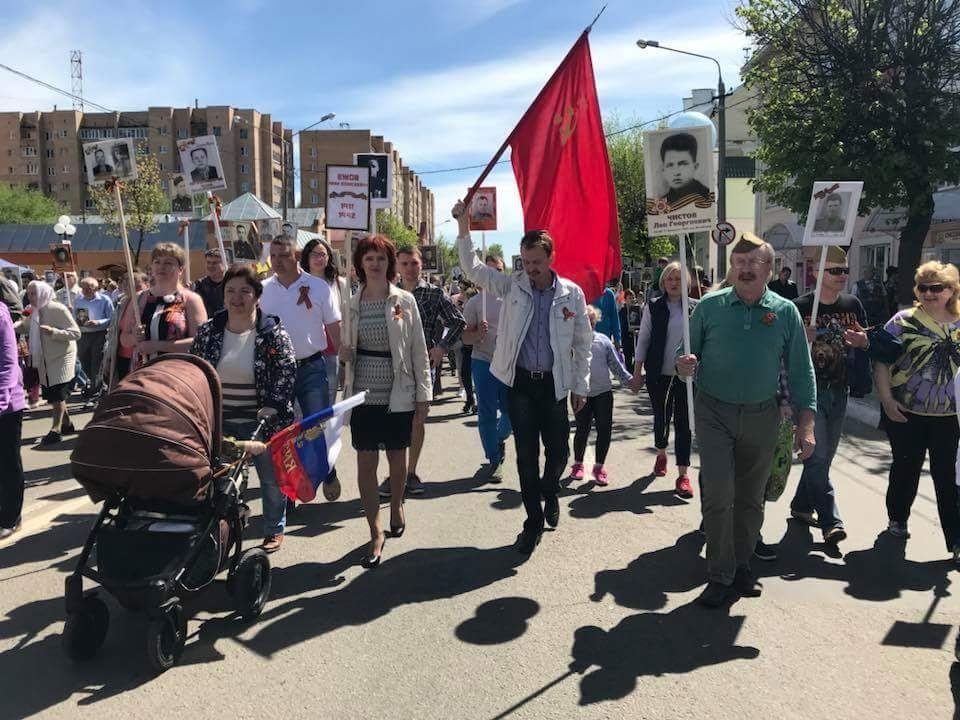 But plans changes as ....there was an attempt to steel my new car. On the 8th of May. They broke a passenger back window. Luckily there were no more damages but still it was very stressful for me.
So, we had to change the window and we were late for the Immortal Regiment.
But we decided not to change the plans and to celebrate the Victory Day.
We went to the main square with the Eternal Fire of a little town next to Moscow. It was very nice in the park. A gramophone playing military songs. Dancing people. Tons of flowers next to the Eternal Fire.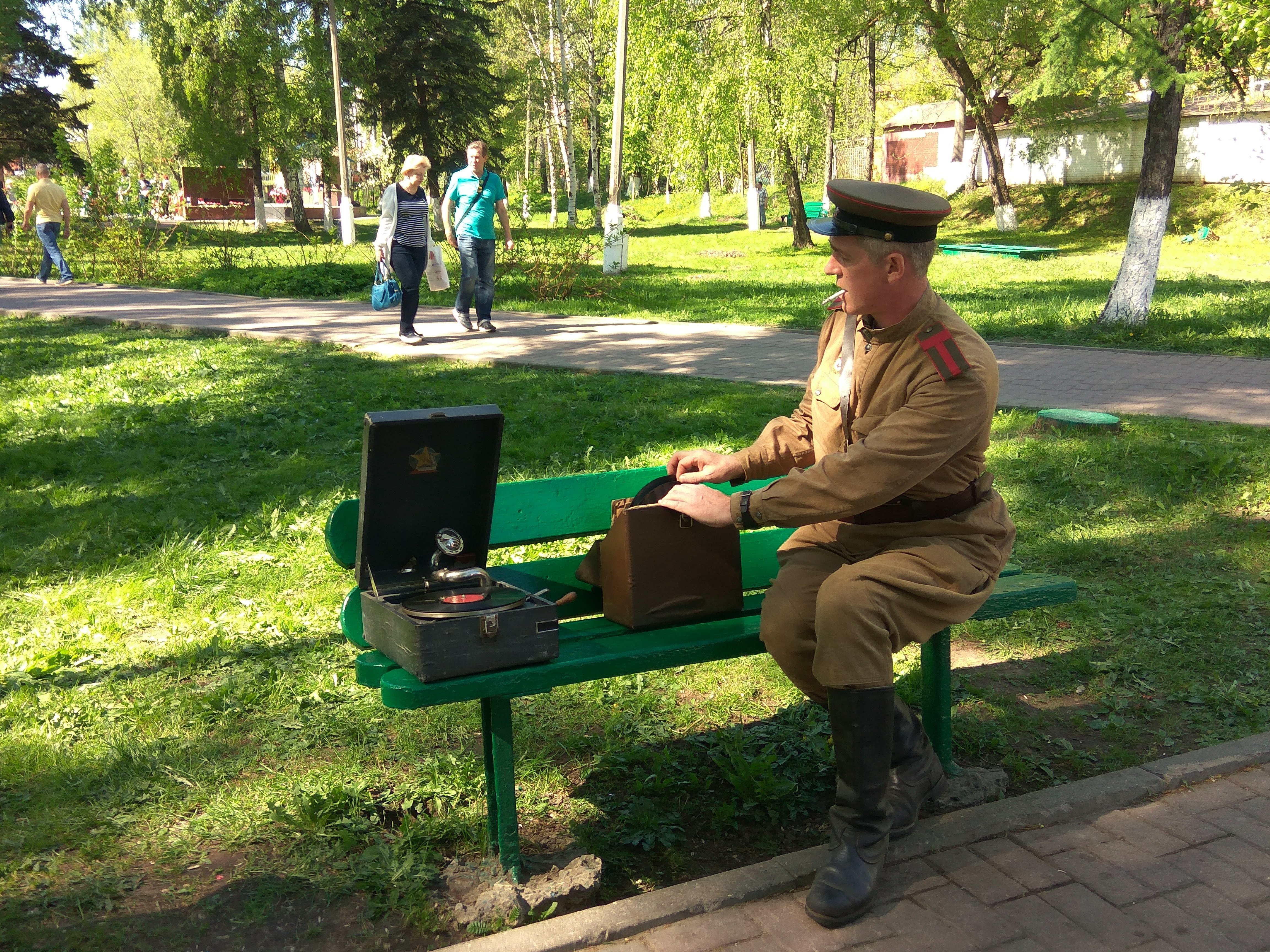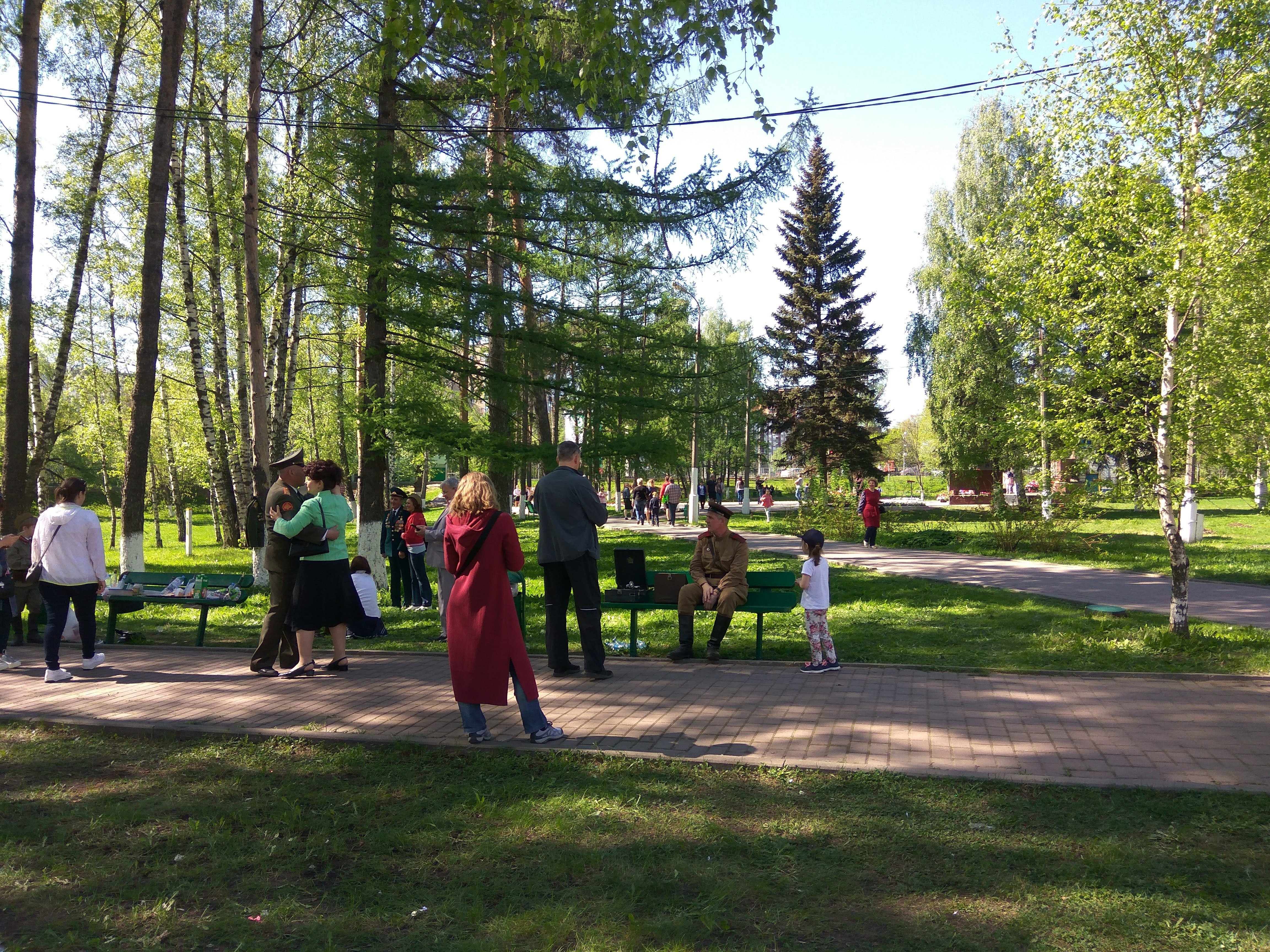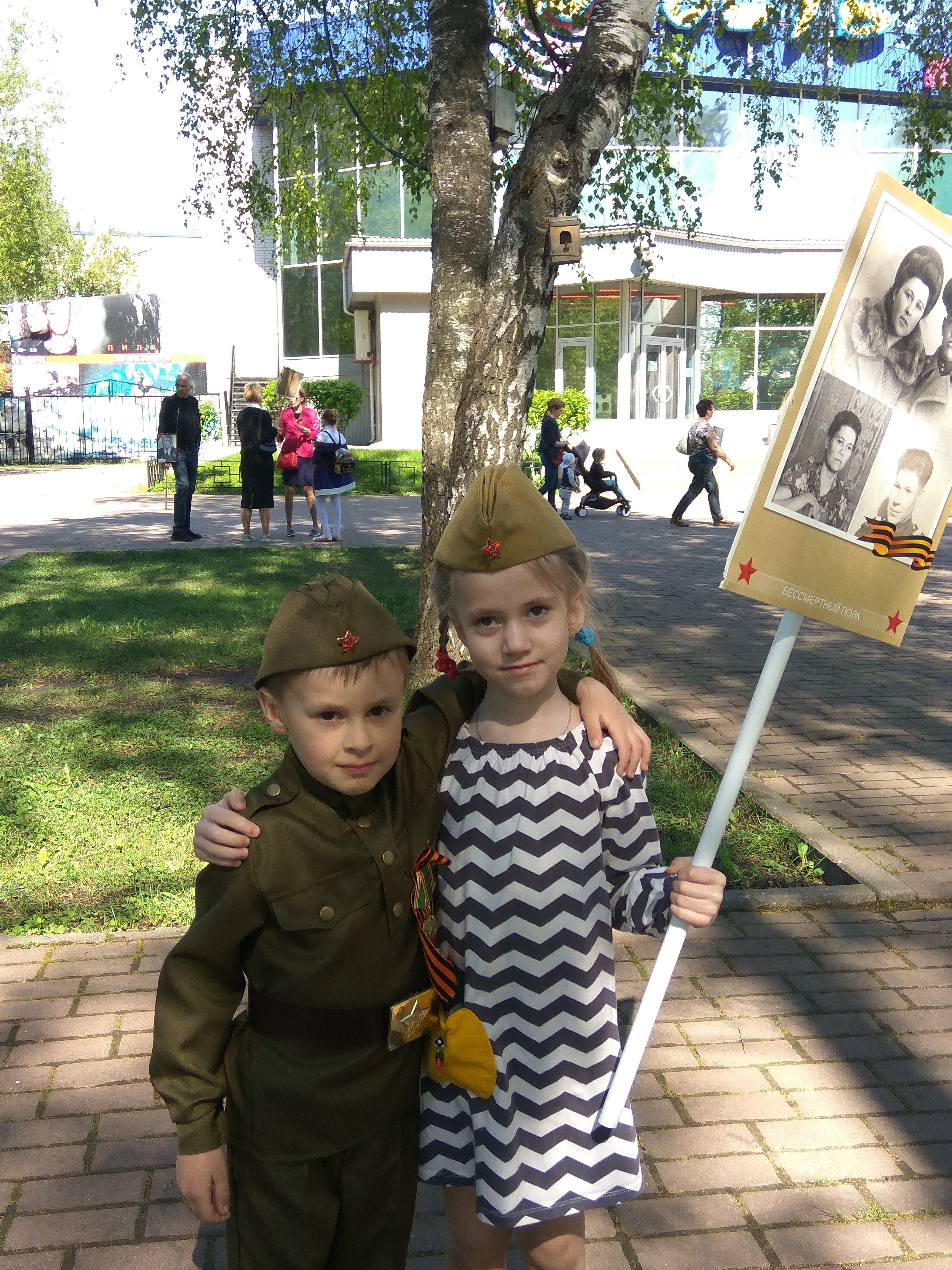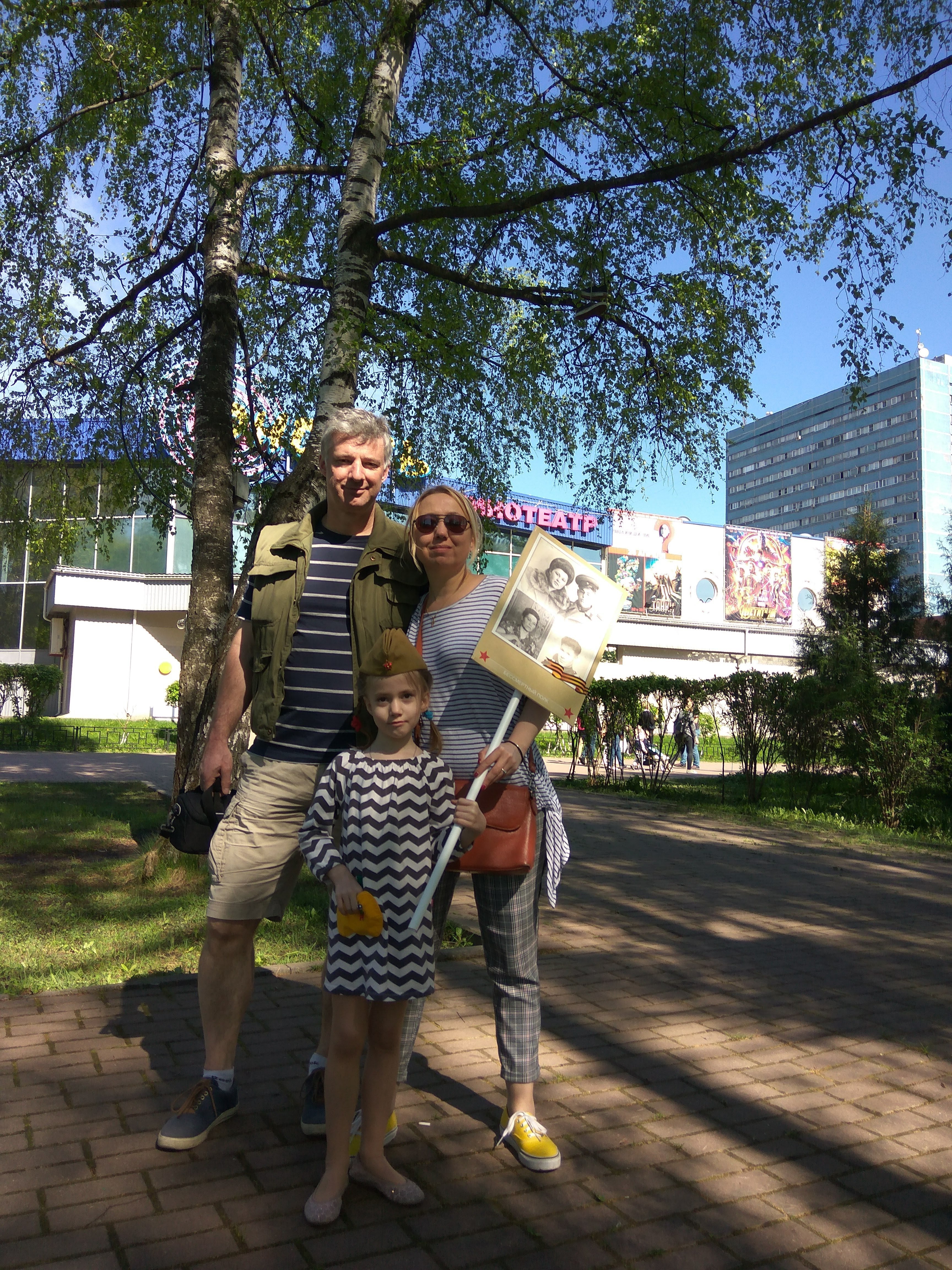 After we visited a little Military museum next to the park.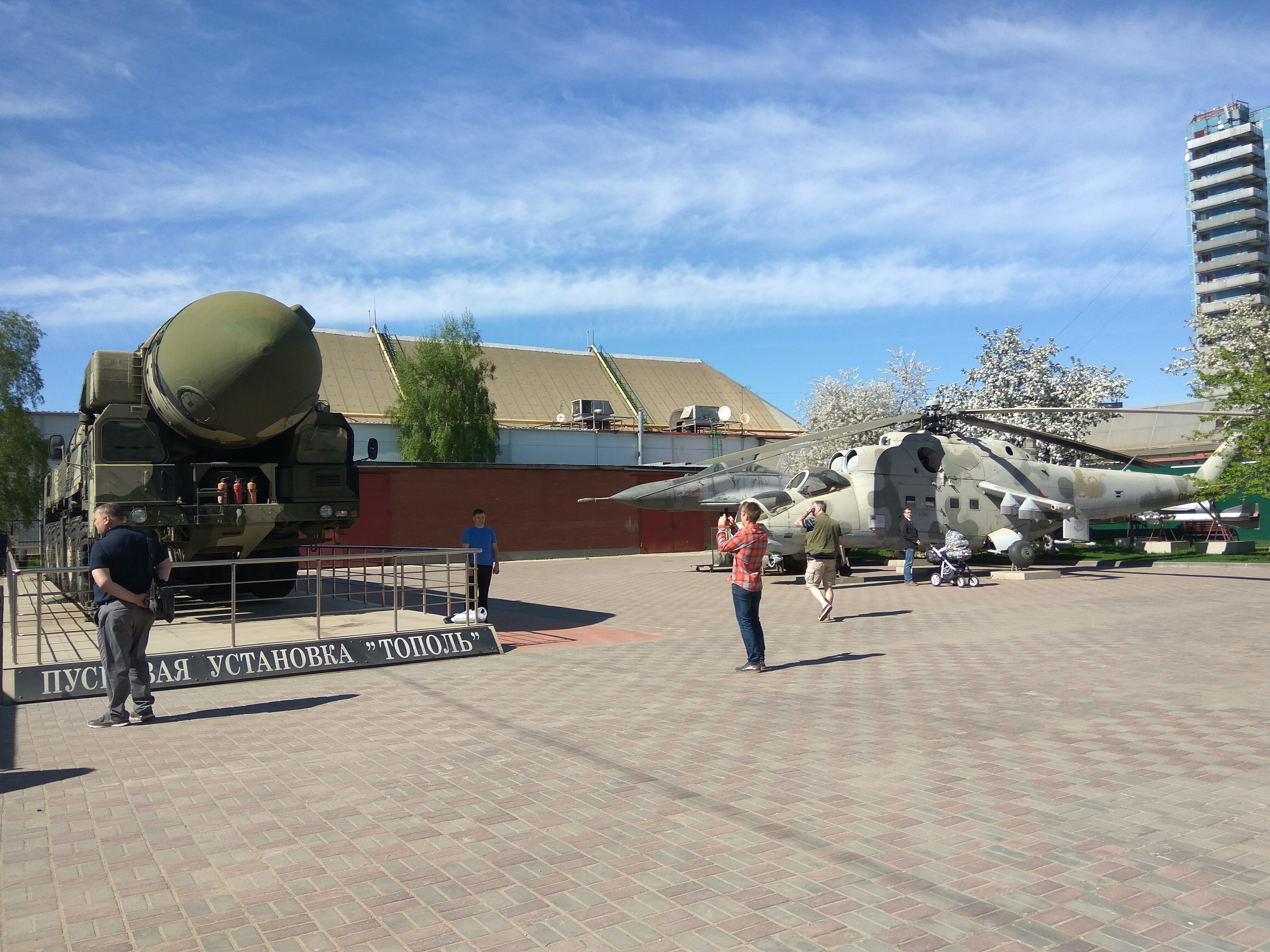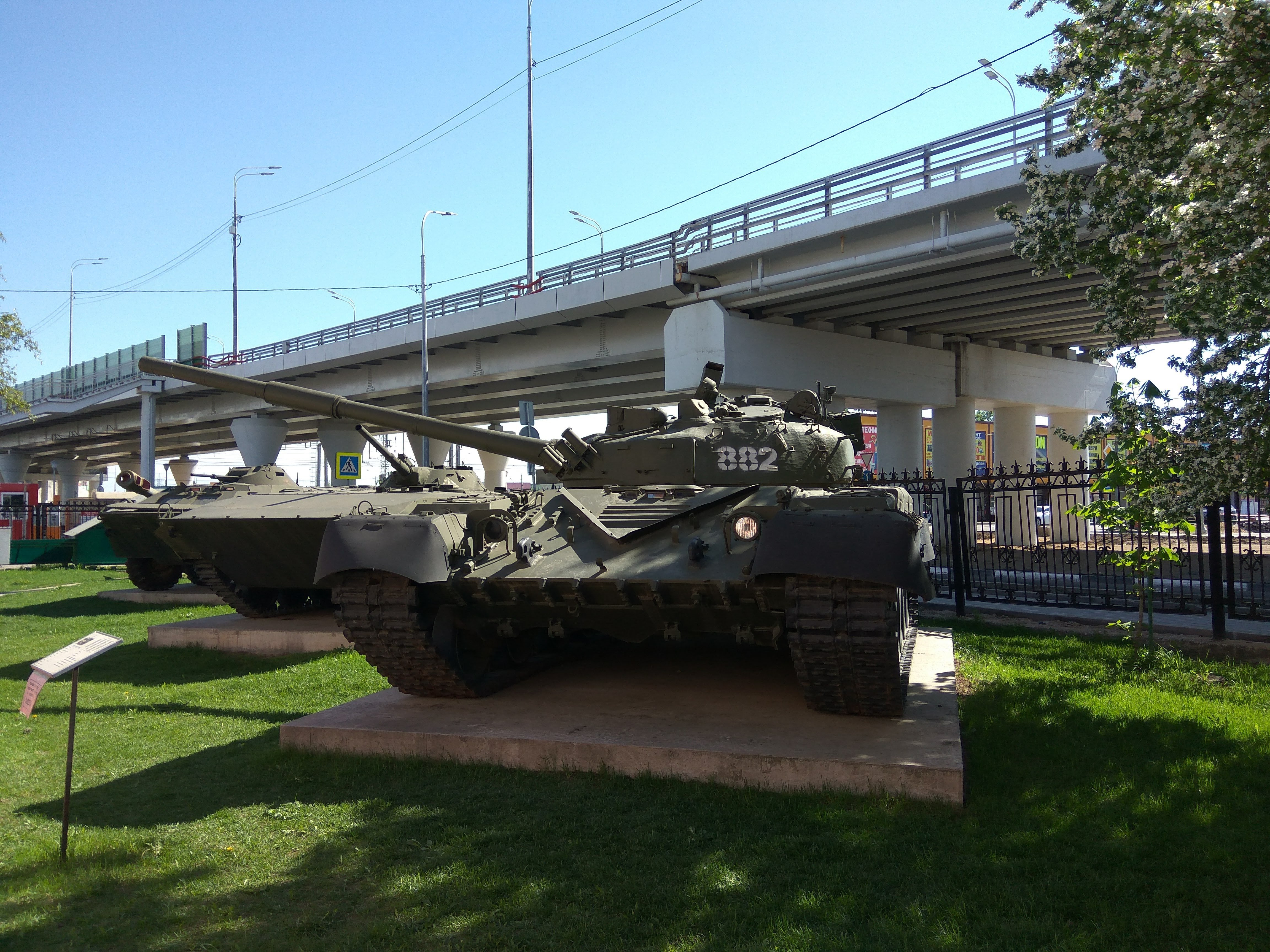 At the backyard there are monuments to Lenin which were collected from different places.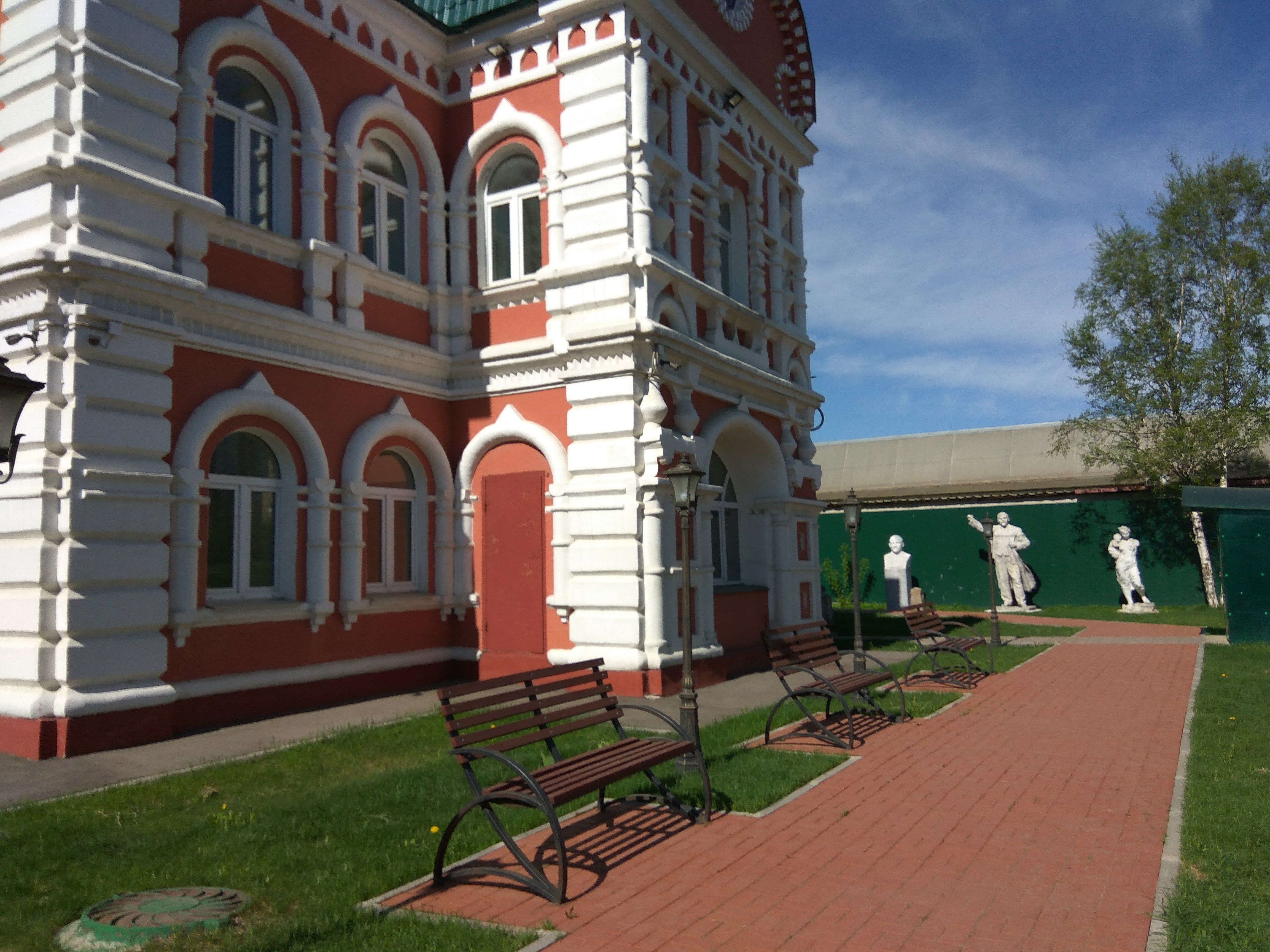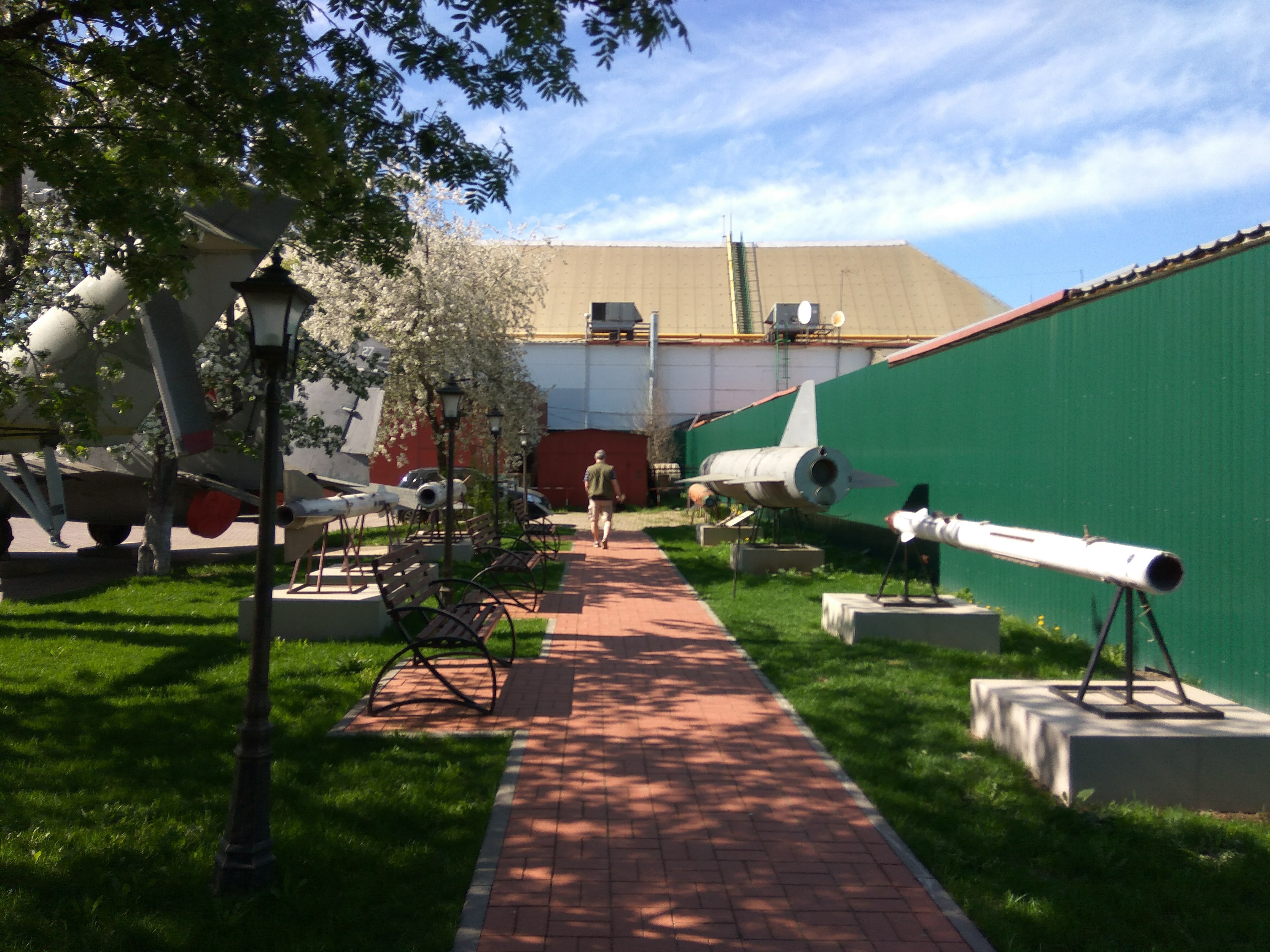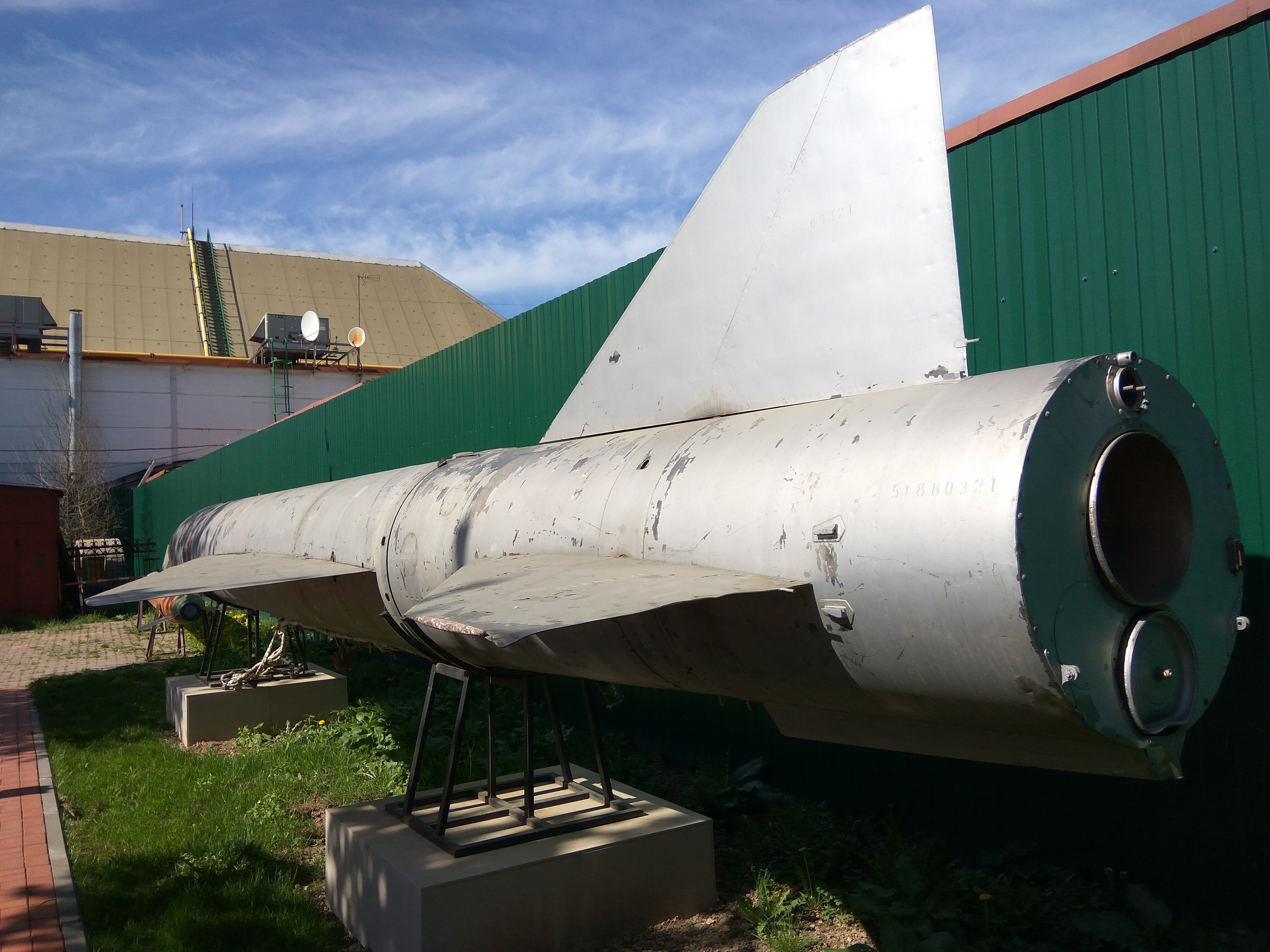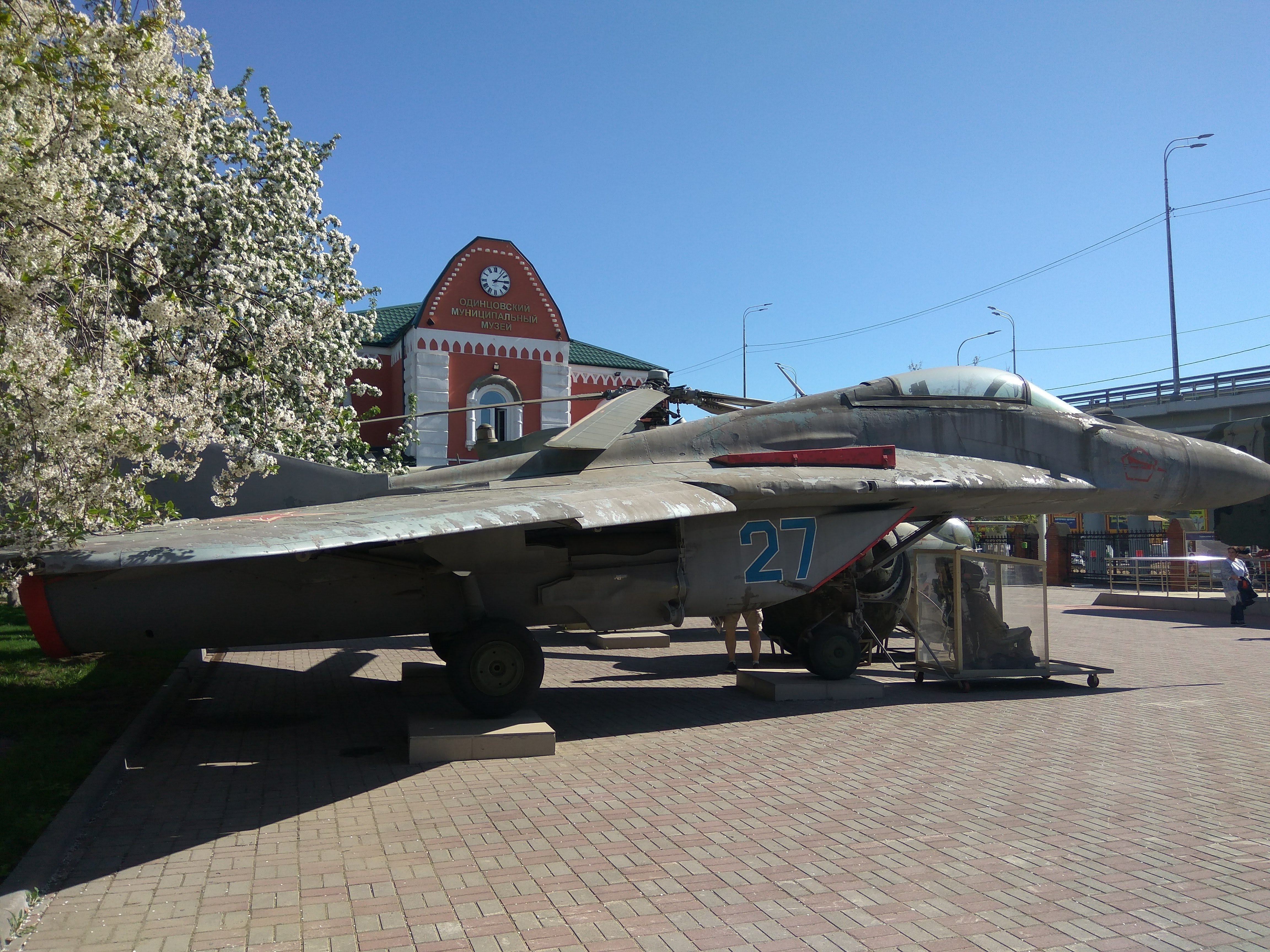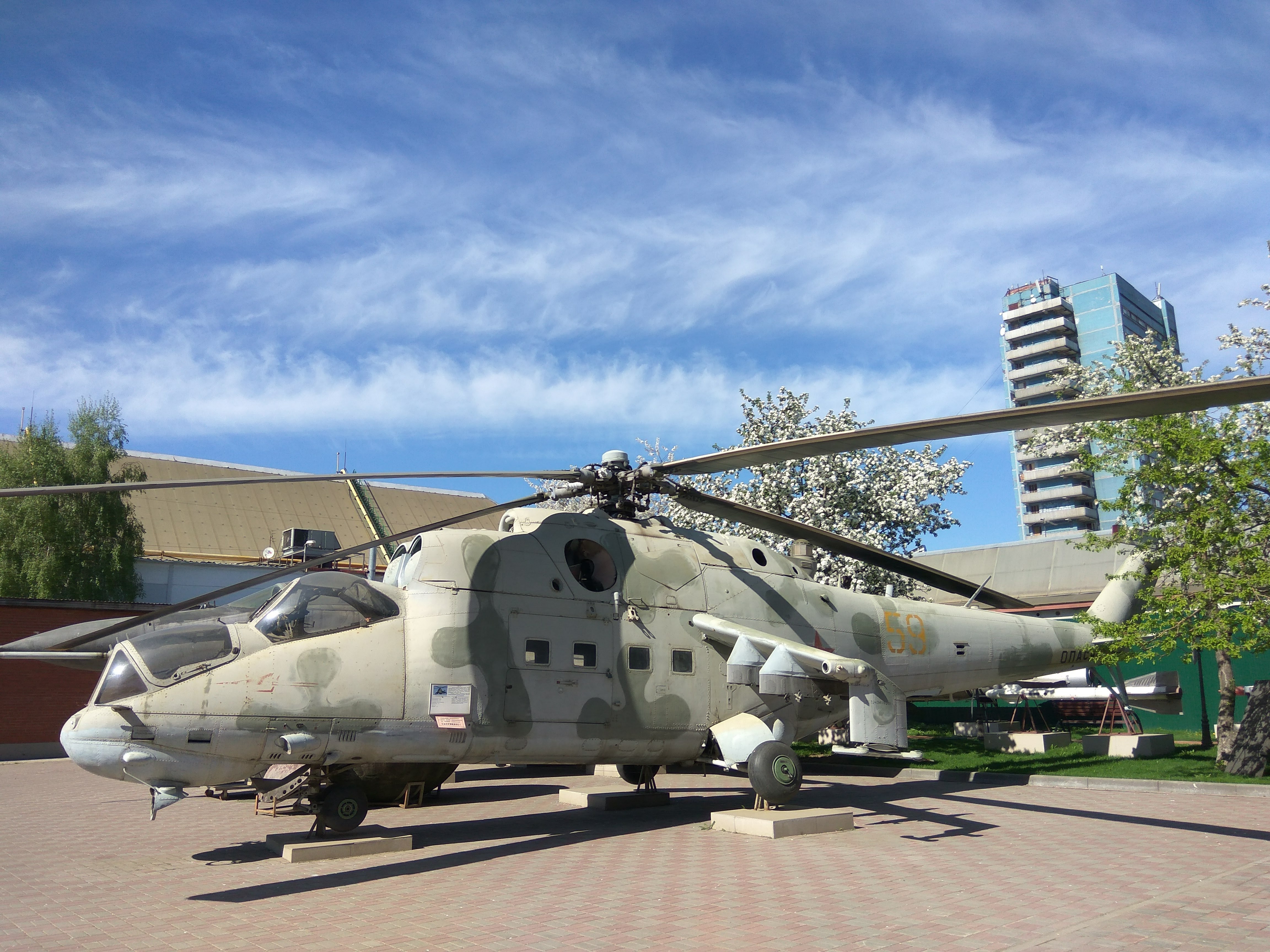 Then we visited our friends and had barbecue. For some time kids were quiet and later we discovered them painting pavement. So, they found paint somewhere and look at the result: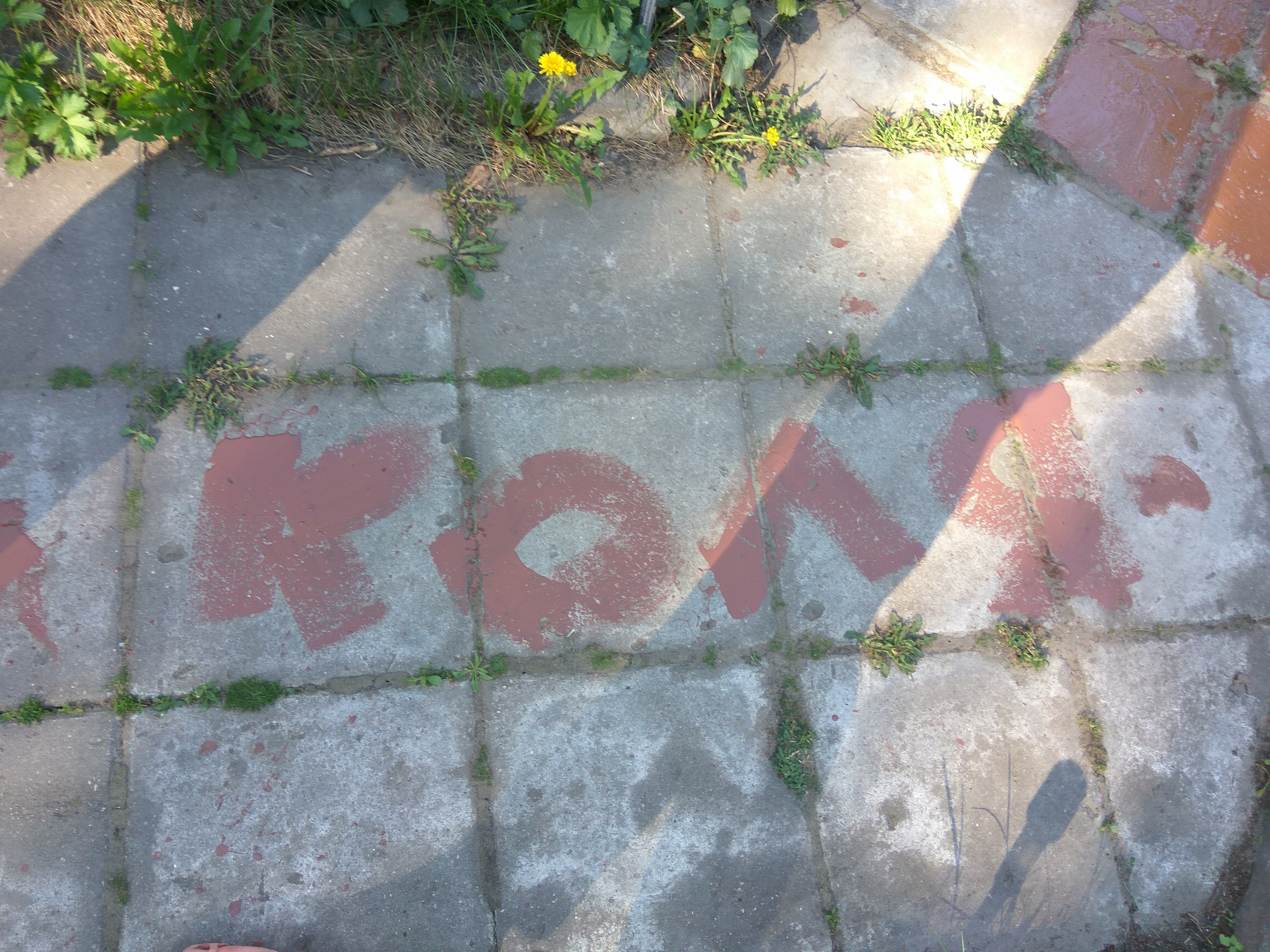 They were punished. Not serious.))) And later kids were cleaning the pavement. It would be better if they didn't as all clothes and shoes were in paint.))))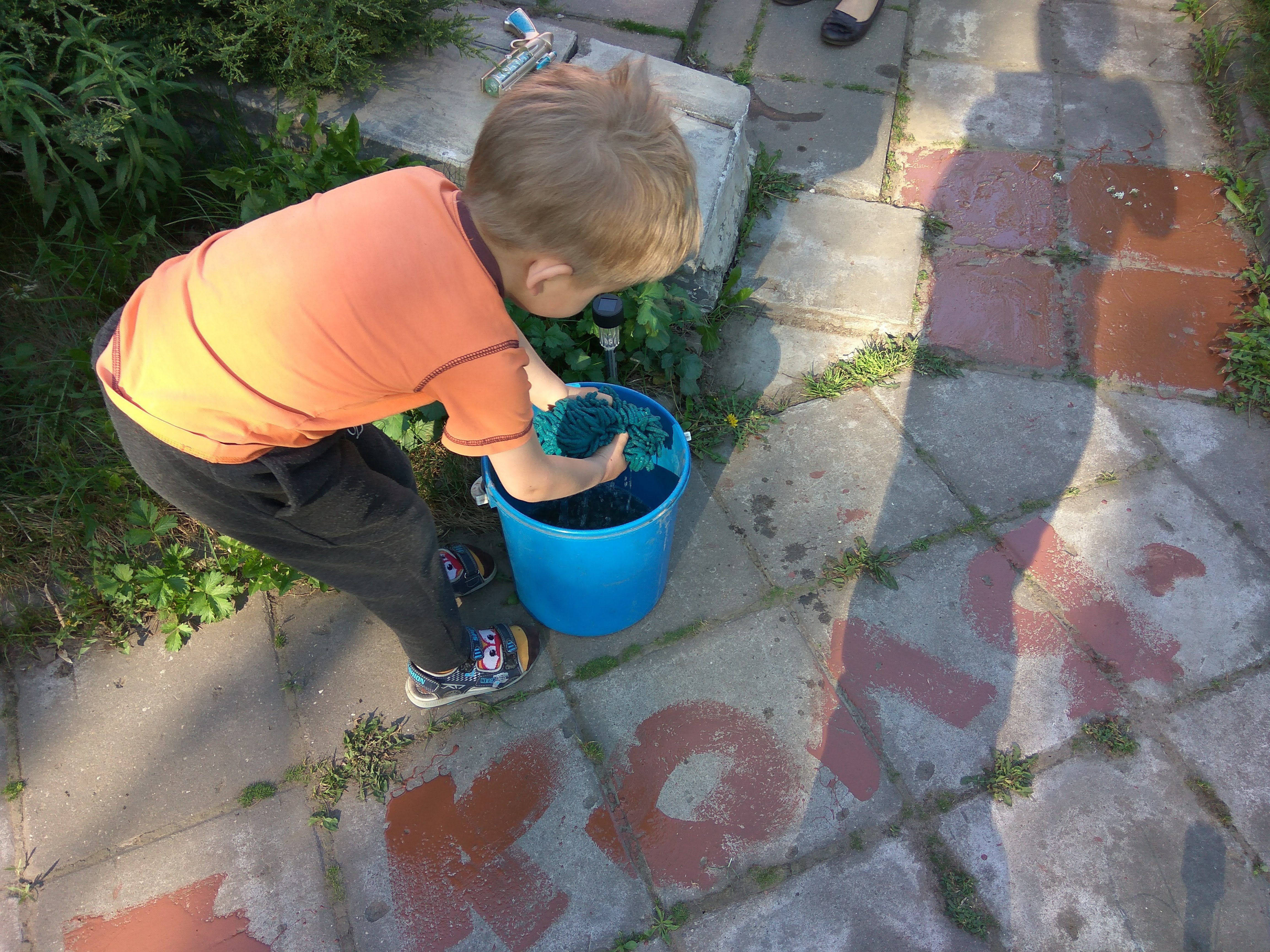 Our men made us a wonderful dinner.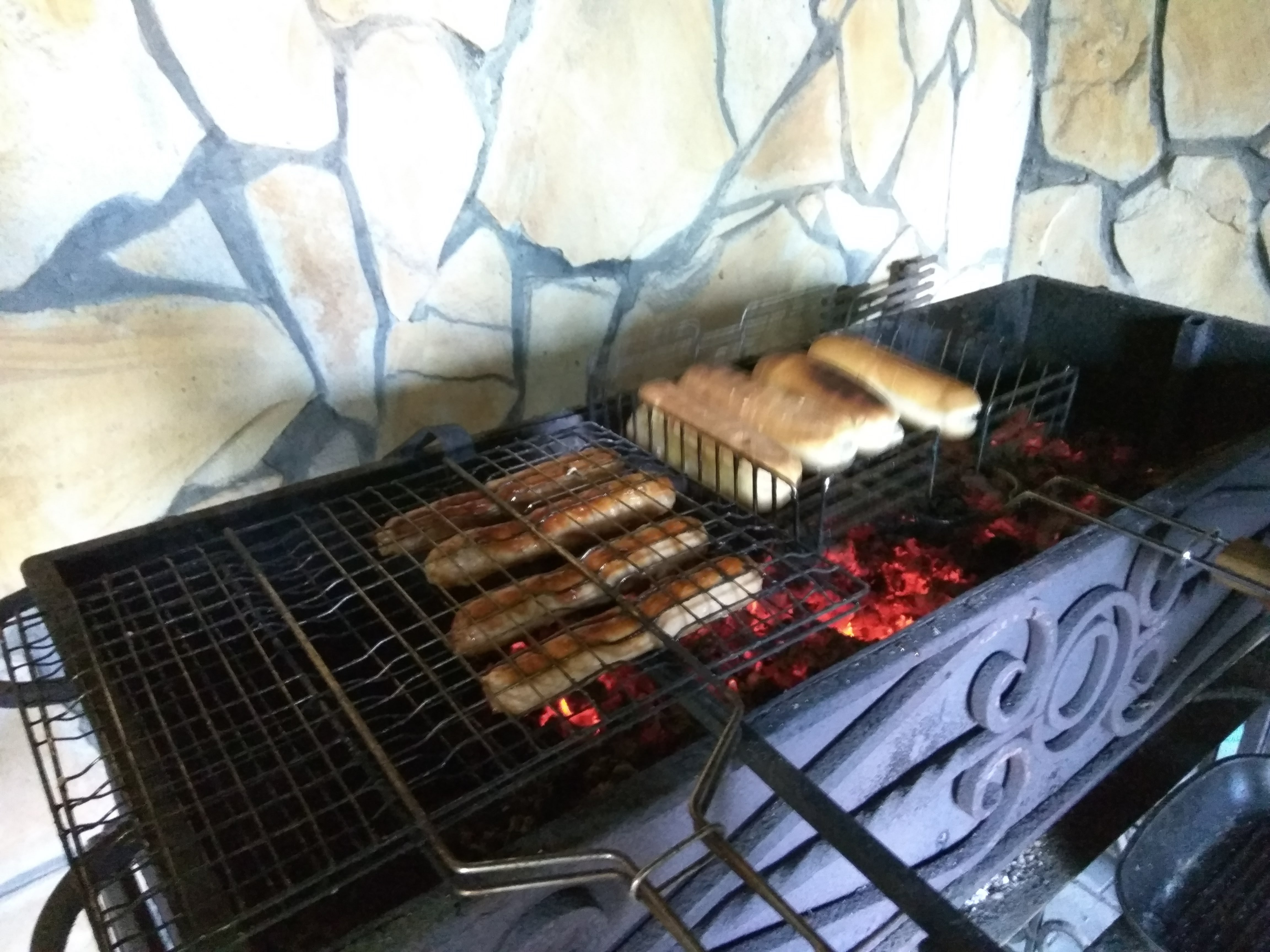 if men cook, tanks are there too.)))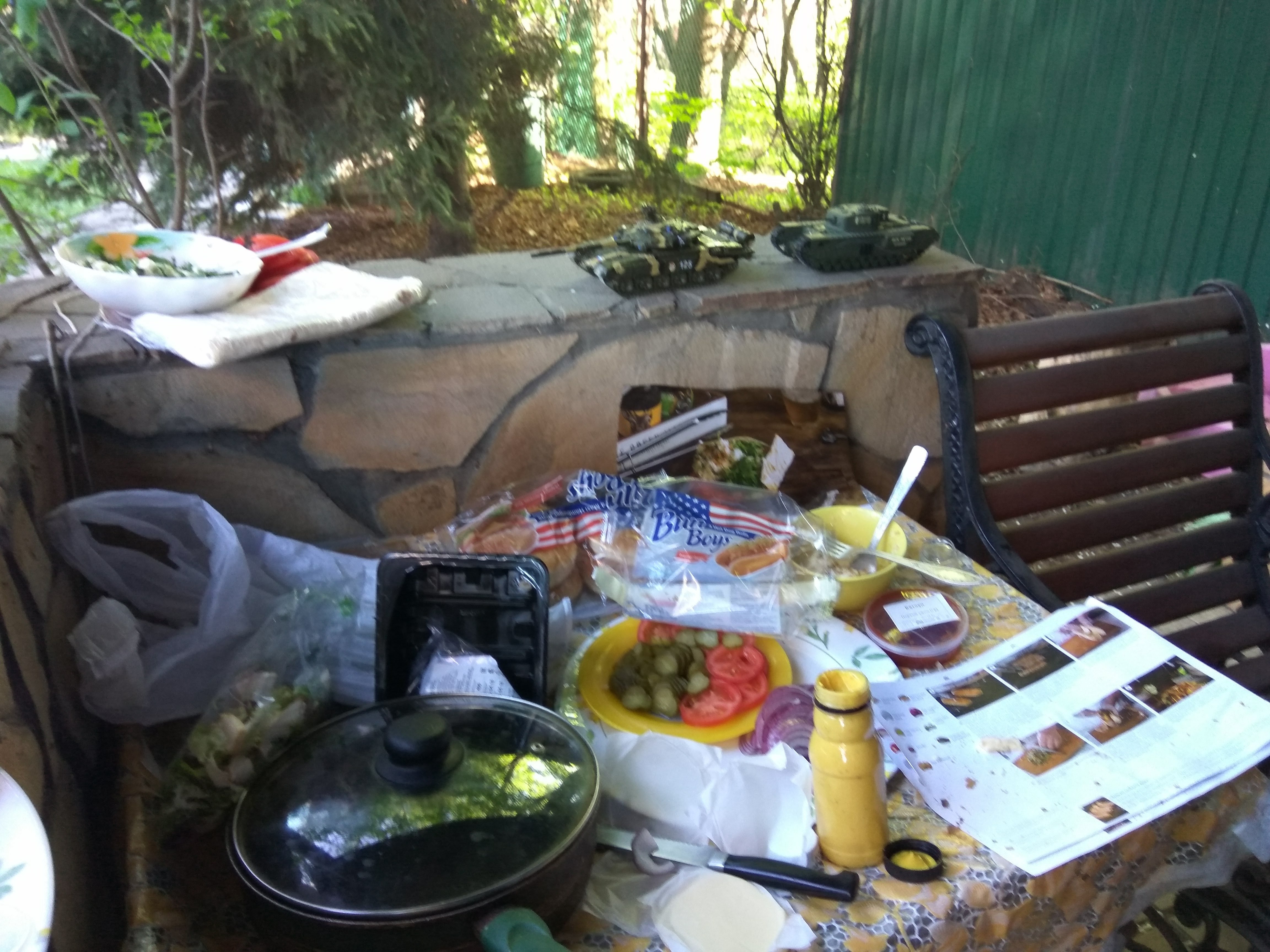 Hot dogs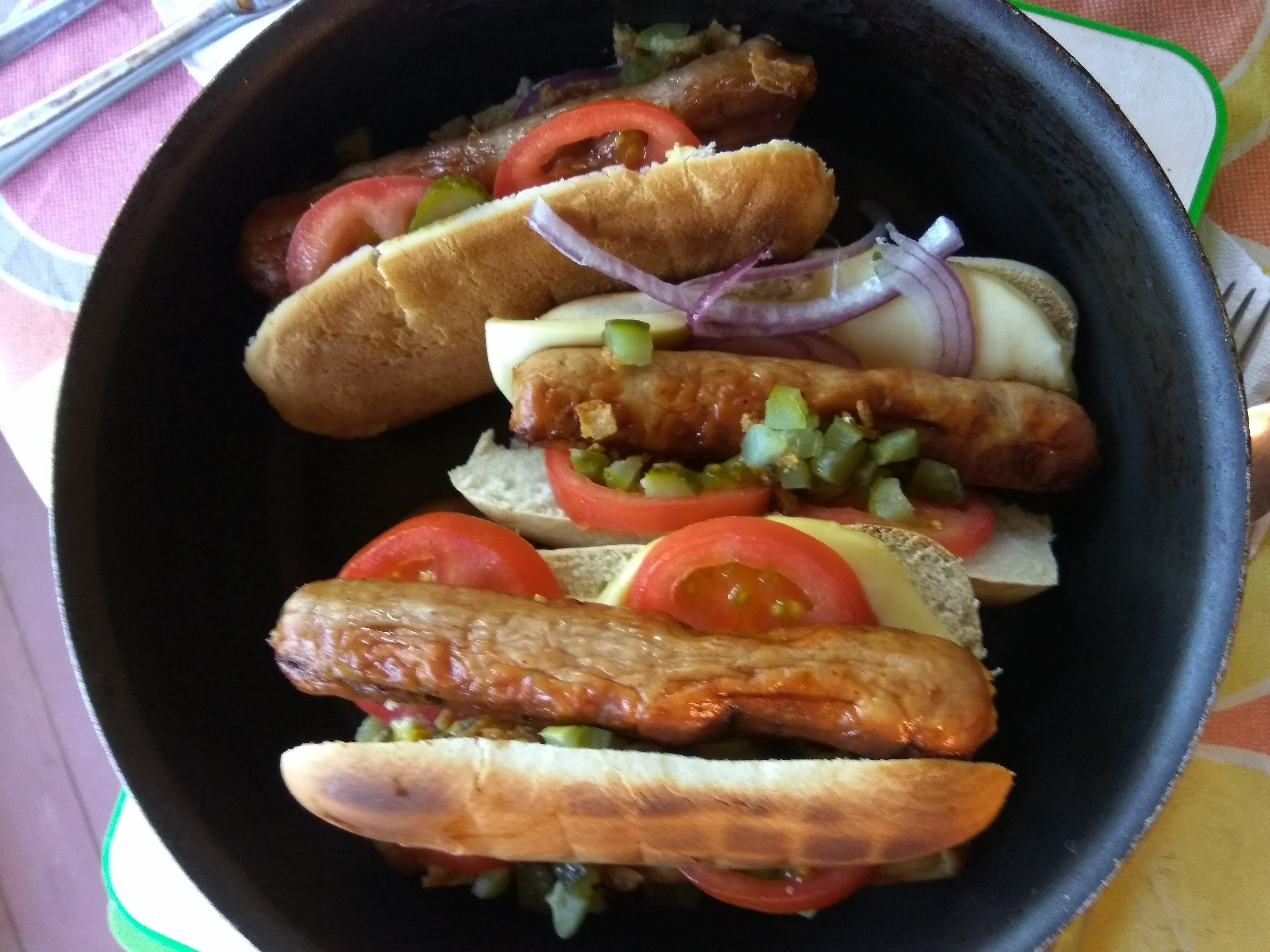 Spare ribs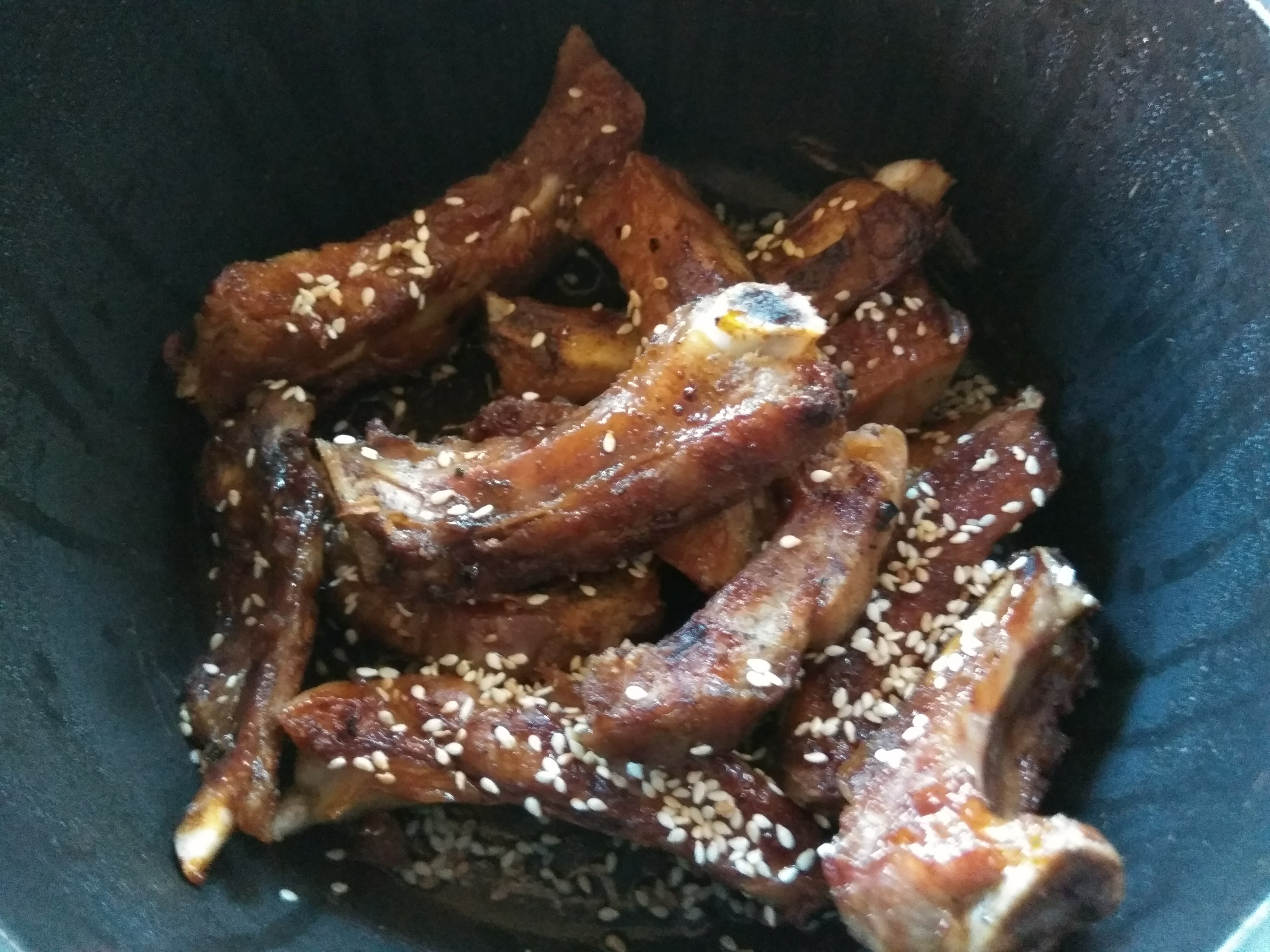 Burgers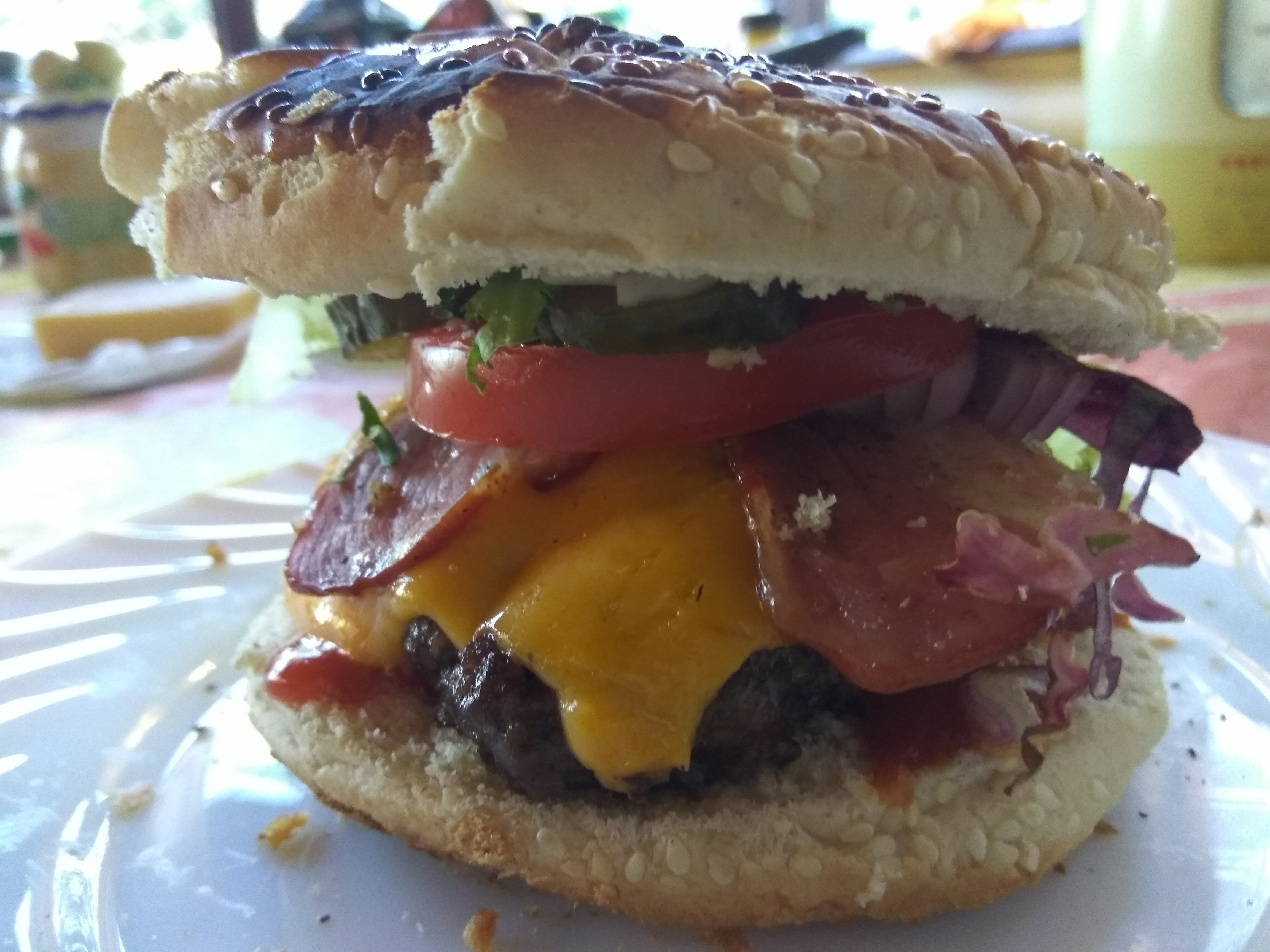 And kids having fun!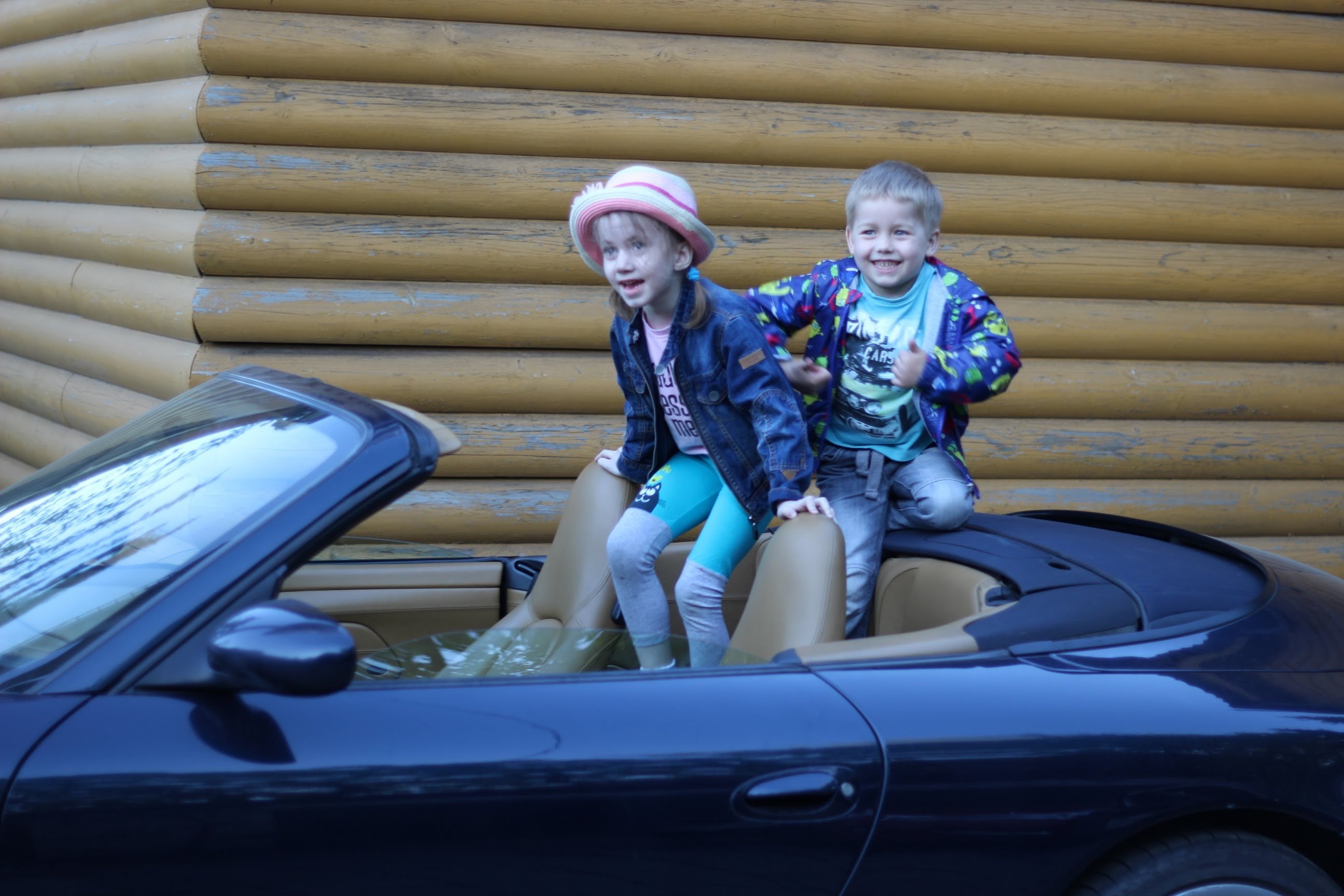 Always yours, @aksinya.