SAINT VALENTINE, THE HEROIC, SYMPATHETIC AND ROMANTIC ICOM! (HAPPY VALENTINE'S DAY)
Evey February 14, candy, flowers and gifts are exchanged among loved ones all over the world. All this is done in the name of Saint Valentine, but most people never knew who the mysterious Saint valentine is and what brought about the idea of Valentin day. The history of the ancient festival can be traced to the old roman rituals to the custom of Victorian England.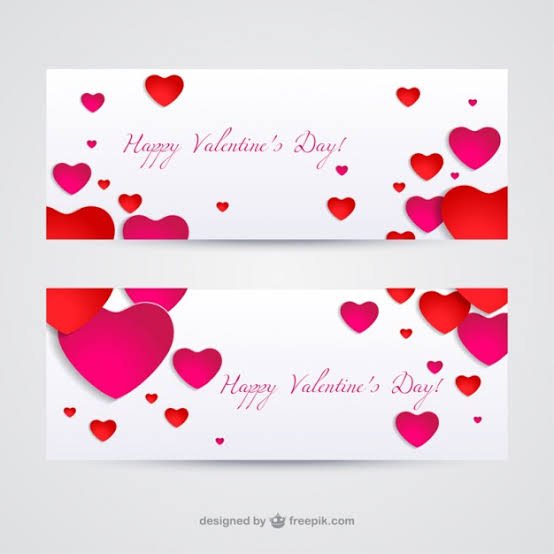 ABOUT SAINT VALENTINE
We all have been celebrating February as a month of love, but some doesn't know who Saint valentine was and how he inherited this right.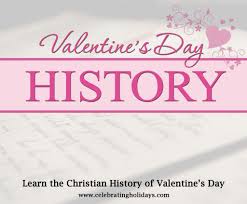 Valentine was a priest who served durring the third century in Rome. In those days Emperor Claudius declared that young and single Christian brothers should be made soldiers. But saint Valentine, seeing the injustice of Emperor Claudius, began getting Christian lovers married secretly. Emperor Claudius discovered the actions of saint Valentine, ordered for his arrest and that he should be put to death.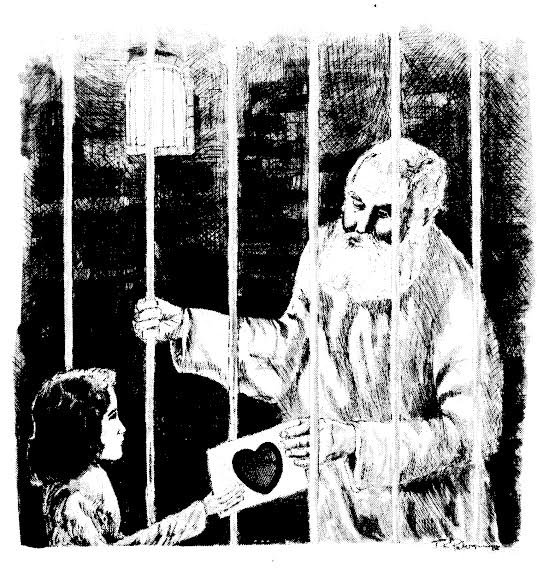 Other stories says, Valentine probably have been killed while helping other Christians to escape hardship in the Roman prison where they are usually tortured and and beaten.
Another legend said, Saint Valentine sent his first love greeting to himself after falling in love with his jailor's daughter who visited him while he was locked in the prison. Though before he died, he wrote a letter which was signed "FROM YOUR VALENTINE," an expression that we still use today.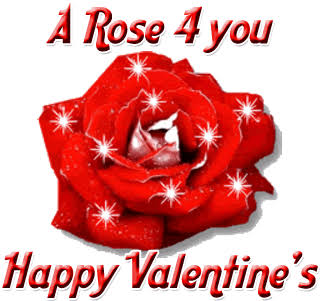 Although, the truth behind the legend Valentine is not very clear, but from stories so far we can deduce that he was a heroic, sympathetic, and romantic icon.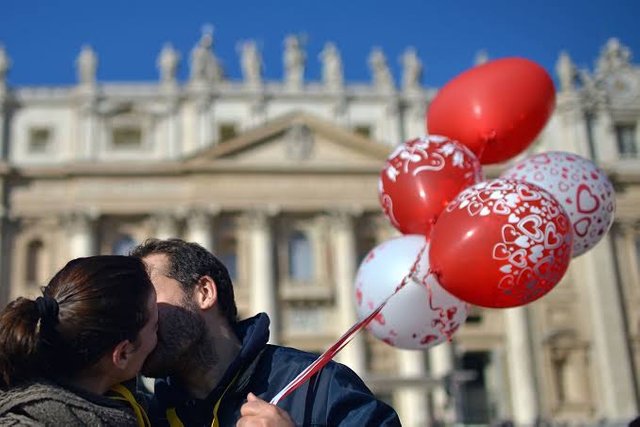 He has got a good reputation and also become one of the most popular saints in England.