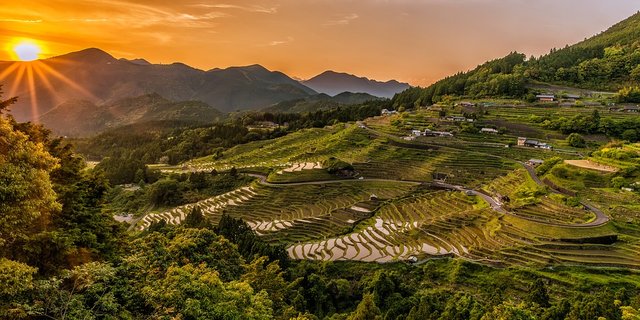 IMAGE CREDITS
The life of "Rikz" was confined within the hill station and he considered his life as imperfect & he was in search of perfection. He had never been to highly developed sophisticated world. He spent the day time under the sunlight and night under the lantern and he does not even know what electricity is.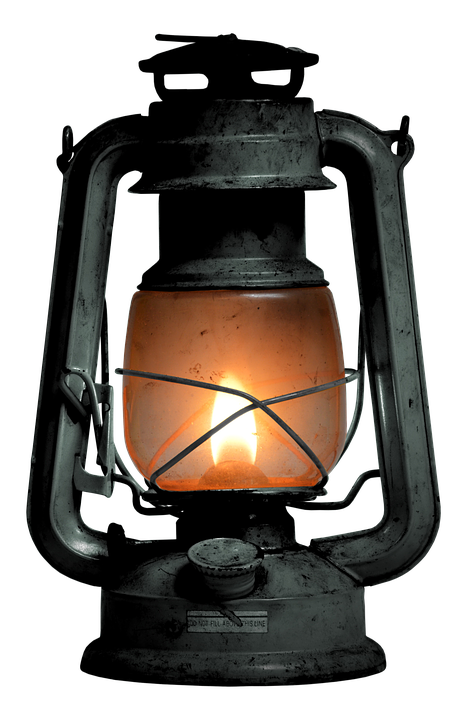 IMAGE CREDITS
One day a group of tourists came to the hill station where "Rickz" was staying and they sought the help of "Rickz" in camping & arranging food for them. In return they offered money. But "Rickz" turned down the offer & said that he is curious to know the outer world and in fact, want to go along with them to see a "train". "Rickz" has never seen any train till date. So "Nomie"(one of member of the tourist group) came near to "Rickz" and said okay.
So after completing their trip, they took "Rickz" along with them and also booked a ticket for "Rickz" to let "Rickz" not only see a train but also experience it.
"Rickz" was waiting for the train. After 15 mins the green signal was on and everyone could heard the sound of train, after hearing sound, the heartbeat of "Rickz" gone up, and the cute boy(Rickz) was looking so fearful and silent and even not responding to anyone of the group upon being asked to get ready to board the train.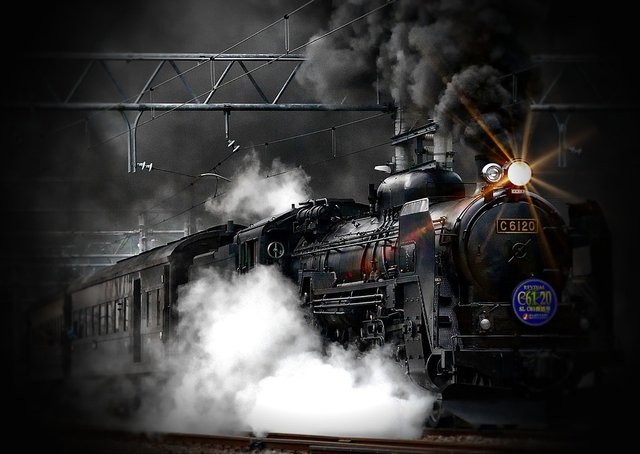 IMAGE CREDITS
The train was just approaching nearer and nearer and everybody started picking up their luggages and also told "Rickz' to get ready and the train finally is on the platform and everybody started boarding the train but "Rickz" did not.... rather "Rickz" was surprisingly watching the train as if it was a dinosaur to him, he was speechless and he started running away from the train making a fiery noise. "Nomie" started chasing "Rickz" but could not able to chase him.... He just ran away from this station, from this sophisticated developed world......till now everyone is chasing "Rickz"......
---
This short story is my entry for the Short story initiative - A story in under 300 words by @swissclive.
---
Thank You & Have a Great Day
---