Hello people on the internet it's been a long time since I was gone from steemit. Came back to say hi to you all.
I have been busy with my own stuff and got no time to post on steemit.
I am making this post from my phone itself. Its more convinient when we don't have to post everything from computer.
Guys use your phone to make post on steemit. You can literally post from any part of the word you are.
Today I just want to share a little but about life in Delhi.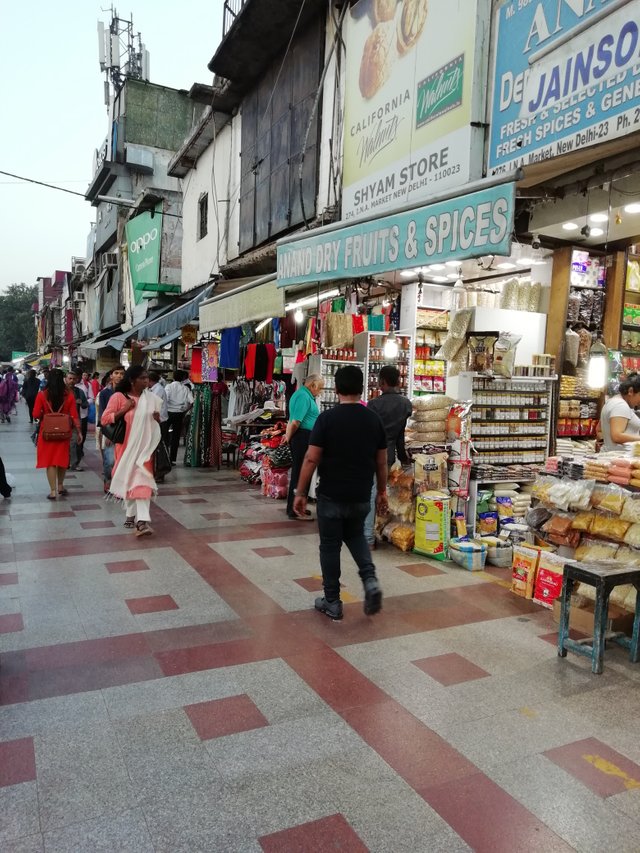 It's been almost 5 years now I have been living in the capital city of Delhi.
every month I visit this places at least 2 times, for the last 5 years I have been buying so many home stuff from this market in Delhi.
If you are ever visiting Delhi do visit the INA market located in South Delhi Near Dilli hut.
Trust me from meat to Nutella all kinds of home items are available here.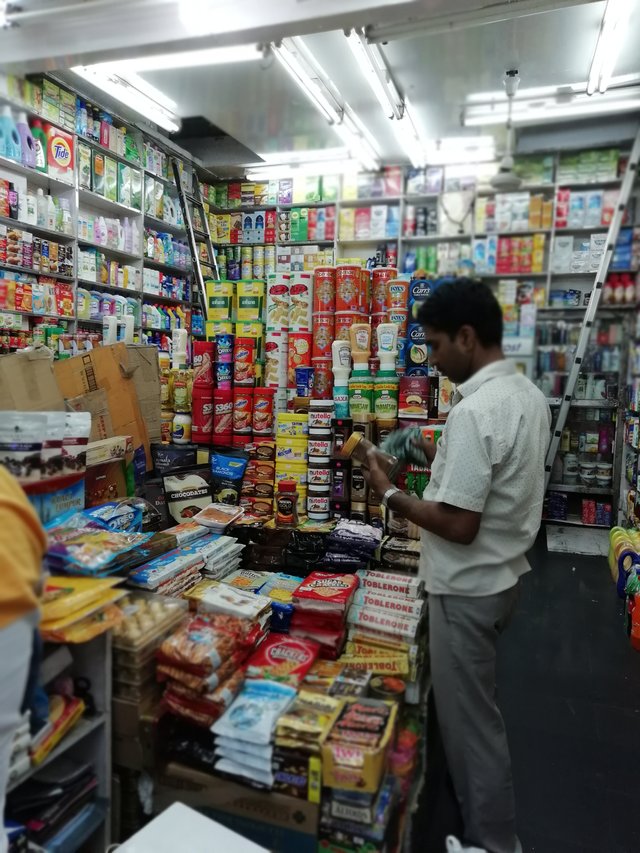 If you are an international customer, you can make you currency exchange here as well.
This market is very convinient for all people to buy your daily eatable stuff for home.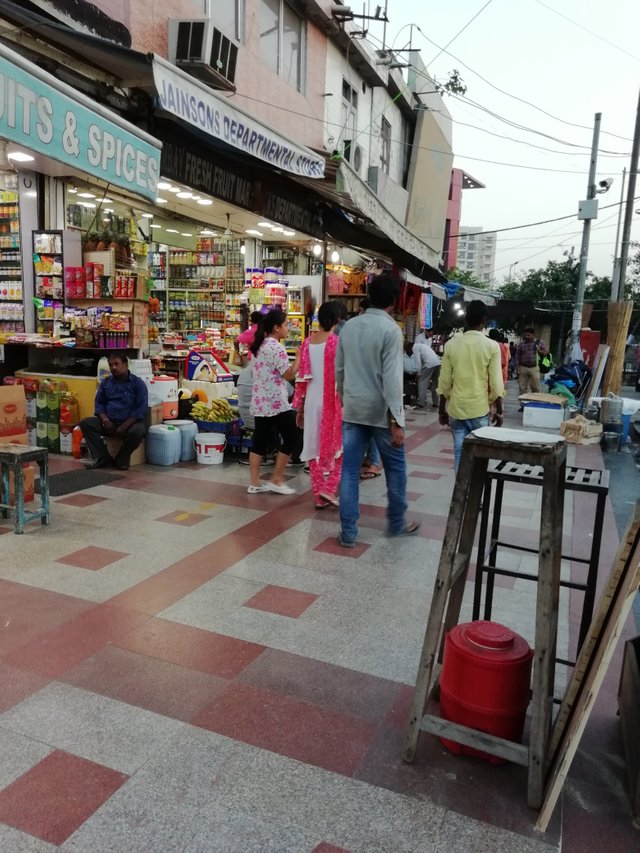 Hope you all like it.