#SHADESOFPURPLE(short story): NUMB#1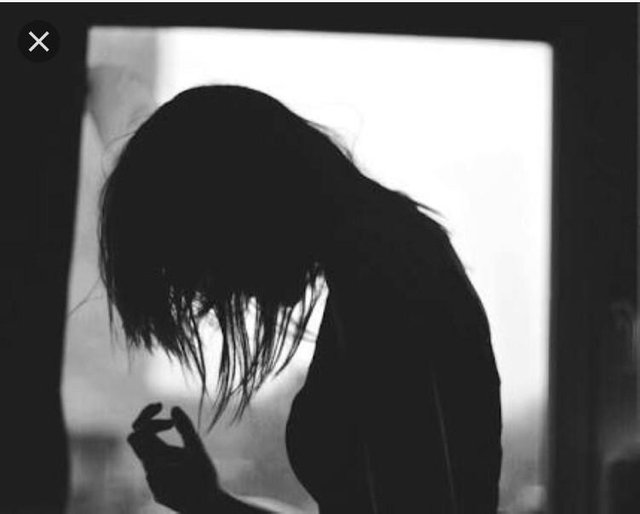 My name is of not much importance but my gender is;so my introduction is nothing but i'm a girl.
That single word explains my problems,declares me guilty for all the crimes which i don't even know about.
So just moving ahead and explaining my story;I believe there is nothing much surprising in it.
Thousands of females for hundreds of years have faced it.The world turns some of them into fairytales where a king marries a woman,won the war and they consequently fell in love as the woman has no other choice..pretty romantic though.
I could've have also surrendered and submitted into my "unfairytale" but was unable to understand that how can I imagine a marriage with 40men at the same time who had proven to be excellent hounds of really heinous race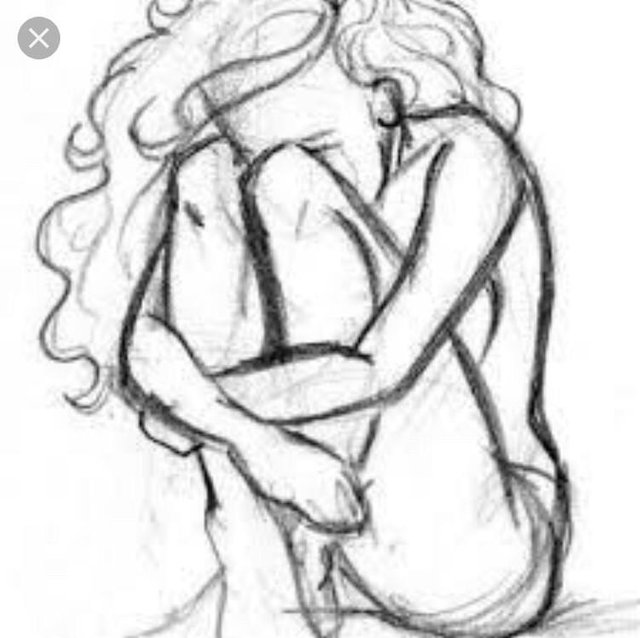 It was a bright morning and I don't know why they have created such an advreb for mornings; mornings are always bright,it's our instincts and actions which are dark.
So i saw my brother coming to the house back from farm which my father claims is the source of food for us and the holiest place after the mosque.
My brother was happy and nervous at the same time.
I was unable to know why but his eyes told a story of flesh haunting,frustration,lust and temptations.it's natural for men in that village to have lust lured into their eyes forever.
Few minutes later,a crowd gathered in front of our house;yelling and asking my brother to come out as he had raped a 12 year old at the farm.
My family was in trauma and asked for mercy through the village council .My father was ready to give away anything in return as he was the only son in the house.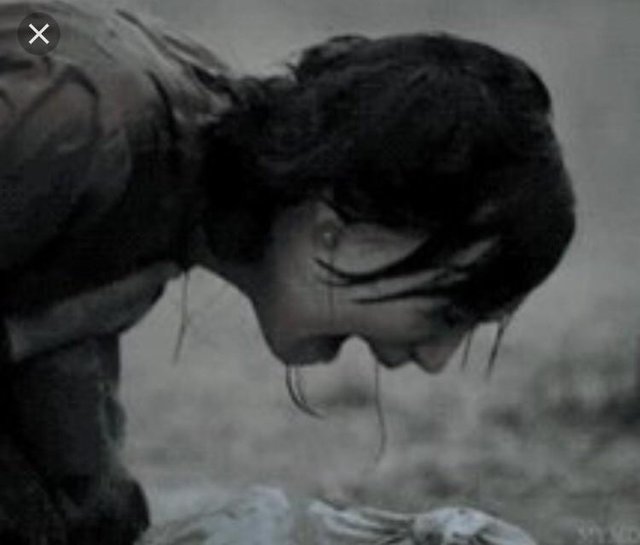 So the village council ordered the victims family to rape me;..Wait,what??..Oh i get it,its the rule of this land.
I was weak and had to surrender, everything was quick.they just stood and came towards me as if they had to fulfill some ethical job.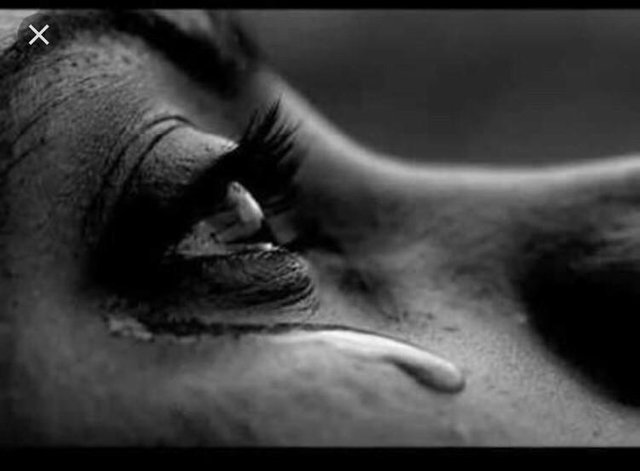 My body was in resisting but not my soul.it had given up,it had refused to fight and how much i could fight?
Alot of them raped me.they were known pious people.
My body was still in pain but my soul was no more in pain;it was looking up the sky and was giving a sarcastic smile to someone up there;
That's what i was born for??