Wall Street Secrets Revealed #2 – Did You Buy The Milk This Week??? - Part 2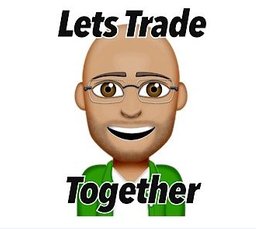 I love trading Cryptos, but sometimes the set-ups aren't there. As traders, we must have other Markets to trade, so that we enter only low risk, high probability trades. Two weeks ago, I wrote that the Stock Market pulled back and was giving us an opportunity to buy the Market at a discount, but didn't share all of my set-ups. Below were other set-ups.
https://steemit.com/stock/@rollandthomas/wall-street-secrets-revealed-2-did-you-buy-the-milk-this-week
I just wanted to give everyone a brief update and let people know you may want to start taking some profits.
Apple 13% Return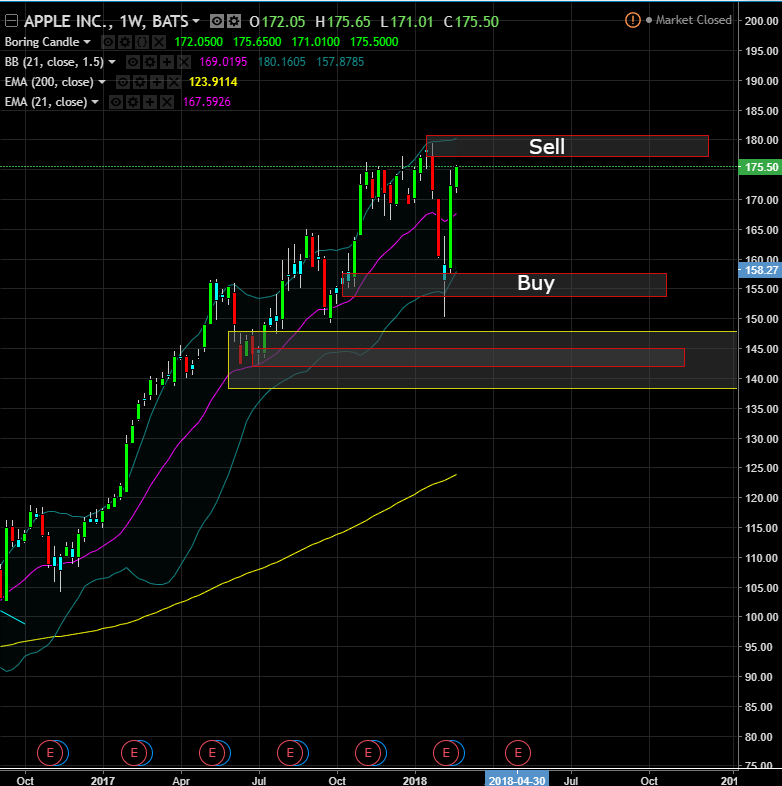 Bank of America Didn't hit buy trigger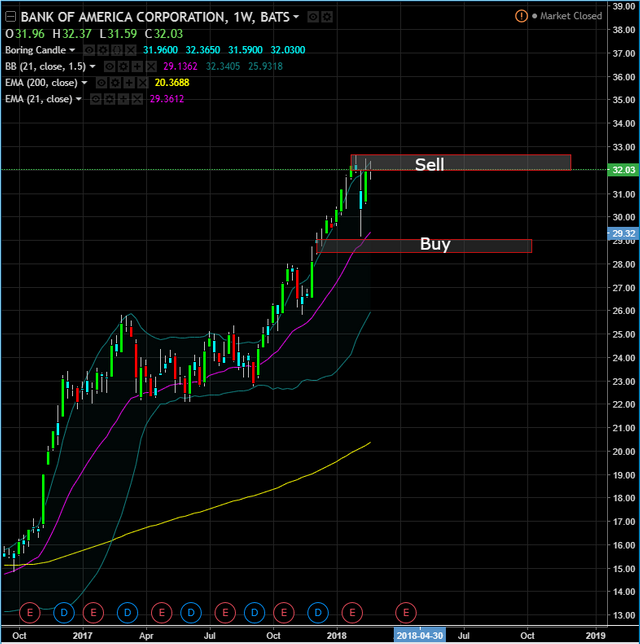 Caterpillar 12% Return so far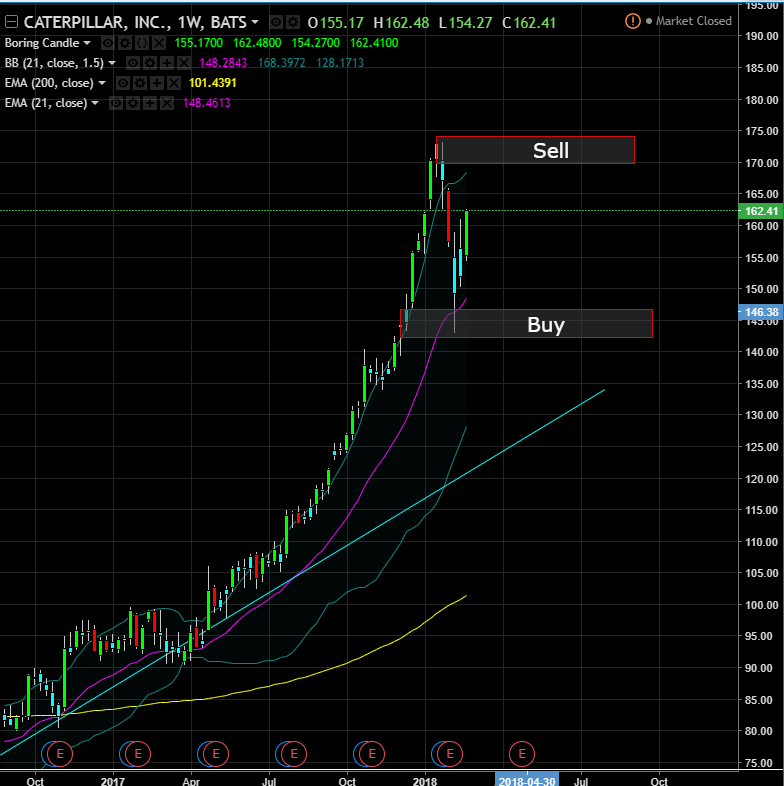 Cisco Systems 10% Return if you sold at $42....price at $44 currently.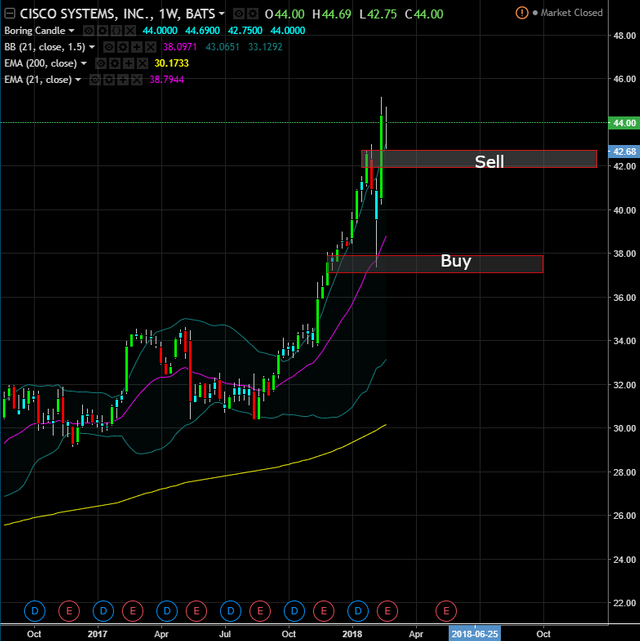 FedEx Stopped Out for a loss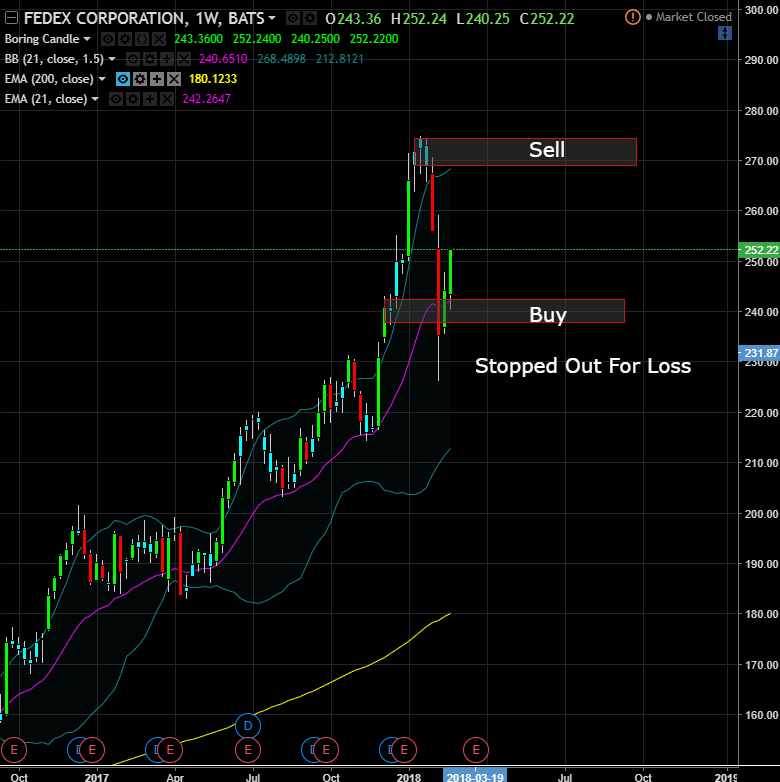 Marriot Never hit buy trigger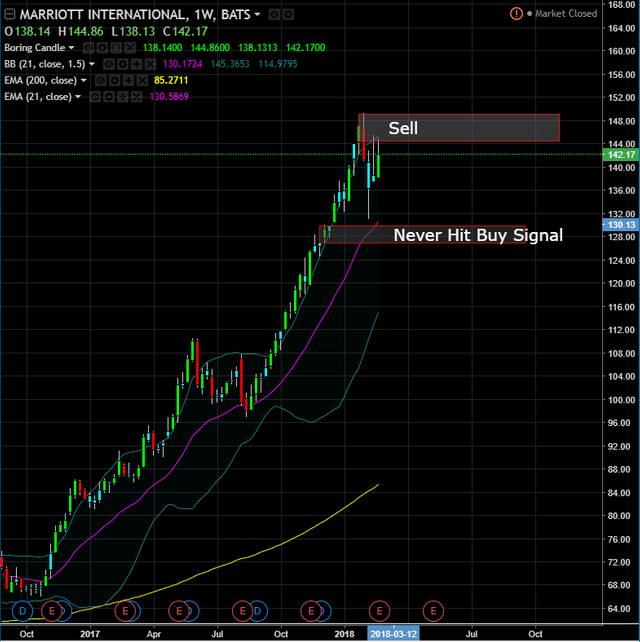 Microsoft 10% Return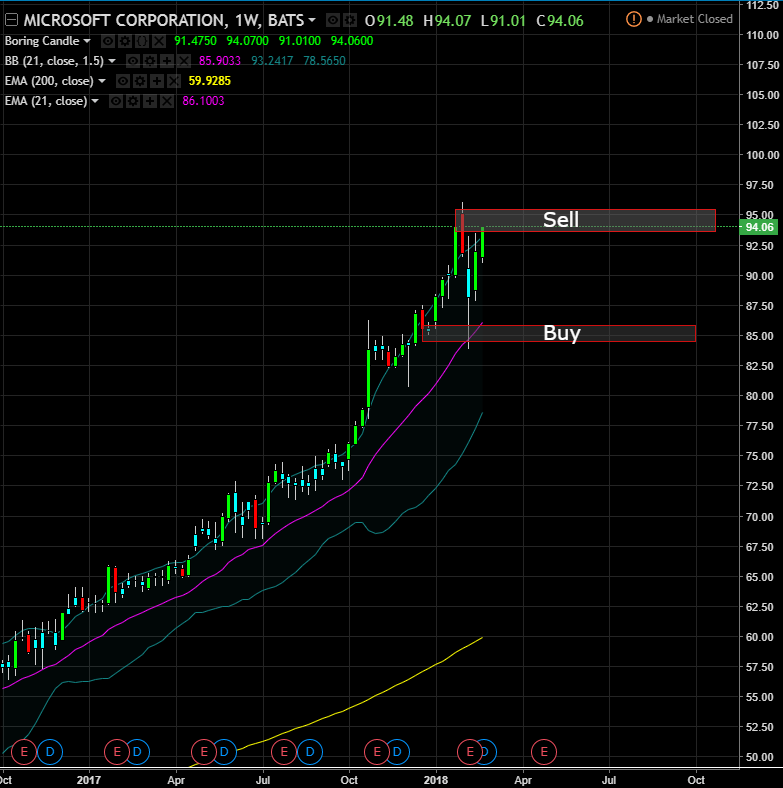 Paypal 10% Return so far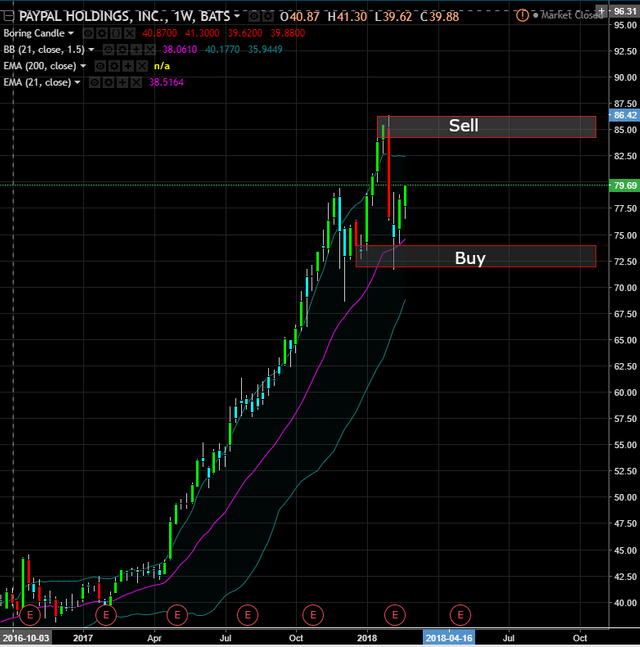 Walmart Was a 10% return, then Wall Street didn't like their quarterly earnings and the price tanked for a stop out.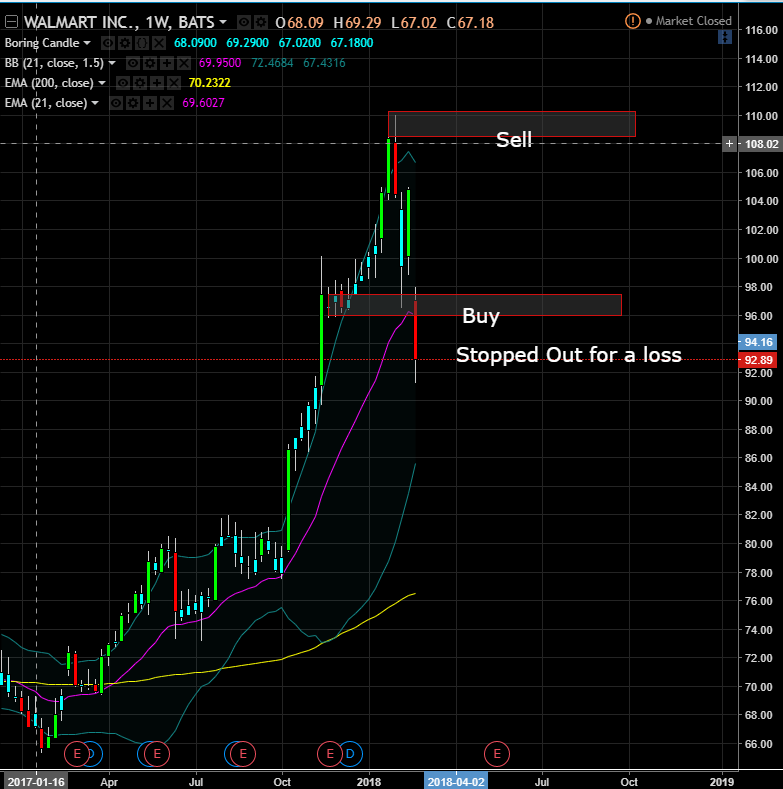 5 Wins
2 Loss
2 Never Hit Buy Signal
The secret to being a successful trader is PLAN THE TRADE, TRADE YOUR PLAN. Trading is a probability game, every set up that meets your trading plan you must take because you don't know which trade is going to work. Trading is also Psychological Warfare. I posted how I overcame the mental aspect of trading in the post below.
https://steemit.com/introduceyourself/@rollandthomas/hello-steemit-i-m-rolland-crypto-forex-futures-options-stocks-wealth-building-enthusiast
This post is my personal opinion. I'm not a financial advisor, this isn't financial advise. Do your own research before making investment decisions.