Stickynote challenge #016 Winners: Ganadores

Felicidades a los ganadores, ha sido otra gran semana.
Congratulations to the winners, It has been another great week.
Winners
@jesuskin
@edyazoimar
@kleonella
@alexandracruz
@hadley4
Remember to checkout and support all your fellow artists at #stickyart. Winning entries displayed below.
No olvides ver todas las entradas en #stickyart y apoyar a tus colegas artistas. Ganar entradas a continuación.
@hadley4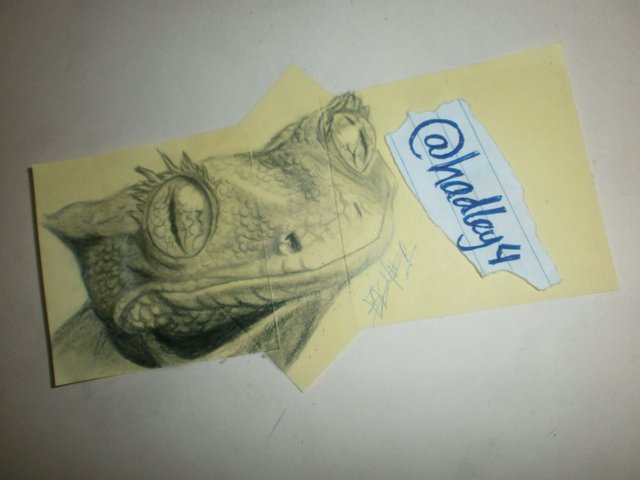 @alexandracruz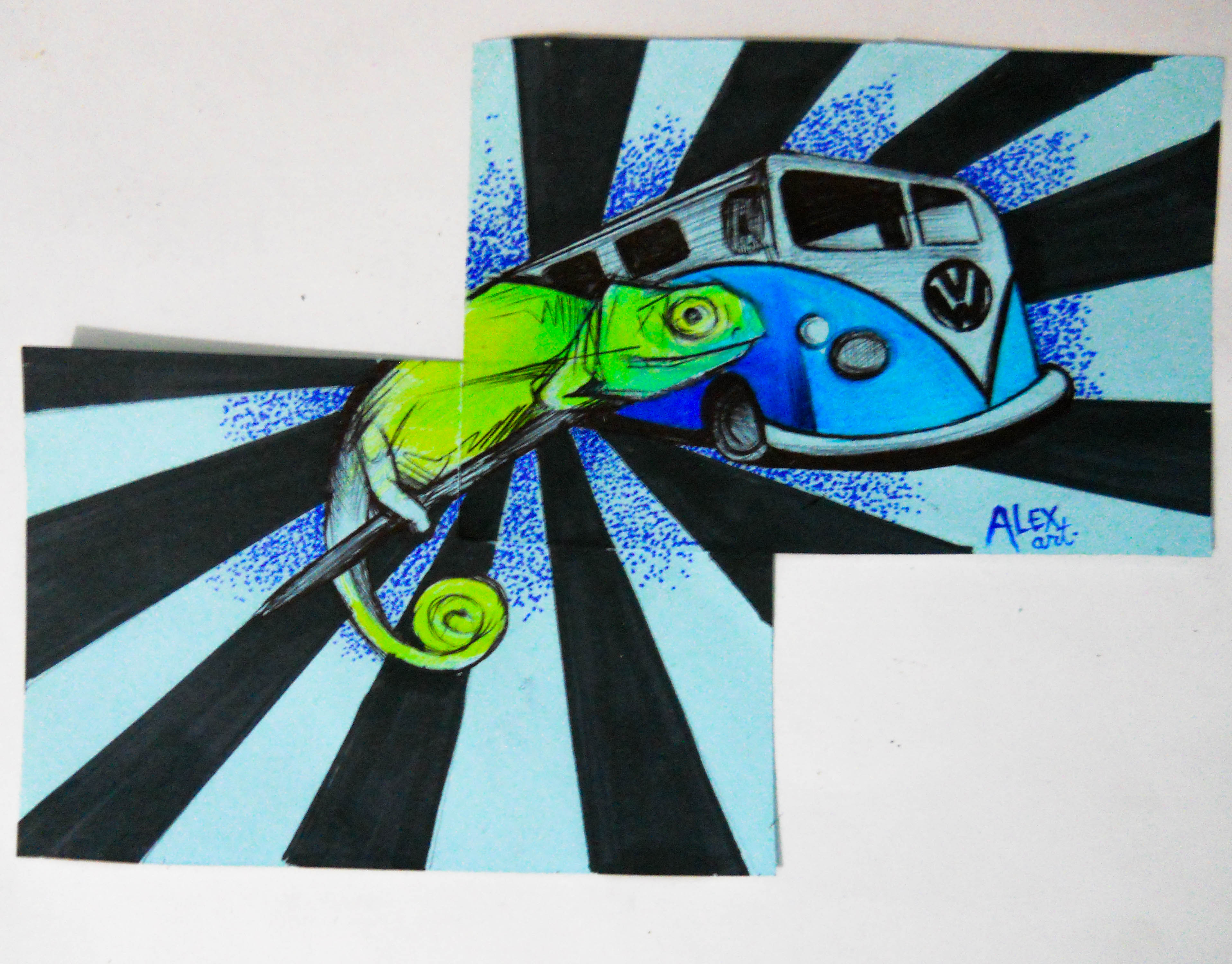 @kleonella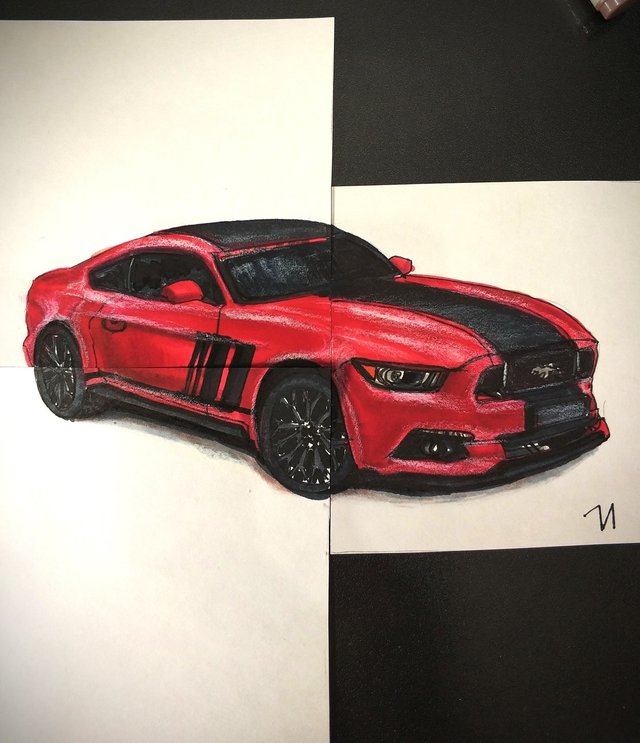 @edyazoimar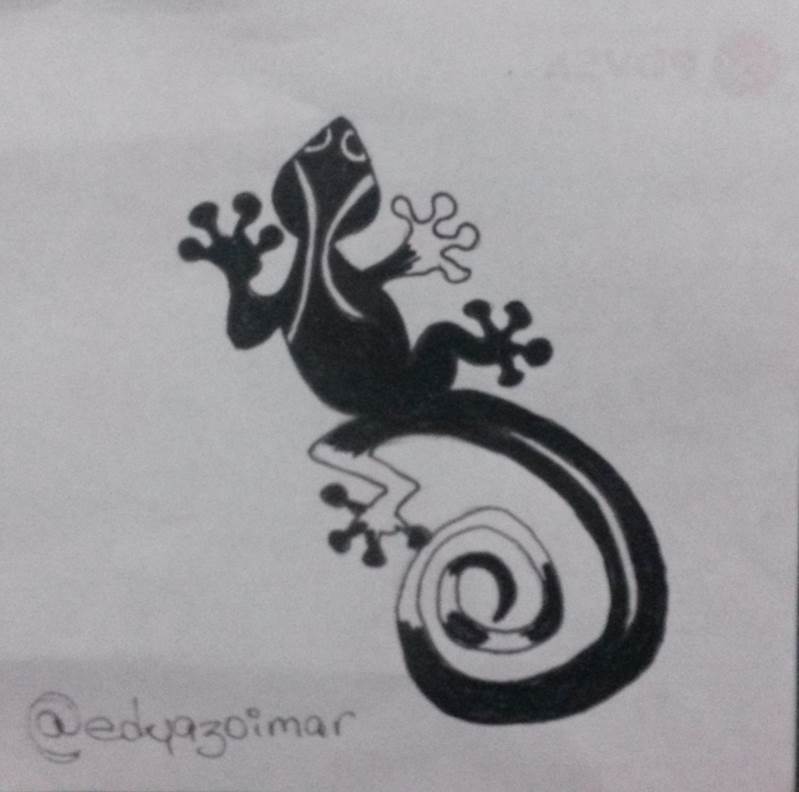 @jesuskin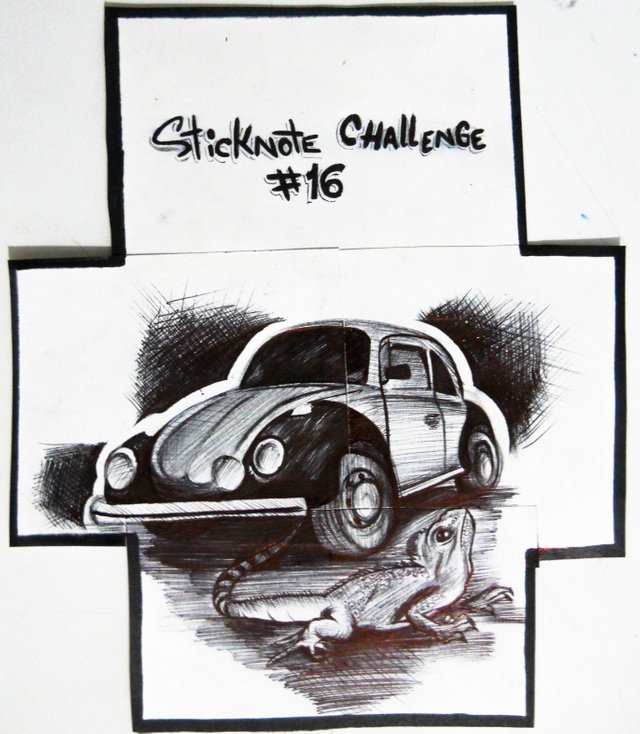 Stickynote challenge will be on a break for a few days, see you all again soon.